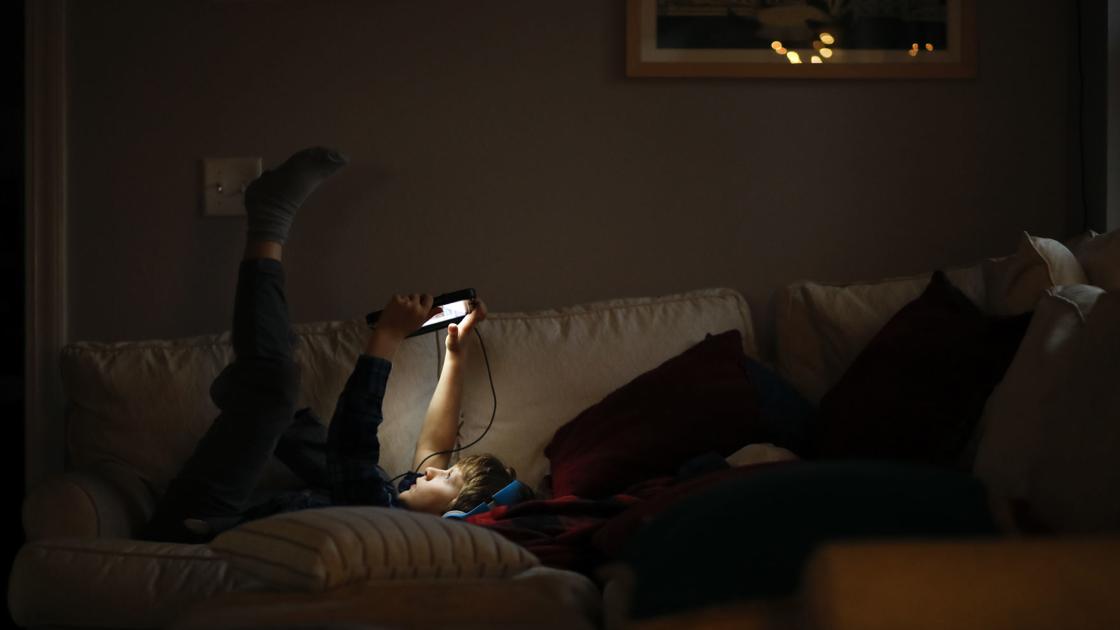 "As a parent, we all need to keep remembering we will get through this pandemic and it's not about accumulating the most academic gain or even a typical academic gain," she said in August. "It's not a typical year, nothing is typical.
"It's about keeping our social lives, our emotional lives intact. If we don't keep supporting one another, one of the ways our communities support each other is through public schooling … if we don't keep our eye on that prize I worry about what we will look like in a year."
It's also a concern for school district leaders worried about funding, as enrollment is a factor in the yearly allocation of state aid and a district's revenue limit.
While the state's largest districts saw the biggest increases by count, some smaller districts experienced major jumps by percentage. Whitefish Bay, for example, went from seven students in 2019-20 to 69 in 2020-21. The Merton Community School District had a 400% increase, from six to 30.
In Madison, which saw a more-than-1,000-student drop in enrollment, the number of students being homeschooled grew by 52% from last school year, 358 to 545. Nearby, the Verona Area School District saw its homeschooling population double from 52 to 104 and the Middleton-Cross Plains Area School District grew from 73 to 168.