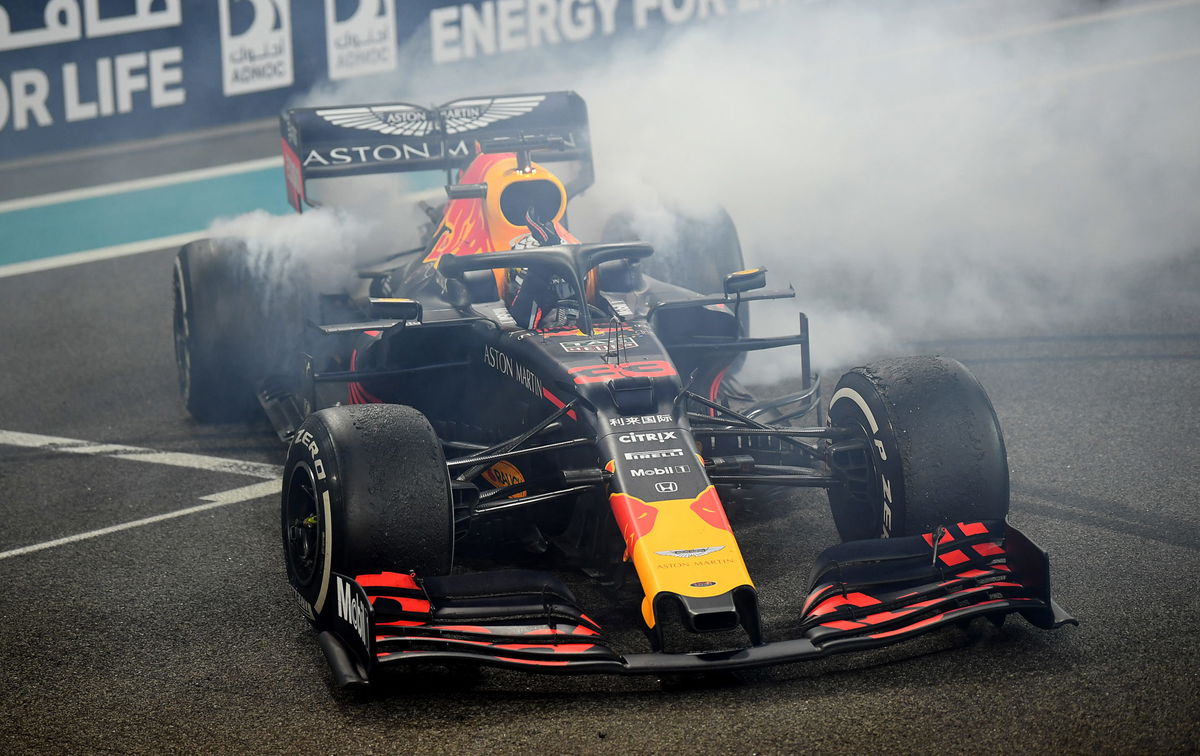 F1 has been looking at roping in new manufacturers into the sport for quite some time now. The reported interest by Porsche and in turn, its parent company Volkswagen Group gives the sport the requisite shot in the arm.
This, however, is requisite on the possible engine regulations which are due to be introduced into F1 in 2025. If these regulations are game-changing as they purport to be, this will entice new manufacturers to enter the sport.
If Volkswagen are serious about entering, it will most probably be under either of its brands of Porsche or Audi.
Possible alliances for Porsche and Volkswagen in F1
In this report by BBC, it is as yet not clear whether Porsche would make its entry into F1 as a full works team. This would follow into the footsteps of Mercedes when they joined the sport in 2010, as a full works team.
The Volkswagen Group (VAG) has reportedly held exploratory talks with three teams within F1. Those teams have been found to be- Red Bull, McLaren, and Williams.
These three teams hold obvious appeal and will give varied situations. Red Bull could be the most obvious choice as they are a competitive team that has never been tied to a particular engine manufacturer.
Red Bull have been very open to tying up with a car manufacturer, also known as Original Equipment Manufacturers (OEM).
Williams have a potential way of partnering up with VAG. Their current chief executive, Jost Capito was an executive within the VAG hierarchy. He was head of VW Motorsport between 2012 and 2016 and was also a part of the Porsche organization. Despite these reports, Williams have declined to comment.
McLaren are potentially the outsiders in this case, as they are about to embark on their partnership with Mercedes. But, they are a possibility as their team principal, Andreas Seidl, was the former head of Porsche Motorsport.
Can new manufacturers or OEMs have a successful entry into the sport in the future?
This speculation adds fuel to the fact that there could be a new team within F1 by the time 2025 rolls around. Of vital importance has to be the engine regulations to be introduced then.
The sport has been looking at moving towards being more cost-effective and environmentally friendly. The sport is right now auditioning for future manufacturers with the introduction of the budget cap in 2021 and the change in car design regulations from 2022.
The success of this will go a long way towards luring new OEMs into the sport.