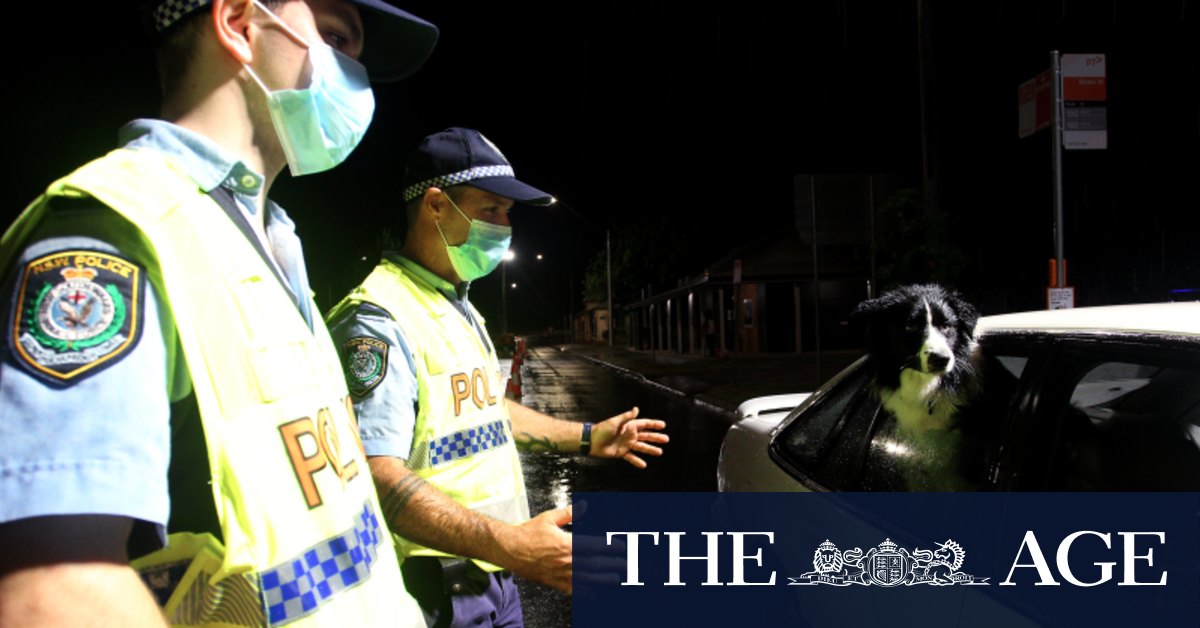 Victorians woke to renewed freedoms on Monday morning. Masks are no longer mandatory outdoors and Victorians can now travel freely into New South Wales.
Qantas CEO Alan Joyce believes his airline will return to 60 per cent of pre-COVID domestic flight numbers before Christmas, as the world's second most popular flight path in the world (Melbourne-Sydney) officially re-opens to the public today.
"It's gone from one flight a day in the… last few months, then to seven a day and it's a step up today and we're seeing massive demand already occurring," he told ABC Radio National's Breakfast program.
"When the news of the borders opening up happened, both Qantas and Jetstar sold 25,0000 seats on Melbourne-Sydney alone in the space of 24 hours."
Mr Joyce said Jetstar had also clocked its biggest day of sale activity ever since the announcement, with 120,000 seats again in a 24 hour period.
Loading
Qantas and Jetstar would likely resume 60 per cent of pre-COVID domestic flight levels before Christmas depending on whether Queensland re-opened borders, Mr Joyce said.
"Then in the new year we start getting towards 100 per cent."