Planning to get a seat in one of the medical schools in Chicago?  Are you confused about choosing the right one for you?  So, here are some options available, which you may want to have a look at. 
Choosing the right one would probably fetch you a good career in the medical field, once you manage to get a seat in one of them.
Rosalind Franklin University of Medicine and Science – Best Medical Schools in Chicago
Rosalind Franklin University of Medicine and Science or the Chicago Medical School is a community based medical school, which embraces interprofessional education as a core principle. It is a private graduate school in North Chicago, Illinois.
 It was established in 1912 in Chicago and was then known as Chicago Hospital- College of Medicine. The university is renamed after the famous DNA crystallographer Rosalind Franklin.
They claim to have been educating physician leaders who have distinguished themselves in their profession for the development of medicine and science. 
Also, read 2021 Top Business Schools in Chicago
The students who get through this school experience a variety of clinical environments and models provided by the school for the in depth understandings of various concepts.
 The various models and environments include inner city hospitals such as the Federal Health care centre that provides medical care to U.S military personnel, and private clinics and practice settings and aim to serve the underserved.
They have redesigned the allopathic medicine degree curriculum since 2018 as the medical profession is changing dramatically and the learners need to be engaged in preventive and personalized patient care, they should be able to use the new technologies and should have the knowledge to work and deliver care in multiple settings.
It offers a four year MD program in allopathic medicine, where students tend to learn essential knowledge, skills and attitudes required from a physician, which includes good communication skills, technical expertise and the ability to reason and solve problems with a rational and well equipped mind.
Pritzker School of Medicine – Medical Schools in Chicago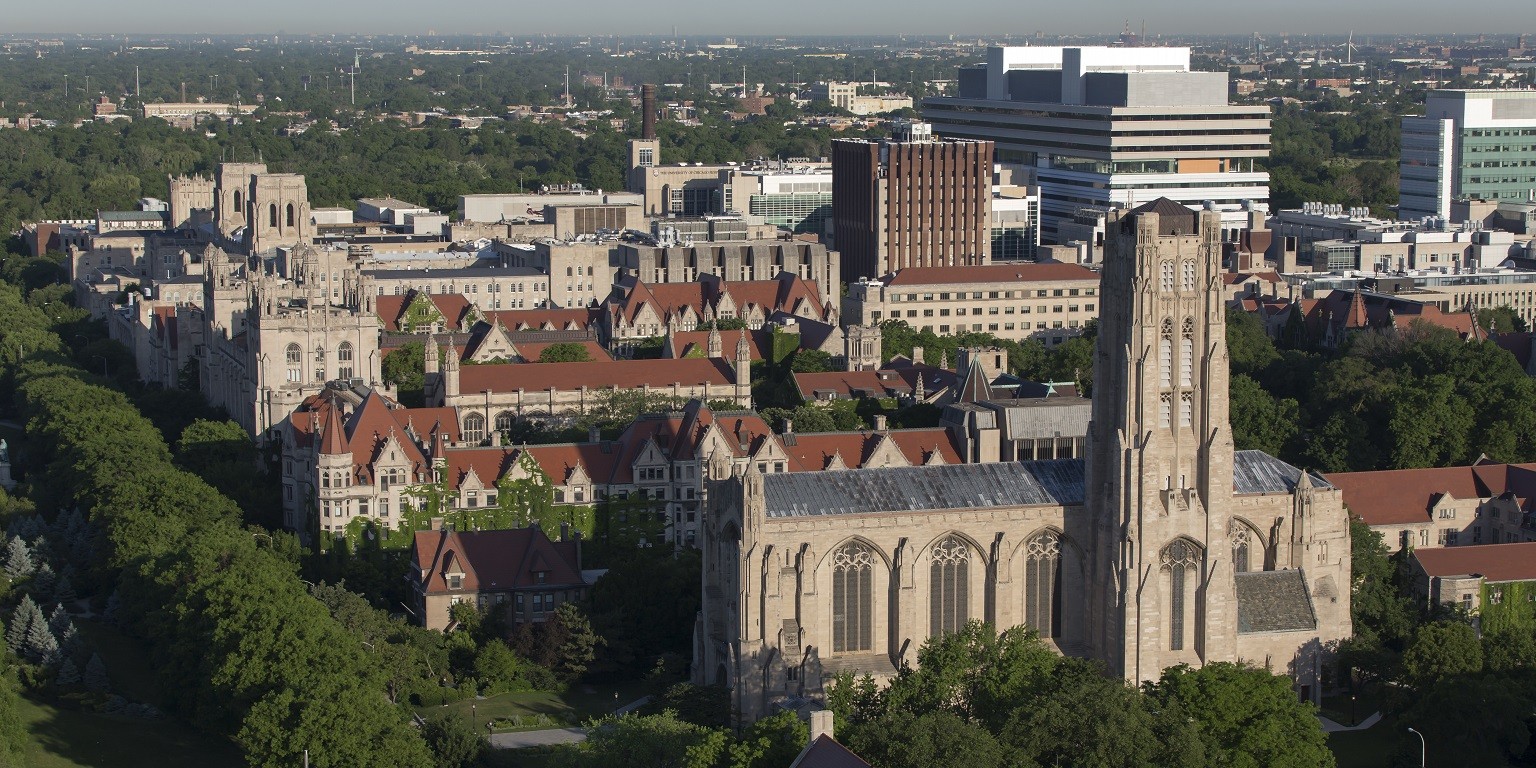 Pritzker School of Medicine, University of Chicago is dedicated to inspiring diverse students which have the exceptional dedication and promise to become the leaders and innovators in science and medicine for the betterment of humanity. 
This school matriculated its first class in 1927. 
The Pritzker School of Medicine grants the M.D degree on behalf of the Biological Sciences Division of the University of Chicago.
 It offers joint degree programs, full time Doctor of Medicine degree program, graduate medical education and many other medical curriculum programs. To get an admission in this school is really tough and only possible if you work hard and have high GPA in undergraduate level and high MCAT score.
Also, read Graduate Record Examination (GRE): All you need to know
The curriculum of the Pritzker emphasis on active learning, integration among disciplines whenever possible, and requires to have a scholarly project for all the medical students.
Midwestern University Chicago College of Osteopathic Medicine – Best Medical schools in Chicago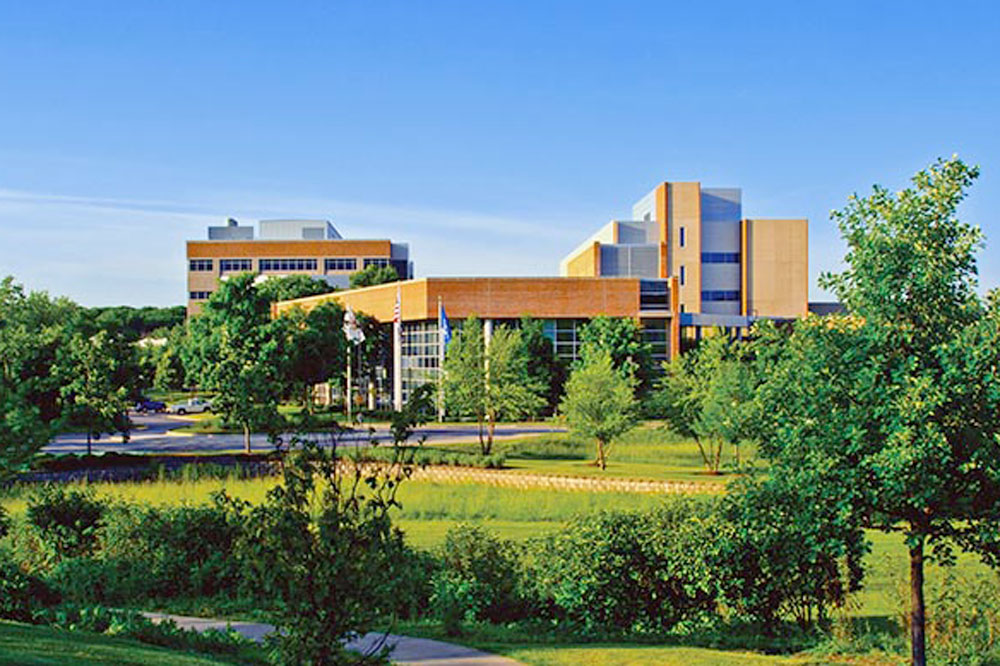 Located in Downers Grove, Illinois, Chicago College of Osteopathic Medicine is a non-profit, private osteopathic medical school. 
It is accredited by the American Osteopathic Association's Commission on Osteopathic College Accreditation. It was established in 1990 and is currently fourth- oldest medical school in the state of Illinois. 
The courses offered in this University are based on the most current scientific research, steeped in the osteopathic tradition.
Students, specifically interested in the Osteopathic medicine can try their luck in getting admission in this medical school as it is surely going to make their career in this field very bright. Hard work and good grades along with luck matters to get admission in top colleges of your dreams.
Feinberg School of Medicine
Located in the Streeterville neighborhood of Chicago, The North-western University Feinberg School of Medicine is a medical school that offers a full-time Doctor of Medicine degree program, graduate medical education, multiple joint degree programs and many other medical courses.
It strives hard to educate the next generation of physicians and scientists and is also committed to patient care and community service. The Feinberg School of Medicine caters about 10,000 patients every year, providing them with all the necessary treatments and care. 
Also, read What GRE Score is Good For Admission
Like many other medical colleges, this medical college is also research intensive, meaning it gives due importance to research based projects which makes the students understand their course more efficiently. It is committed to improve human health by imparting effective education and making the students capable of conducting new discoveries. The medical school is against any sort of discrimination and promotes diversity. 
It claims to offer every component of their program to be intentional, which has real world applications and prepares students for the field of medicine as it is practiced today and will be in the future, which makes this university a prestigious one amongst the medical schools in Chicago and other parts of the world. 
Chicago has many medical schools and the ones mentioned above are just a few of them. Students are advised to take help from this article and find other options as well which matches their interest at best.