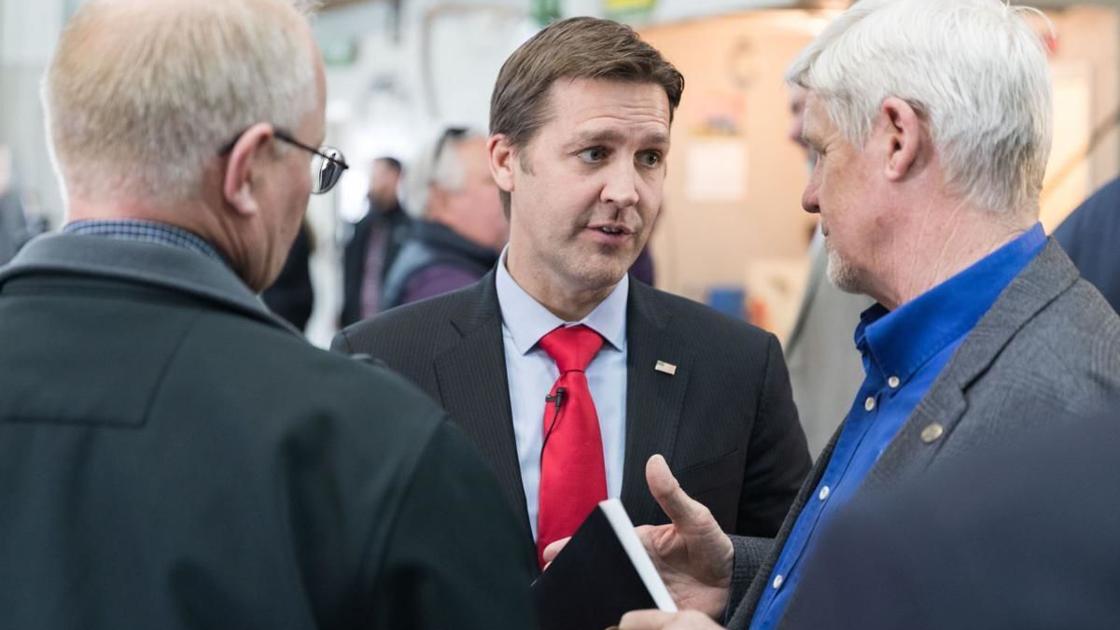 Trump's fate is now up the Republican-controlled Senate, which acquitted him last year without hearing witnesses in a trial. This time, however, Senate Majority Leader Mitch McConnell, pictured, is said to be angry at Trump, not only over the Capitol insurrection but also the twin defeats in Georgia the day before that cost the GOP its Senate majority, according to a Republican granted anonymity to discuss the situation.
McConnell said Wednesday he has not made a final decision on how he will vote and will listen to legal arguments presented in a Senate trial, which may not be concluded before Biden's Jan. 20 inauguration.
At least two GOP senators — Alaska's Lisa Murkowski and Pat Toomey of Pennsylvania — have said they support impeachment or have called on Trump to resign. Sen. Ben Sasse, R-Neb., has said he will consider impeachment.
Only one Republican senator, Mitt Romney of Utah, voted to convict Trump last year.