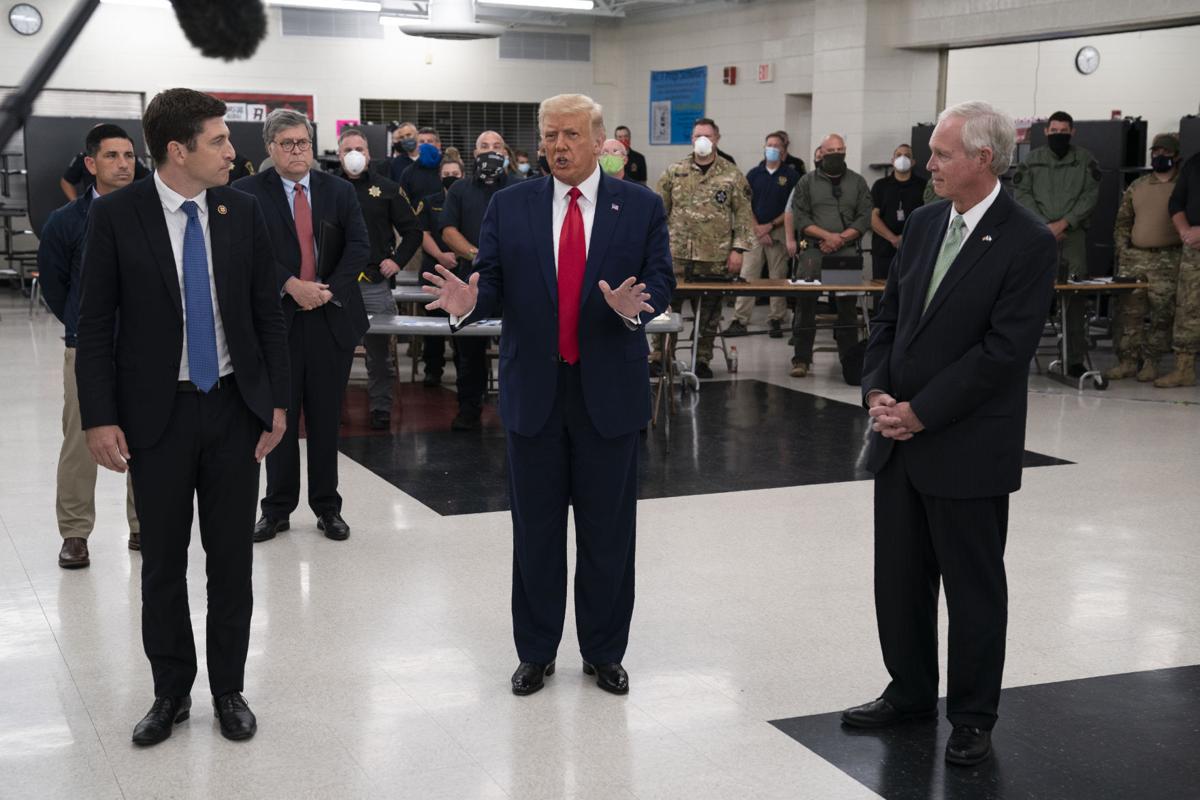 By Ron Malzer | guest columnist

Is Ron Johnson running for a third term? We can decipher a great deal about his political strategizing from his decision to vote on Jan. 13 to find disgraced former President Donald Trump not guilty of "high crimes and misdemeanors by inciting violence against the government of the United States."
Let's start with Johnson's statement in October 2016, definitively ruling out the possibility of running for a third term. He told the Baraboo News Republic that, if elected to a second term, it would be his last, articulating his determination to avoid becoming a "career politician."
That may very well turn out to have been a bait-and-switch election campaign pledge. Johnson, now 11 years into taxpayer-funded political service, is mulling the possibility of again seeking reelection and becoming a Washington fixture.
If he does run, Johnson will be touting to "the base" his unwavering loyalty to Trump.
Johnson voted on Feb. 9 for the "January exception" to the Constitution, a created-out-of-thin-air life preserver tossed to those who don't believe Trump should be held accountable for his actions.
Johnson publicly advocated for the specious argument by Trump's lawyers that the Constitution prohibits the trial of a former president. The Senate, by a decisive majority vote, quickly dismissed this call for a January exception as both nonsensical and dangerous. What the Constitution states is unequivocal: "The Senate shall have the sole Power to try all Impeachments."