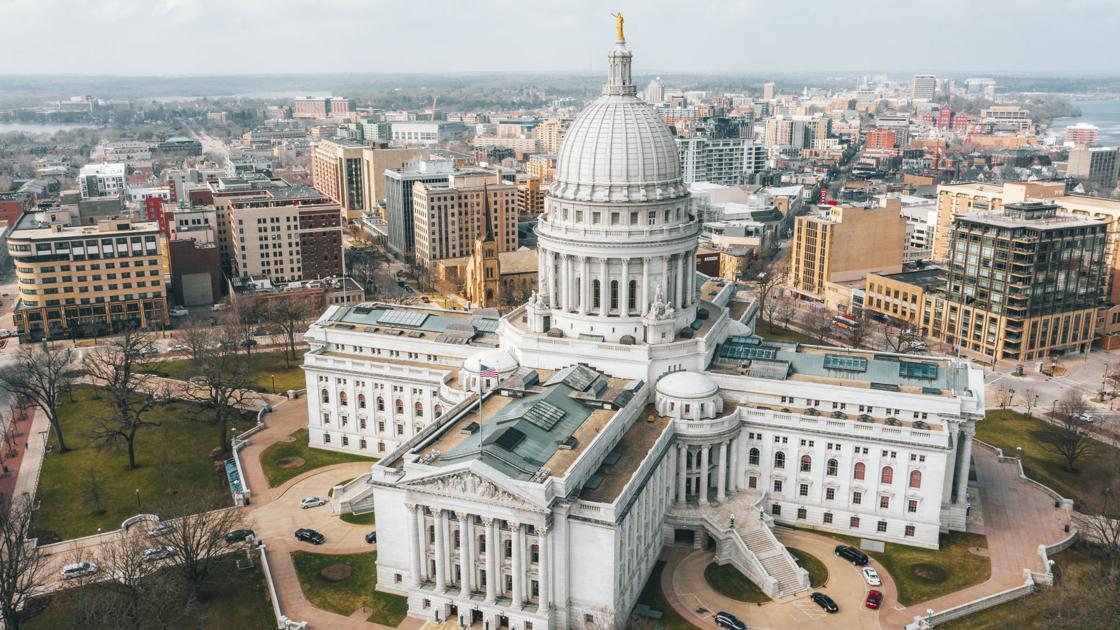 After a declaration, the governor may "issue such orders as he or she deems necessary." Evers and his Department of Health Services have embraced that power, issuing over 50 emergency orders closing schools, businesses, parks and houses of worship, mandating face coverings, banning evictions, canceling in-person voting, suspending administrative rules and requiring everyone to "stay at home." Local officials have followed suit, issuing dozens more emergency orders.  
Violating many of these orders could land the offender in jail or subject to a substantial fine. WILL represents the Oregon, Wis., dance studio, A Leap Above, which was recently fined over $24,000 for attempting to film dances from The Nutcracker in small, masked groups. 
One check on these broad emergency powers has been that emergency declarations can last only 60 days under state law. But Evers has attempted to circumvent that restriction by issuing six emergency declarations. While we believe that the governor is wrong (and the issue is currently before the Wisconsin Supreme Court), his view is that Wisconsin's regular constitutional order can be suspended for any length of time so long as the governor believes that conditions warrant an emergency order.