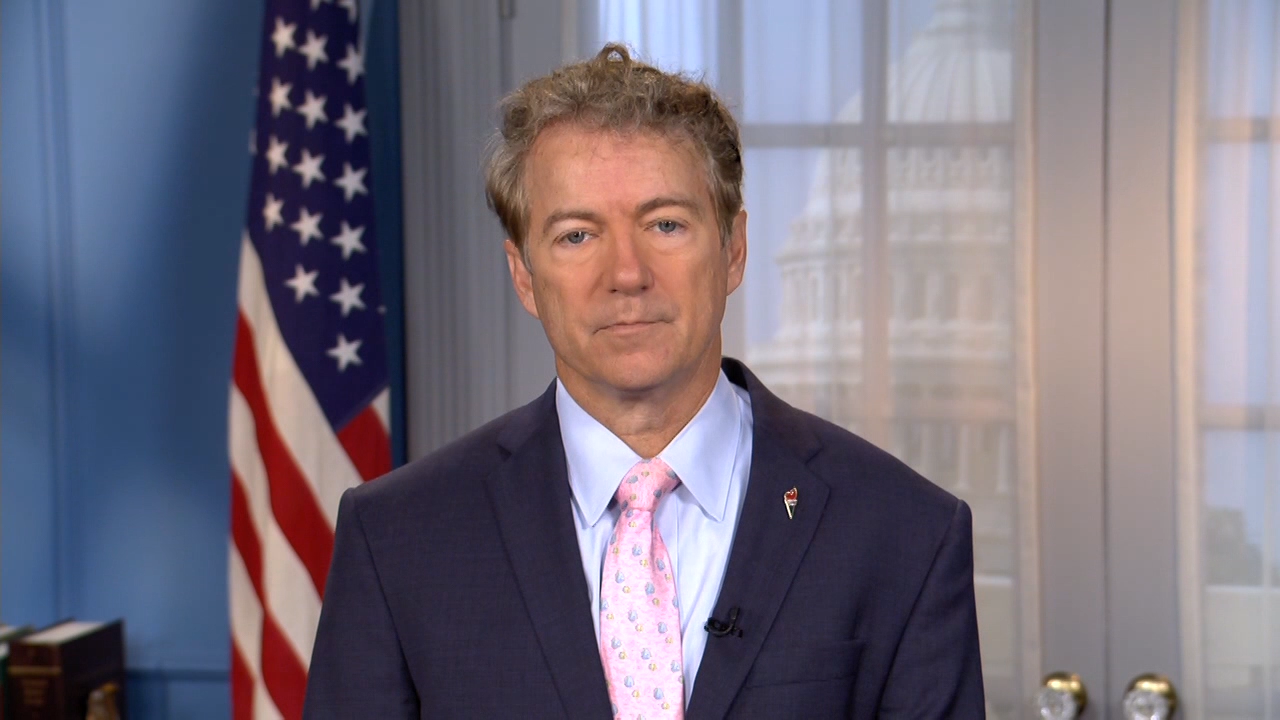 BOWLING GREEN, Ky. – During virtual town hall meeting Wednesday night Rand Paul discussed multiple issues affecting the country.
He touched on a variety of topics including the recent flooding in Kentucky and resources for help for those affected. He took questions from everyone on the call.
He also talked about the COVID relief bill, and said there are multiple portions of the bill with which he disagrees.
But he ultimately says it's time to move on from the pandemic and work together. 
"I think what we need to do is all pull together, support each other and open the economy. It's time to end these lockdowns, it's time to move on. It's time to try to encourage people who are vulnerable to take the vaccine and let's move on with our lives. Let's try to get back to normal as quickly as possible. I am positive we are going to thrive in Kentucky and that our country will thrive. We have such a great country with such a great backbone of the constitution and those freedoms that are enshrined there that we can thrive again," said Paul. 
To view the full town hall, click here.