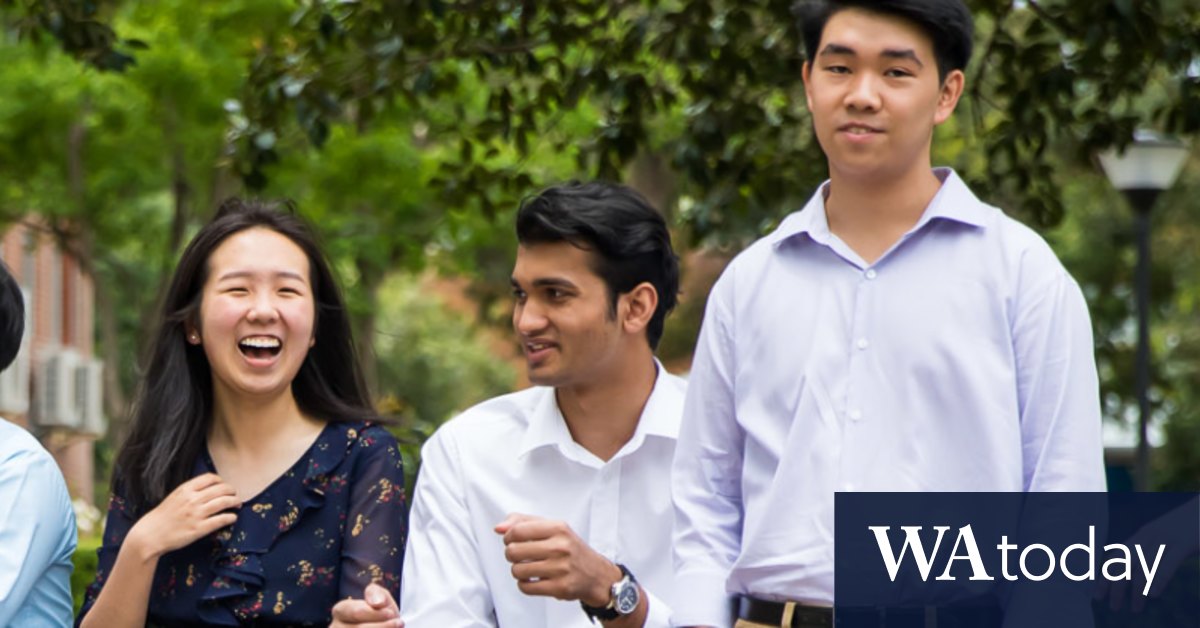 This year, there was a 4.8 per cent difference in the success rate of James Ruse High School and Baulkham Hills High School, which was ranked second.
In comparison, there was a 16.6 per cent difference between James Ruse and the next highest-ranked school, North Sydney Boys High School, in 2018.
At the same time, both the average success rate for the top 150 schools and the success rate of the 150th school have been trending up since 2015, leading to a smaller gap between schools in the top echelon.
Christina Ho, an associate professor in social and political sciences at the University of Technology Sydney, said the trend showed "other schools are catching up in their own way by learning from the strategies that they can see".
"The overall sense of competition and emphasis on marks and ranks may have pushed certain kinds of educational practices into the mainstream including teaching strategies used by James Ruse," she said.
Dr Ho said tutoring was also becoming much more widely used and changes to HSC syllabuses could also be "evening the playing field a little".
However, she said James Ruse's success ultimately comes down to the quality of its students.
James Ruse's success rate of 68 per cent this year translated to an average of 4.4 high scores per HSC student, down slightly from five high scores per student in 2016. In comparison, the average across the state was 0.5 high scores per student.
Loading
"They really are in a different league, how seriously they take their studies and put their all into it, and that becomes an accumulative thing where James Ruse attracts the most elite of the elite students," Dr Ho said.
Jae Jung, a senior lecturer at UNSW and leading researcher in gifted education, also said the shrinking of the gap in results could reflect improvements in the wider education system.
"Schools are now a little better than before in taking advantage of the research coming out and catering to the needs of different students," Associate Professor Jung said.
"There's more of an emphasis on professional development for teachers and a combination of all these things is reflected in HSC results."
Associate Professor Jung said all schools becoming more competitive is a "healthy thing" for the state's education system but warned that more data was needed to explain the top school's declining success rate.
"This is one way of comparing the performance of schools but it's not the only way, we need more data for more informed analysis," he said.
Pallavi Singhal is a data journalist at The Sydney Morning Herald