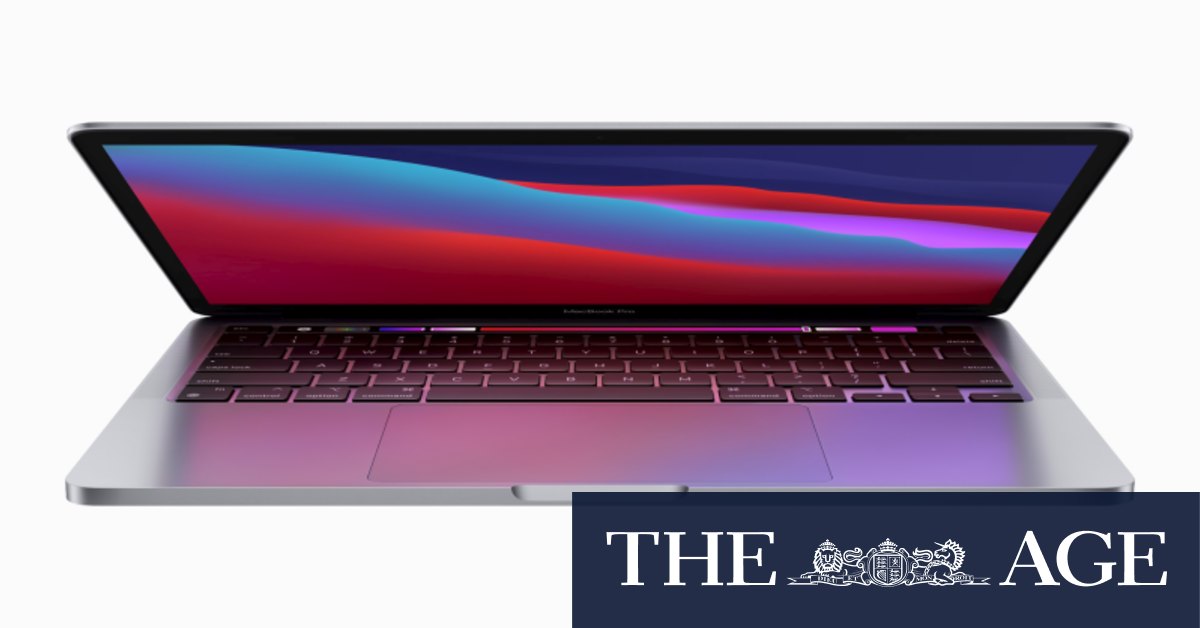 For apps already updated, including all of Apple's own software, Microsoft Office, Chrome, and more daily, the performance is astounding. Apps load instantly, even with large projects inside. Final Cut Pro and Logic Pro export and render up to five times faster, and feel so much more responsive with multiple tracks.
There's also little things you might only notice if you already use Macs daily. Filevault now unlocks immediately, thanks to the Secure Enclave being part of M1. It also feels like these chips have greater headroom than any laptop I've used. For day to day tasks, like email and browsing, the Macs feel like they're idling, hence the incredible battery life.
You only notice the battery going down after sustained use. And while the main difference between the Air and the Pro is the fans inside the Pro, I only managed to spin the fans running a Final Cut Pro render project specifically designed to push Macs to the limit. In standard usage, even using Final Cut with multiple 4K unrendered tracks, I just couldn't get those fans to spin. Final Cut performed just as well on the fanless Air, with just 8GB of RAM. Serious professionals will want to wait for the next version of Apple Silicon, designed for the larger laptops and desktops, but if you just dabble in a bit of photo, audio or video editing you'll be blown away by these machines.
It wouldn't be an Apple review w ithout one major annoyance, and here it is: the camera is stuck at 720p. Apple says users will see improvements with the camera thanks to the neural engine of the M1 — and sure, the camera does perform better in low light — but it's still a pretty awful image. For anyone stuck on Zoom all day you'll want to buy a USB camera. I'd recommend the Logitech 922 for most users, or any of the apps that can turn an iPhone into a webcam. Elgato's EpocCam is compatible with the M1 Macs.
Loading
The massive benefit of these M1 chips for our endless days on Zoom is these Macs are silent. My 2020 Macbook Air sounds like a 747 when the fans kick in, normally a minute or two into a Zoom call. On both new laptops you can Zoom all day, without ever hearing a fan or looking for a power point.
The Macbook Air and Pro both run the same M1 chip, which makes recommending one device over the other tricky this time. I prefer the design and extra battery life of the Pro, and the microphones sound far better, which is important these days. If you can afford the Pro, you'll appreciate the better design and battery, but honestly the Air is more powerful and more efficient than any Intel-based laptop, so you'll be equally happy with it.
Technology Newsletter
The top technology stories and reviews delivered weekly. Sign up to The Age
's newsletter here and
The Sydney Morning Herald
's here.