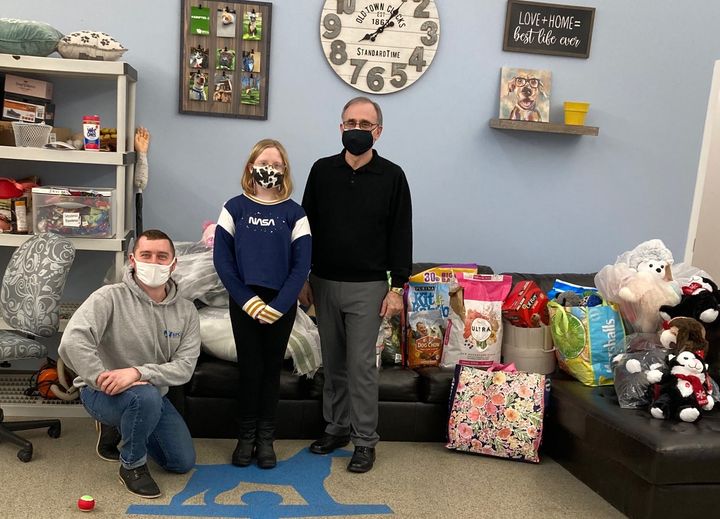 PROVIDENCE, R.I. (WLNE)-A local girl racked up a ton of donations to local animal shelters.
Madison, who just had her 12th birthday decided that instead of receiving gifts, she'd rather receive donatable goods that she can gift to animal shelters around the state.
In a post on their Facebook page, the RI Society for the Prevention of Cruelty to Animals (RISPCA) thanked Madison for her charitable contributions.
The photo shows Madison standing in front of dozens of pet supplies.
In their post, the RISPCA says, "We couldn't be more honored to receive this large contribution from Madison in honor of her birthday."