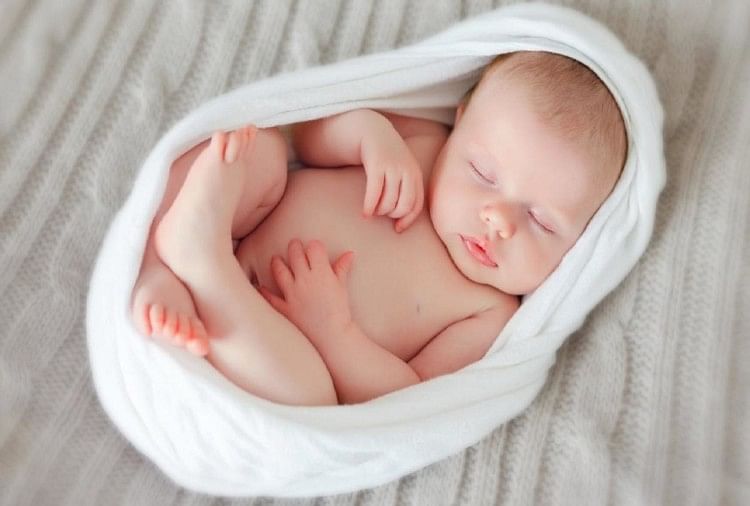 While our army protects the country's borders on the one hand, it also helps the people trapped under compulsion. Something similar happened in Kupwara, Jammu and Kashmir, when a pregnant woman was carried by army personnel to the hospital on her shoulders. Reaching the hospital at the right time, the woman gave birth to a daughter. Both mother and child are healthy. Seeing the bravery of the army, the people of Kashmir had tears of joy in their eyes.
Shakina Begum was being shifted from an ambulance to Nunwani village in Kupwara district to the Belarus hospital in the early morning labor pains. The ambulance got stuck on the way due to heavy snowfall and narrow road. Army soldiers lifted the shoulder and brought the woman to the hospital. The woman gave birth to a daughter when she arrived at the hospital at the right time.
Please tell that the woman was being taken to hospital by ambulance in labor pain, but due to heavy snowfall, the car got stuck. After which the ASHA worker sought help from Major Mukesh of the Army Company of Belarus. The army personnel immediately left for help, but the army car could not reach the ambulance.
Realizing the urgency of the time, the soldiers got out of the vehicle and reached the ambulance on foot. In the dark night and snowfall, the woman was carefully brought out on a stretcher. The jawans carried the woman on the stretcher to the army gypsies for about 300 meters. The woman was shifted to Gypsy. After which he was rushed to the hospital.
The doctor immediately began to deliver the woman. The woman gave birth to a daughter. A wave of happiness raged among the people. Doctors said that both the mother and the child could be in serious danger if the woman was not placed on her shoulders and not brought on time. The child's father, Altaf Keila, later rushed to the hospital and hugged the soldiers. Wished happiness with moist eyes.
.