Firestick is the coolest invention to switch channels and adjust the volume without leaving the comfort of your couch! However, you have to leave the comfort when your remote does not work properly. But don't worry, that won't be for too long. Because we'll tell you the probable reasons for your Firestick remote not working properly and how you can fix your Stubborn firestick that refuses to work!
Relax!!! you are not the only one whose firestick got stuck and now it won't behave properly. It's fixable in just a few simple steps, like everything else. Users have reported a lot of issues of Firestick Remote Not Working and the most common among them were related to connection, buttons not working properly, compatibility issues, battery issues. The good news being, these were fixable!
If you wish to fix the problem of the Firestick Remote Not Working try replacing the batteries as it the most reported issue. Still, if the problem persists, you can Rush to the Amazon TV remote App, or Check the connection between the TV and Remort. You will get to know about the other easy methods below in the post.
Before getting into the engineering to fix the Firestick Remote Not Working, let's figure out what is the problem with your firestick?
What is a Firestick Remote?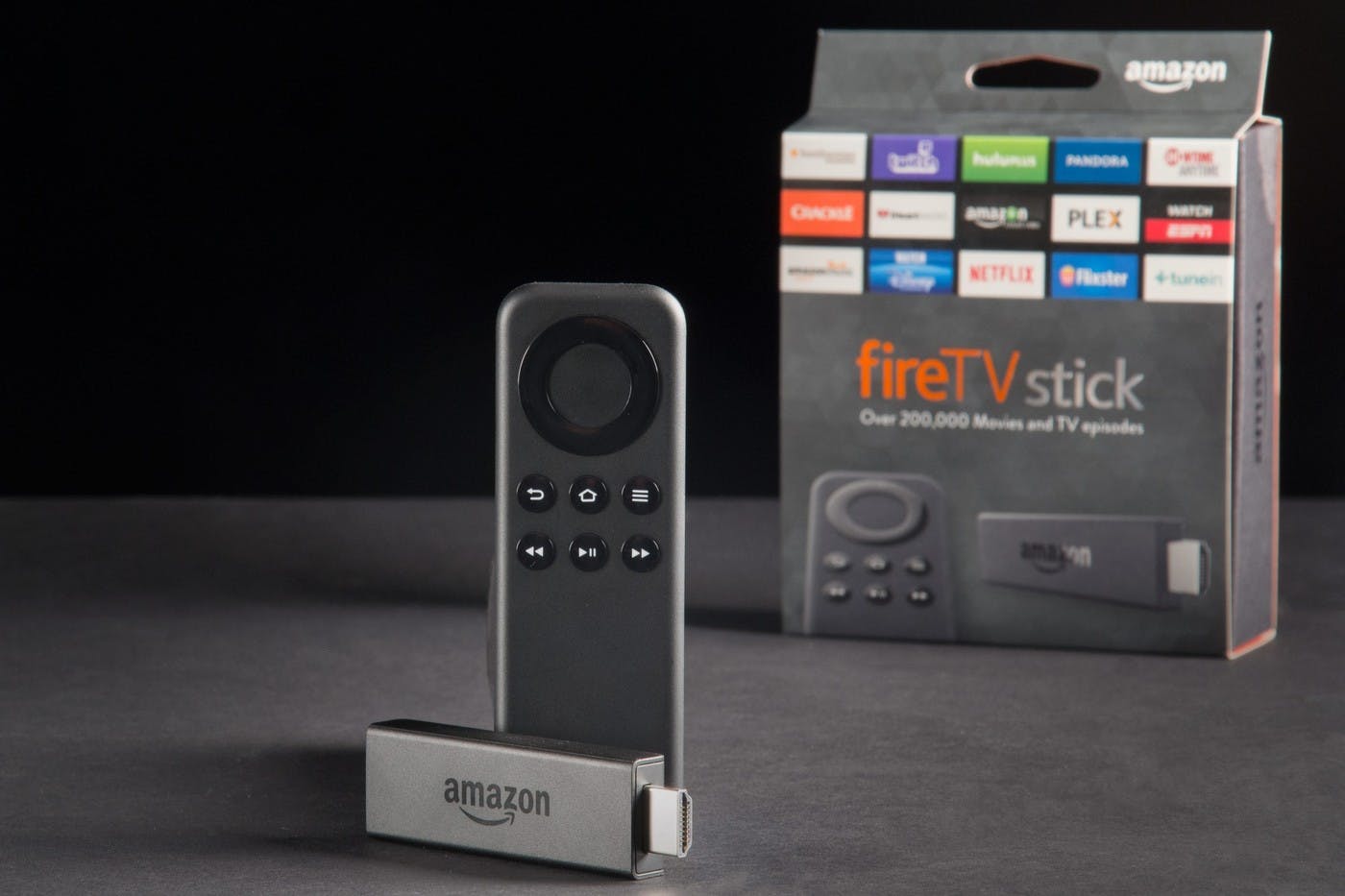 We all have heard of the word "remote".
Yes, the very thing which leads to dramatic wars between siblings!
But what is a firestick remote?
Firestick remote is a "new", modified and better version of a normal remote. It comes with voice support for people and supports different languages. So if you speak English or any other language, that is not a hindrance between you and your entertainment. Wuhu, that's special.
The firestick remote, aka Fire TV stick, is a media streaming device plugged into the television (mostly HD television).
There are a lot of best firesticks remotes that let the user stream/ access it with the help of a quad-core processor embedded in it and a wi-fi connection with some terms and conditions in check, which was needless to say. One of the unique things about it is that it is super easy to use.
It has parental control, takes a check on the data, has voice recognition, and gives you access to the prime content.
Do you know that you can do video calls using the firestick as well? Want to know how, check out How to Install Zoom on FireStick? How to Conduct Zoom Meeting on FireStick?
However, with due course of time, it might stop working or be in a state of delay.
But that is not a reason to worry because here are some probable reasons why your firestick remote might have stopped working and how you can fix it.
Why is your Firestick Remote not Working?
First of all, if your firestick remote is not working, calm down.
Don't freak out, it happens!
One of the very basic and first reasons why your fire TV remote has stopped working can be because of the batteries…….. So, try changing them once and switch to a new pair of batteries.
If you already have done that and the problem persists, the following may be the reasons why your remote or firestick has stopped working:
Is it related to the connection?
If the issue is that your Firestick Remote Not Working, it might have got disconnected:
Yep! That could be the issue.
To get a fire stick running, it should be connected to the device, right? If it was previously connected, check if it got disconnected somehow.
The issue may not even lie in the stick.
Is it paired accurately?
It might have not been paired properly!
Most of the fire sticks come pre-paired, if in case your stick did not, check if you paired it properly.
Is the Button alright?
Check if that lousy button on the fire tv stick is working properly. Yes, the problem still might not be the stick!
Sometimes, those buttons on your tv stick try to act smart by not working properly. check if the issue lies with the buttons of the TV stick.
Are you sure the device is compatible?
The fire Tv remote might not be compatible with your device.
They say "pairs are made in heaven". Seems your remote got paired with a different device. So, check if your device and TV are compatible with each other.
Still the same? It might because of batteries!
Check if the batteries you are using in the remote compatible with it.
Yes, that could be an issue!
There are different models for a battery according to the brand first of all see if the batteries you are using and the firestick remote are compatible with each other or not.
These were some probable reasons why your fire stick might not be working, don't worry these are fixable and you can fix most of these on your own.
So now, you know the reason, Let's see how you can fix your firestick remote and get it working again.
Want to add adventure to life along with the action, how about playing Best Action-Adventure Games for PC 2021? Give these games a try.
How to get your firestick remote working?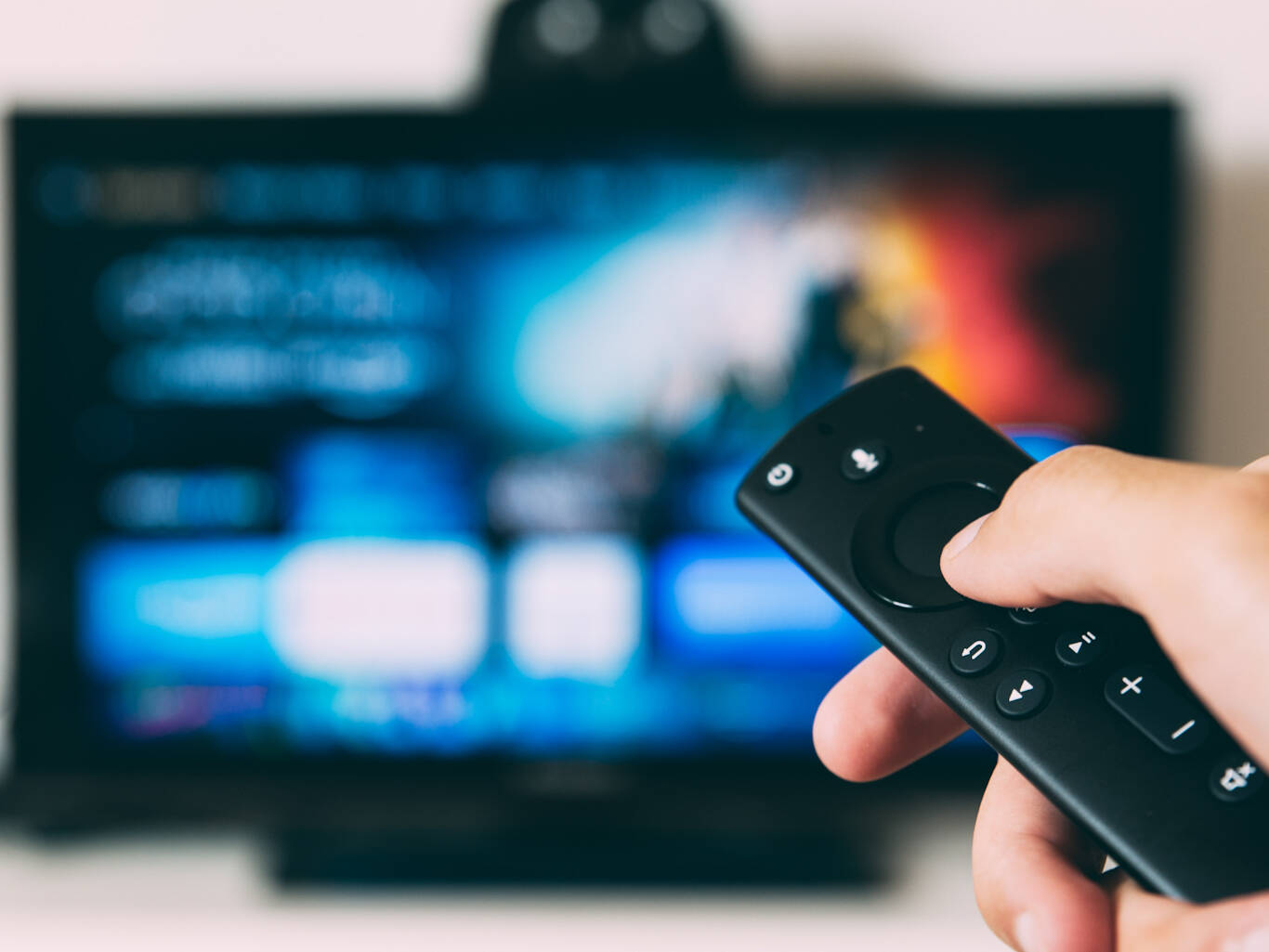 Well, as we do it to our cell phones too, the very first thing you can do to fix your fire remote can be to restart it.
If it still doesn't work, it's okay. We've got a few more options and solutions to get your Firestick remote working for you just fine.
Rush to the Amazon TV Remote App
Whenever, you face any issues with your fire tv stick, one of the very first actions to take is to visit the Amazon TV remote app.
It generally has the solution to your problem. Not, for the stick, but through the app, you can control your TV just in case it stopped working when you are in the most comfortable position on your couch.
Control the device from the app and get back to the stick when you finally get up.
Start from fresh and get the Batteries Replaced
Try to restart and if needed replace the batteries.
This doesn't even need to be said. If you have been using the stick for quite a while now, it's time to replace the batteries and it might start working just fine. If not, check if the batteries were inserted properly.
Follow Pair, Unpair, and Pair-rule
First of all, check if your stick is connected to the device properly, if your stick is paired with the device and it's still not working, then try to unpair it and then pair it back on.
This should solve the issue.
Is it too far? Bring Back the Connection
Check the connection between the TV and Remote.
Stick works with the connection of wi-fi and blue tooth. So, if you are sitting far away from the device with that little wand of yours, the chances are pretty high that it won't do its magic. Try moving closer to the device.
Keep it Isolated
If your device is surrounded by tons of other devices which emit rays and radiations, there are high odds that the rays from your stick to the device are being interfered with by the other devices, such as a router.
In scenarios such as this, the best way would be to place the device at a place where the interference is minimal.
If interested, Want to know how to install Chrome on firestick? Get to know about this here: How to Install Google Chrome on Firestick- Easiest Step-by-Step Guide
Wrapping up:
So these might be the problems for your Firestick remote not working. Just check the above-mentioned key points and your stick should work just fine. But if not, it may be time that you try once more and then get a new one.