You hear the word "Princess", lavish scenes of royalty, palaces, and royal guards come to our minds. But wait, being a princess and living the royalty is more than that. It's not all apple and bananas, especially when it is about Wales. And, that is why we have got some unknown interesting facts about Princess Of Wales.
When you are a member of royalty, there is so much more than beautiful ball gowns, and ball dances. There are a lot of responsibilities that follow and the one princess who did it all was The Princess of Wales- Diana Frances Spencer.
The life of Princess of Wales was full of tragedy, happy, mysterious, and miserable facts. One of the most mysterious Facts About Princess Of Wales lies in her mystifying death that became the talk of the town and led everyone in curiosity.
Want to know as to what her life was like? Was she a people's princess? What led to her immense popularity and what legacies are left behind her now? What are the amazing facts about the princess of Wales that made her so loved? We shall find that out here, now.
Who is Princess of Wales?
Princess Diana, the most loved princess of Wales, was born on 1 July 1961 to John Spencer and Frances Spencer. She grew up close to the British Royal family and became the princess of Wales when she was married to Prince Charles of the British royal family on 29 July 1981.
Princess's family was closely related to the British royal family and was tied to them for a few generations.
Although not very well at academics, she had shown an immense enthusiasm and community spirit which was also recognized by the west health and also awarded. Wait! there is more about her. Let's have a look at her life by reading the facts about her life.
You can have Popcorn and coke as well.
Interesting Facts About Princess of Wales: Princess Diana
No one is perfect! Not even the Princesses!
And, you will get to know all about it, when you look at the Facts About Princess of Wales. Ready? Let's start:
Studies and Hobbies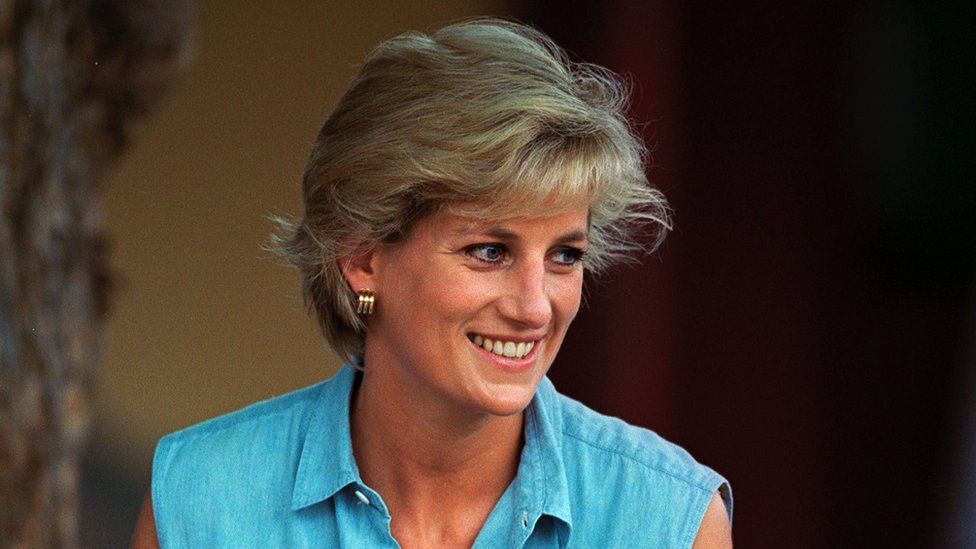 When royalty hits the mind, the word perfection comes in too, interestingly no one is ever made perfect and neither was Princess Diana. Although the style icon was extremely popular among people, she failed her O-Level exams twice!
She was not that outstanding at studies!
But, a lesser-known and interesting fact about Princess of Wales is that although she was not so good at academics, she was an amazing pianist and swimmer.
She was also keen on learning ballet and tap dancing.
People's princess loved ballet and wanted to be a ballerina but she was considered "too tall". She had dance in her soul, dance made her feel free.
This made her an exceptional musician and dancer and of course an extraordinary human being!
Got love for Music like her, then you must listen to your favorite music on the Best Music Player Apps for All the Music Lovers 2021
Career and Early Life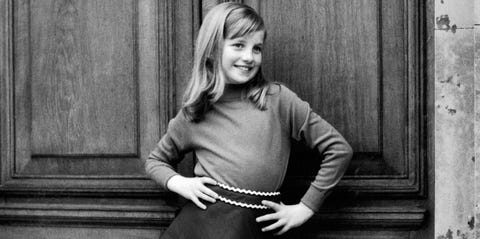 The Princess Of Wales was the only Princess who had a paying job before her engagement into the royal family!
Yes, that's true!
She used to work as an assistant to a nursery teacher.
Married life
After the Duchess of York, Anne Hyde, the Princess of Wales, Diana was the first English woman to marry in the first line to the throne.
Anne Hyde married the Duke of York almost 300 years ago, so this was a huge incident!
The marriage of Prince Charles and Princess Diana was commemorated on a 1981 British crown coin.
Prince Charles and Princess Diana's engagement was kept secret for about two and a half weeks and it became official on 24th February 1981.
Surprisingly, Princess Diana was not the prince's first choice. She wasn't the one prince dated first. It was her sister Sarah, Prince Charles used to date. And it was Sarah who introduced them too.
The Princess saw Prince Charles in the year 1977. From that day to the day, they got married, she had only met the Prince 12 times.
The princess's wedding dress was the talk of the whole world. It had 10,000 pearls and a 25-foot-long train- this is the longest train in a wedding dress ever. The dress's cost at the time of the wedding was around 9000 euros which have become £34,750 as of 2019.
Traditional Vows were spoken at the royal wedding of the princess of Wales which caused comments during the times. The princess of Wales also didn't say that she would "obey" her husband and this was also part of traditional vows.
She started a trend!
Instead of the traditional vows, she said "love him, comfort him, honor and keep him, in sickness and in health." 
And Meghan Markle and Kate Middleton followed the same and kept the word "obey" from their wedding vows. That is why both are compared quite often.
Parenting
The lesser known facts about Princess of Wales lies in her parenting.
How, did you ask?
Well, Diana's parenting style was different from all the Royalty. She wanted her children to have more exposure and experience than the rest of the royalty.
Modern-day parenting has changed a lot, here is how the Best Parenting Apps 2021 will help you in delivering the best exposure to your child.
Miscellaneous
Princess Diana also known as "People's Princess" was super photogenic and the style icon of the 1980s and 1990s.
Princess's childhood wasn't as happy and sound as it looks. Her parents got separated when she was just 7 years old and the reason was immense physical abuse and cheating.
Wrapping up:
The royalty, the most beloved princess was loved by everyone and her demise came as a sudden shock to the whole world. However, several theories are floating around about her demise.
The princess of Wales is still alive in our hearts and also in our fashion sense and will always be. She was an epitome of grace and elegance and will always be remembered that way.
Yes, forever!