A faster beating heart, an adrenaline rush, nervousness, eyes glued with the monitor screen, and fingers crossed? Every football fan feels the same when his favorite team is on the ground, especially when they have the chance to Spot-kicks in leagues as big as European leagues. This season, Europe experienced a lot of Spot-kicks and we have got the list for you. This post is all about the top 20 teams that had the most penalties in Europe this time.
Yes, it is expected to see Milan at the top of the chart with the highest number of penalties, along with Monaco and Sassuolo, but this year you will be surprised to see PSG at no. 5 that scored almost every possible chance.
Top 20 Penalities received and scored in 2020-21
| | | | |
| --- | --- | --- | --- |
| S.No. | TEAM | PENALTIES RECEIVED | PENALTIES SCORED |
| 1. | Milan | 20 | 15 |
| 2. | Monaco | 15 | 12 |
| 3. | Sassuolo | 14 | 13 |
| 4. | Villarreal | 13 | 12 |
| 5. | PSG | 13 | 12 |
| 6. | Strasbourg | 12 | 10 |
| 7. | Lens | 12 | 10 |
| 8. | Leicester city | 12 | 10 |
| 9. | Real Sociedad | 12 | 9 |
| 10. | Lyon | 11 | 11 |
| 11. | Gladbach | 11 | 10 |
| 12. | Man Utd | 11 | 10 |
| 13. | Real Betis | 11 | 8 |
| 14. | Metz | 11 | 7 |
| 15. | Lorient | 10 | 9 |
| 16. | Bayern | 10 | 9 |
| 17. | RB Leipzig | 10 | 8 |
| 18. | Valencia | 10 | 8 |
| 19. | Juventus | 10 | 8 |
| 20. | Chelsea | 10 | 8 |
But do you know which player scored these penalties and why others missed the rest, even if it is about Milan? Read further to know why this happened?
Teams that scored most penalties in Europe
Pushing the ball into the net is not that easy!
If you a true soccer fan, then you might get the fact that it is not easy to score a goal, with so many opponents to stop you. But, when it is about penalities, all you get is a spot, a free ground, and the goal with the goalie.
Great! Only a goalie to defend!
But this time, most of the players like Stefano Pioli disappointed us by missing out on 5 penalties straight.
No, We never expected that!! Not when it is about Penalties in Europe!
Read below to know which player became the superhero of the league with the highest number of penalties.
Lyon: 11 out of 11
The team that came out as a powerhouse to make full use of penalties this year is Lyon.
With each penalty scored, It has created records! Yes, the records for the best penalty conversion in Europe.
The dedication and hard work can be visibly seen on the face of Memphis Depay who glued his focus on the ball and made the ball to flew away, right into the net. Apart from him, the reason for Lyon to be on the list are Houssem Aouar and Bruno Guimarães.
Houssem was given the chance of two penalities and he was bang on in his work. And, same goes for Bruno Guimarães. He gave his tremendous contribution to the team by scoring a net.
Real Sociedad: 9 out of 12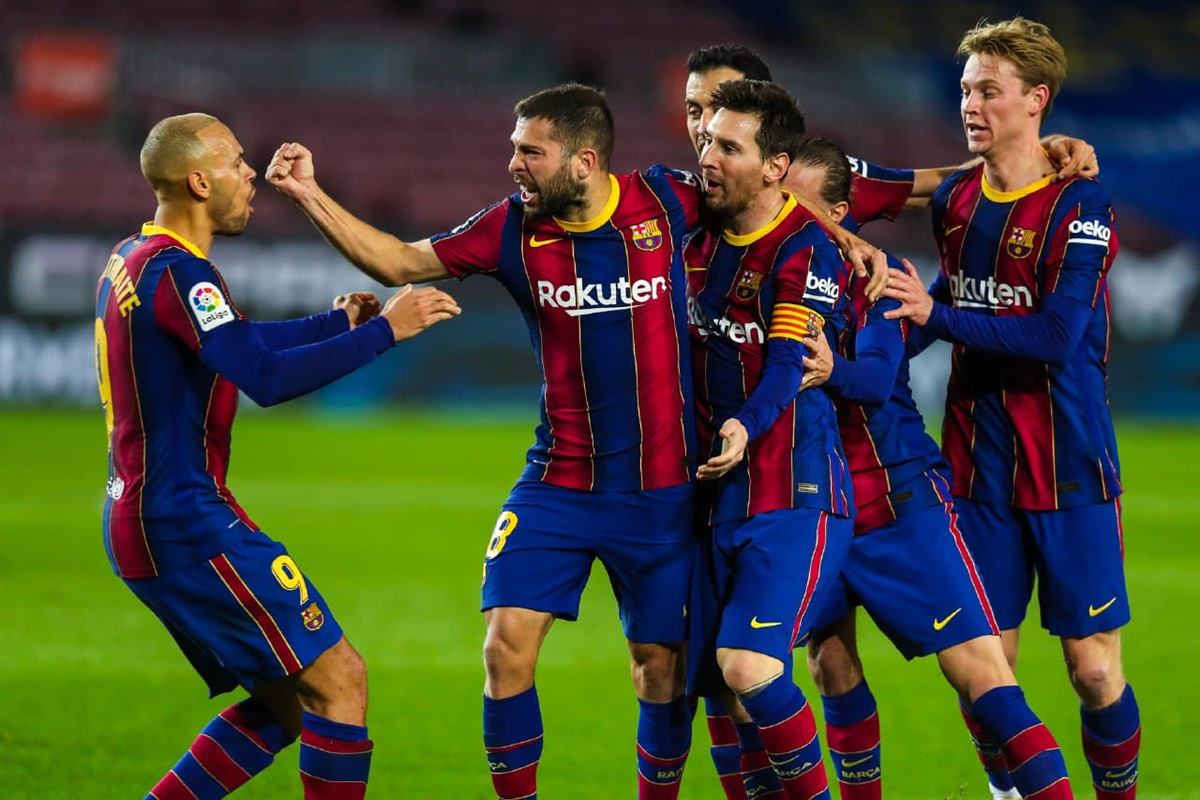 Real Sociedad who has won Liga 80-81, 81-82 was almost unbeatable in the league this time too.
But, was not able to get the best out of the penalties. Among 12 of the spot-kicks, this got 9 straight into the net and 3 wasted!
With right-winger, Adnan Januzaj scoring 3 out of 3, Mikel Oyarzabal scoring net 6 out of 7 times, and Alexander Isak & Willian Jose losing their respective chances to win a goal.
PSG: 12 out of 13
This time PSG made every competitor sit back like spectators and regret giving penalties to the new beast.
Why??
All this happened because of Neymar, Kylian Mbappe, and Mauro Lcardi. PSG looked like they would finish with the best penalty conversion record in Europe this season with 12 successful efforts out of 12 coming into the final week. But at last, it missed out on one.
Sassuolo: 13 out of 14
The team in series A that scored all the spot-kicks except one against Italy is at the number three position this year with 13 scored penalties.
The one who hit the ball to the net are Domenico Berardi, Francesco Caputo, Manuel Locatelli, Filip Djurice. Out of 13, Domenico Berardi did 8, Manuel Locatelli scored 2, 3 by Francesco Caputo, and one was scored by Filip Djurice.
Monaco: 12 out of 15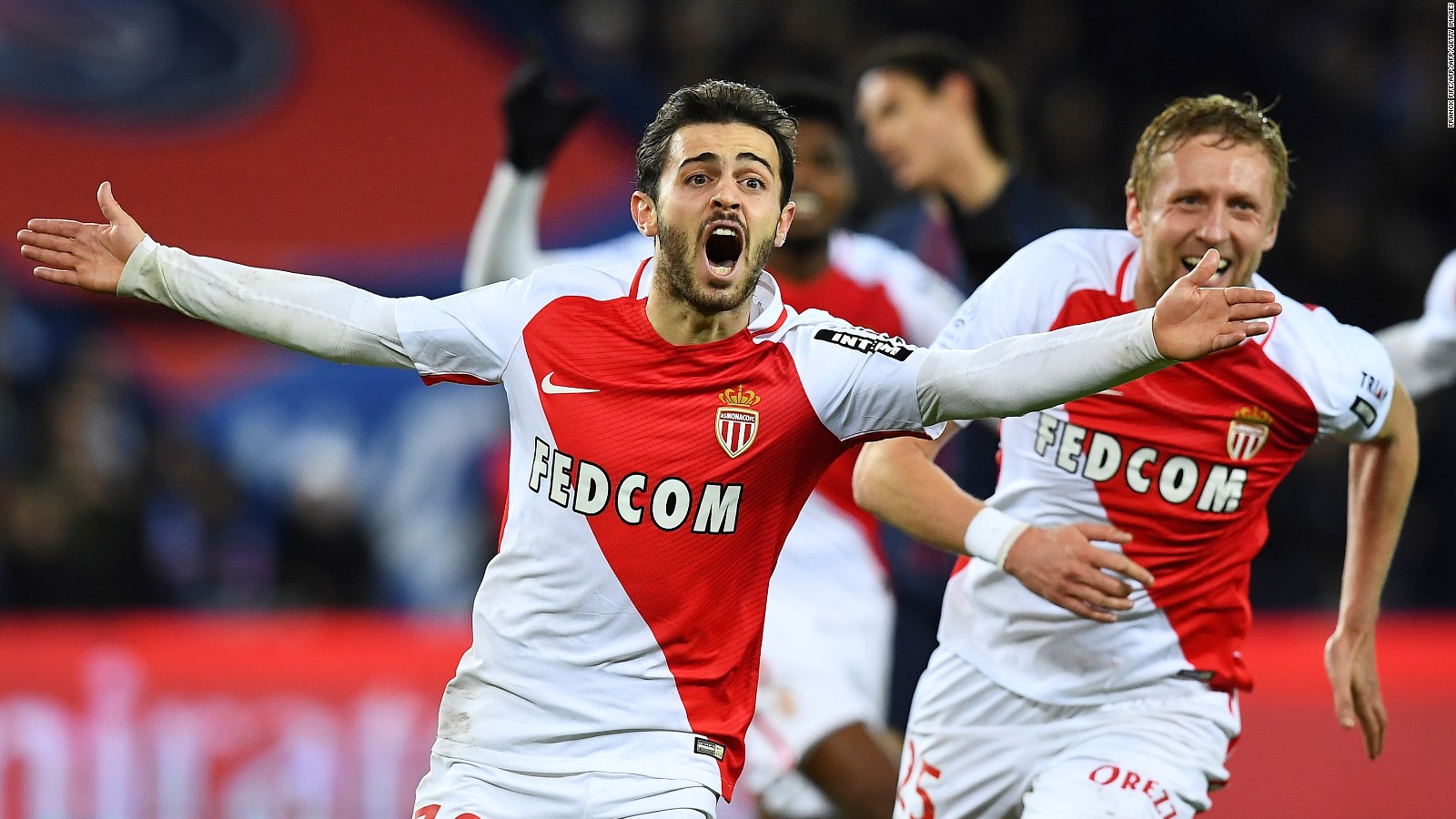 The second team on the list is Monaco. Getting 15 chances is a huge deal.
The Star player for the league was the center-forward Wissam Ben Yedder who did a fabulous job and made the best use of his penalties by scoring 10 net out of 12 chances.
Cesc Fabregas also got lucky this time and got a victory in his only penalty. But, Monaco expected a little more from them, especially from Steven Jovetic who faced hard times in shooting the ball towards the goal.
Milan: 15 out of 20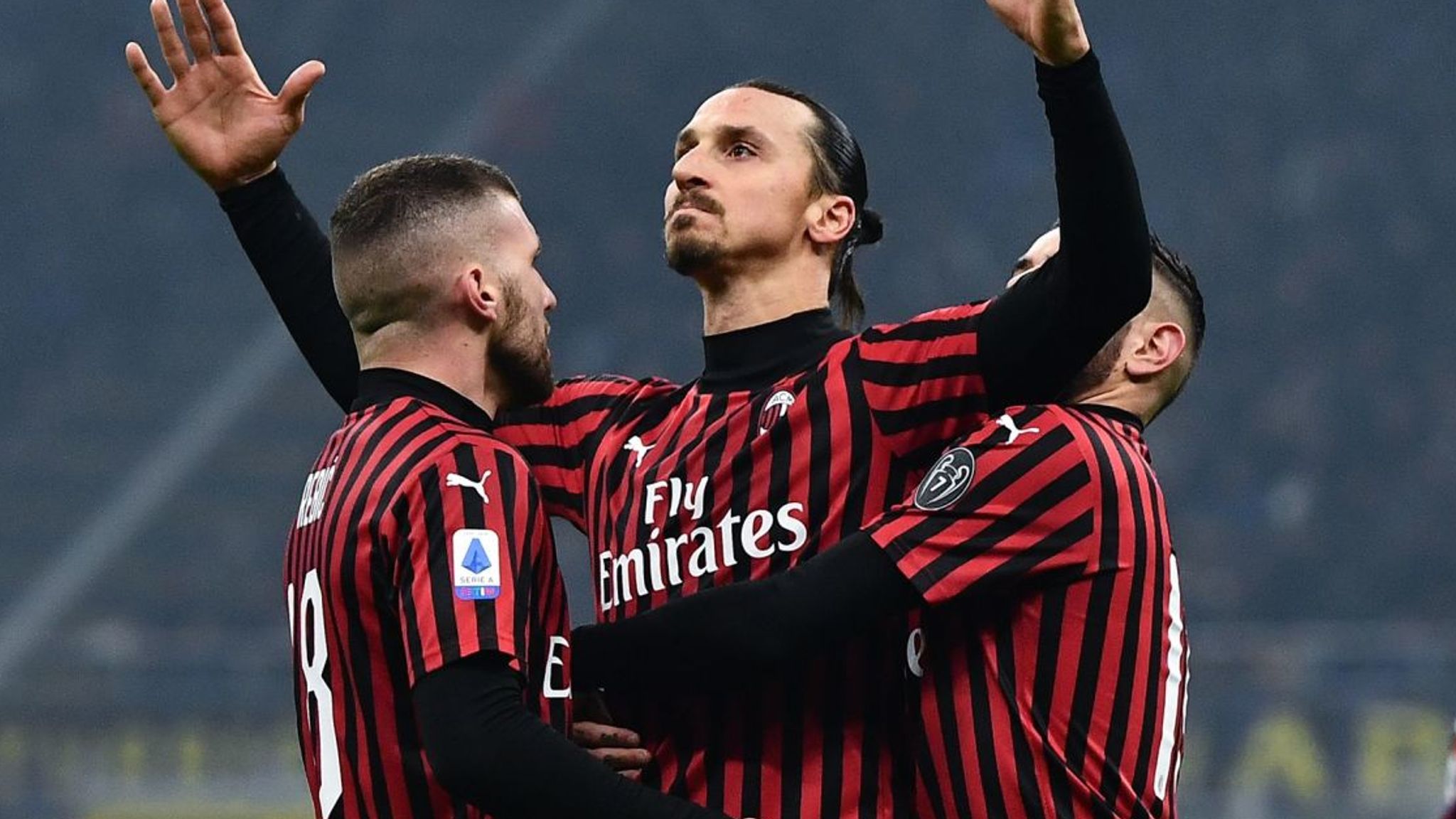 Milan once again had a great season and got to score most penalties in Europe (highest of all).
Though Milan managed to be at the top of this list, yet the most disappointing thing is that it lost 5 of the most crucial penalties.
On one hand, where Stefano Pioli lost all of the five penalties at the start of the season, Milan got his Superstar Franck Kessie back in the game, who scored 11 out of the 13 chances from 12-yard distance. Also, three of the victorious spot-kicks were scored by Zlatan Ibrahimovic but missed the rest three too.
And, this was more painful than a heartbreak!!
Wrapping up:
So, it is clear that as per the number, Milan is the one team who has had scored the most penalties in Europe this season, But if another side of the coin is considered, among these, the real kings are the Lyon, PSG, and Sassuolo are the one who scored the most out of these penalties in Europe.
What do you think about this? Who has got the most penalties in Europe in your point of view? Also, tell us about your favorite penalty moment that made your heart slip from its actual position this season in the Europa League in the comment section.
And Enjoy!!!