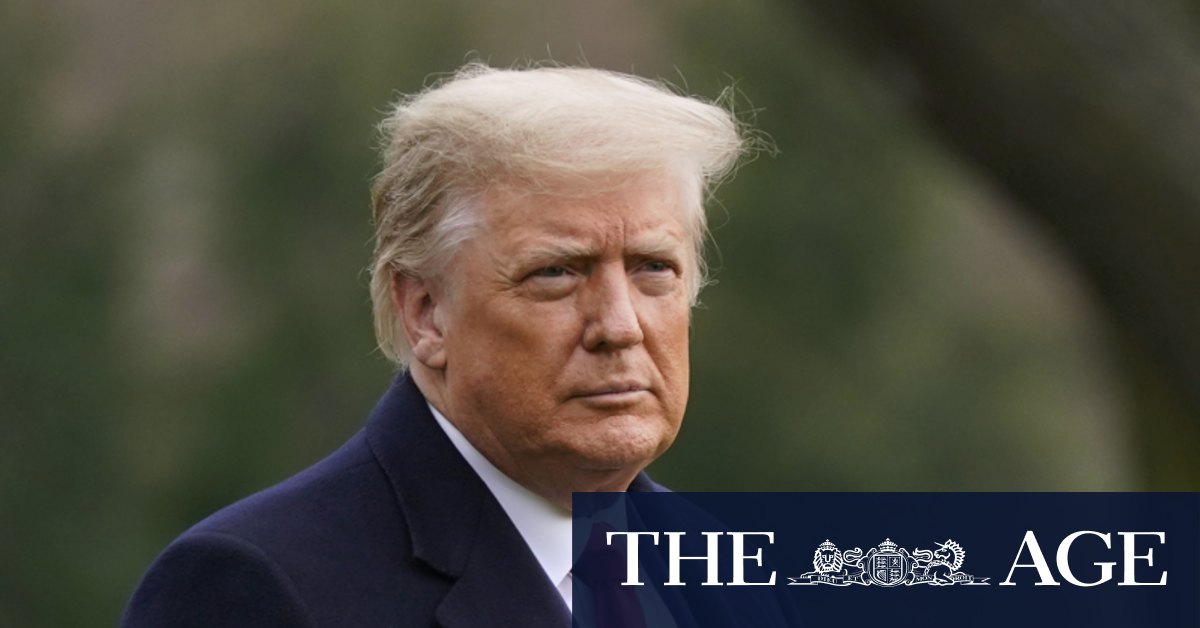 The S&P 1500 airlines index added 2.2% as carriers are set to receive $15 billion in addition payroll assistance under the new government aid.
Cruise operators Royal Caribbean Cruises Ltd, Carnival Corp and Norwegian Cruise Line Holdings Ltd also rose between 3.3% and 4.3%.
Trading volumes are expected to be thin in the final week of the year that has historically been a seasonally strong period for equities.
After a sharp recovery from a coronavirus crash in March, the S&P 500 is on track to rise more than 15% this year on the back of a loose monetary policy, high liquidity and a COVID-19 vaccine program.
Democrats in the US Congress on Monday will put to vote a proposal for higher pandemic relief payments for Americans, although it appears unlikely to gain traction in the Republican-controlled Senate.
Fuelling a global appetite for risk, Britain and European Union clinched a lean post-Brexit trade deal on Thursday, while the launch of a mass COVID-19 vaccination drive in Europe over the weekend added to the upbeat mood.
Reuters