Snapchat is one of the leading social networking apps. Its unique filters are the features to die for. The platform is not only famous because of these incredible filters, but also its unique idea of building a streak with friends has made this app popular among its users.
However, sometimes in the fun of sending snaps or messages to your friends, you might end up violating some of its policies. This violation can be a matter of concern as Snapchat can disable your account because of such reasons. So, you should not do this to avoid the Snapchat ban.
Several methods can help you learn how to unlock your Snapchat account if it is disabled temporarily. Before knowing about these methods, all you need to know is that it's impossible to unlock Snapchat account in minutes. You need to be patient for at least 24 hours after requesting to unlock. 
So, how to do so? What steps to follow? How to unlock your Snapchat account if a request has been sent? Are all these methods legal? Just hang on! You will get to know all about this below in the post. So, dive down to learn about these methods to unlock your Snapchat account with a step-by-step guide. 
Why Is My Snapchat Account Locked?
You are not the only one who is facing this issue. Twitter is packed with angry tweets against Snapchat from people whose Snapchat account was locked temporarily. You will be shocked to know that Snapchat is receiving such messages daily, not once or twice.
Also, read How to Get Dark Mode on Snapchat in 2022 | Use Dark Mode on All Devices
Wait! 
Take a deep breath and relax! 
You need not worry if your account is locked, you can still unlock your Snapchat account in easy steps. 
However, before jumping straight towards the solutions, you need to know the problem that made Snapchat lock your profile. Snapchat has made it clear that if its users violate its rules, then they have to face a locked account. This can happen because of several reasons. 
According to Snapchat's support center, your account is locked if, 
1. You Are A Racy Snapchatter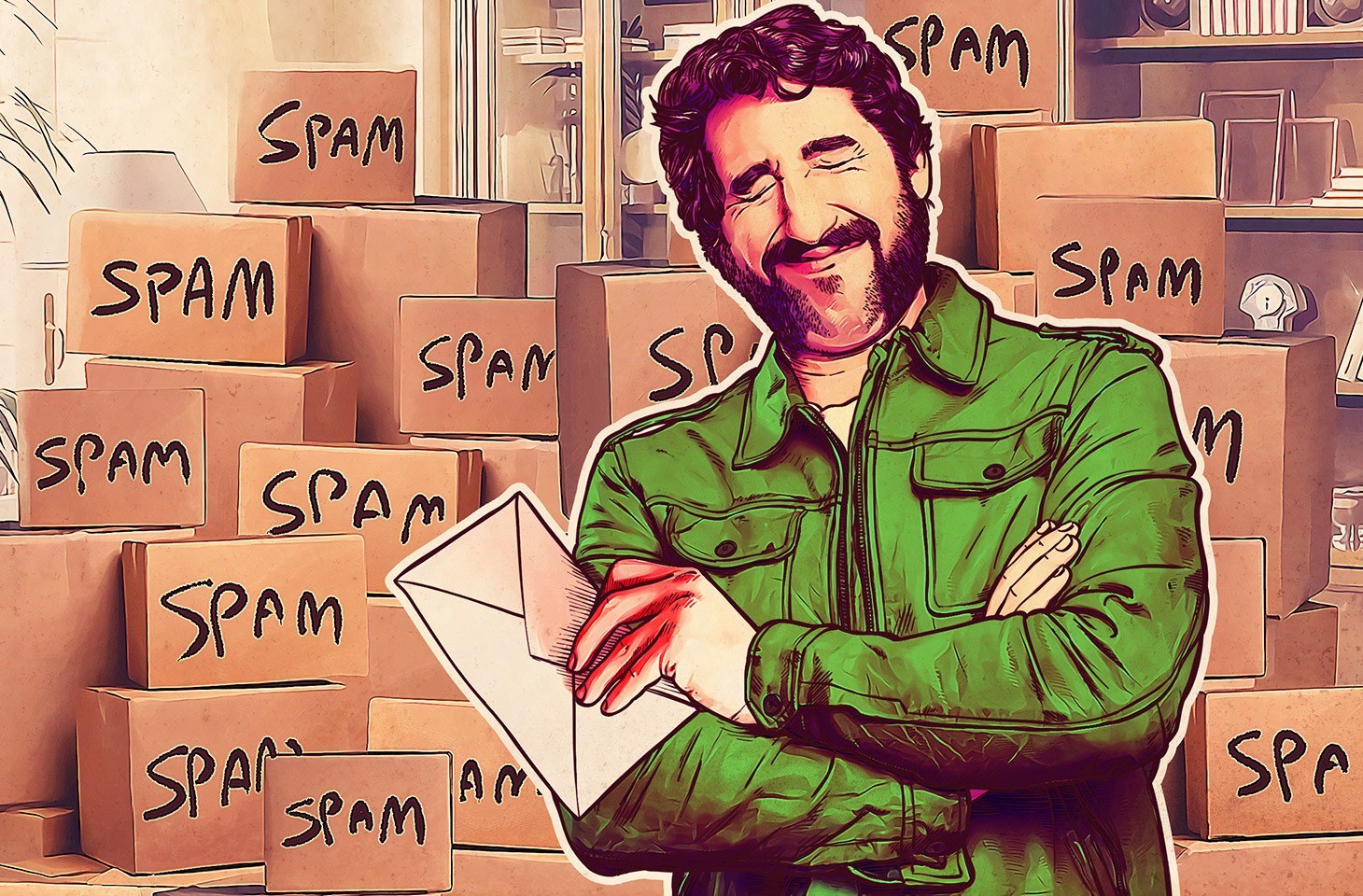 Before outraging on Snapchat for locking your account, you should check if you are the culprit or not?
See, if you are someone who sends spam messages to people even if they are not interested in opening them? If not this, are you guilty of sending some abusive messages/snaps to your friends? 
If you are not among them, then pat your back and feel proud. But if you are guilty of doing this, then you should be aware that Snapchat might disable your account permanently if you continue to do so. 
So, STOP! 
Check out, How to Recover Deleted Snapchat Account in 2022: A Proper Guide
2. Using A Third-Party App/ Plugin To Get The Spotlight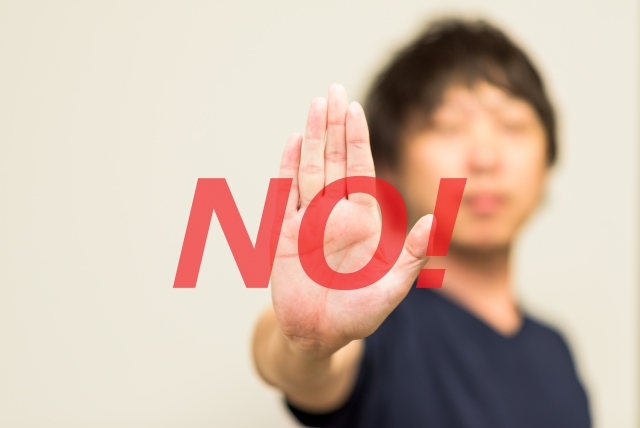 Ahh!! 
Who doesn't want popularity?
Who doesn't want to play smart?
Yes, you can do all this, yet sometimes, this over-smartness can lead you towards danger. 
No need to lie! You must have used some of the popular third-party apps or plugins to spice up your Snapchat game. The Internet has a bunch of such apps like Snap Upload, Casper, Snap Crack, etc. These might help you secretly sneak into your friend's snap but do you know that these apps can be the biggest threat to the account's security. 
Well, not only yours, but it can also harm the security related to the other accounts? 
So, now, if you want to unlock your Snapchat account, firstly, make sure that you have uninstalled all these apps from your device. 
Check out, How To Recover Deleted Snapchat Messages | Hacks To Know In 2022
Think before you use any app! If it is so dangerous, why would Snapchat allow you to use these apps? 
3. You Spaced Too Much On Verifying Your Phone Number
Do you remember the first time when you logged in to your Snapchat account? 
What does it ask?
Yes, a phone number to verify your account. But for some reason, you might have skipped this step. Well, that's the problem. Though Snapchat offers you the skip option, it doesn't mean that you can enjoy using your account without verifying your phone forever. 
Also, read How to Use Snapchat on PC in 2022 | 3 Best Ways to Download SC
Snapchat offers you a generous grace period, after which it can lock your account if you don't verify your number. 
4. Did You Forget Your Login Info? ONCE AGAIN!!
Well, everyone demands security. 
More precisely, 'a full-fledged security'. But sometimes, this can result in a locked Snapchat account. 
Confused, how? 
Well, Snapchat wants you to be accurate with your details. Whenever you try to log in to your account, you can do so only a few times. 
However, if you try the wrong password multiple times, Snapchat will disable your account. 
It's not your fault. 
After all, how could a tiny human brain remember so many passwords?
Check-out What Do Emojis Mean On Snapchat? Beginner's Guide In 2022
5. Someone Has Reported Your Account
Snapchat doesn't want its users to suffer.
You must know that any user can use the report option if you break the end license agreement. Well, this doesn't mean that Snapchat will not give you any warning before locking your account. 
Instead, after someone reports your account, Snapchat will check if you are breaking the rules or not. Following the investigation, if you came out to be the culprit, Snapchat will warn you to correct the mistake. 
Also, read How to Hide Photos on Snapchat | Create a Secret Folder RN!
So, make sure that you don't repeat the same mistake, else be ready to face some serious consequences. 
Now, as you are familiar with all the problems, let's see how you can deal with all these to unlock your Snapchat account again. 
How To Unlock Your Snapchat Account?
Though Snapchat seems cruel after locking your Snapchat account, this doesn't mean that you will never be able to log in to your Snapchat account again. 
Oh, yes! That's a sigh of relief.
So, how to do this?
Well, if Snapchat has sent a message saying your account is temporarily locked, you should wait for the next 24 hours. After this period, you can attempt to log in again. 
Also, read 22 Snapchat Tricks You Don't Want to Miss | 22 Tricks for 2022
Really? Is it this simple? 
The answer is a big NOOOOO!
Then what?
Snapchat will not allow you to log in again to your account if you have not solved the above problems. So you need to follow the following steps:
1. Uninstall Third-Party Snapchat Apps Or Plug-ins ASAP!
Snapchat is responsible for taking account of its user's security. So, if you are using any third-party Snapchat apps or plugins, it wants you to uninstall such apps. 
Even after being worn by Snapchat, if you are still using the app or have not uninstalled it from your devices, Snapchat can take severe actions against you. As a severe punishment, this can result in a long-term ban. 
So it's best to uninstall those apps and try to log in to the Snapchat account.
Done? 
Also, read How To Know If Someone Blocked You On Snapchat 2022: Basic Ideas
2. Using The Unlock Button
If you try to log in to your account, you will probably see a message from Snapchat. Right?
This message shows that your Snapchat account is locked. Well, below this message, you will be able to see a yellow-colored unlock button. Click on this button, and you will be able to unlock your Snapchat account. 
But wait! You need to remember that this button will not do wonders in one go. It will take 24 hours to unlock your Snapchat account. 
So, click the button, and relax!
3. Use Snapchat's Customer Service
Do you know which is the fastest way to solve this issue? 
It is to reach out to Snapchat's customer support. After talking to them, you will get to know about the reason that made Snapchat lock your account. You can also use the opportunity and ask them how long it will take to unlock Snapchat account. 
Also, read How to Block People From Seeing Your Story on Snapchat in 2022
This hack to unlock your Snapchat account is more helpful if your account has been suspended for a long time. 
4. Restarting Your Phone
Firstly, try turning off your internet connection as it might be the reason for this error. Put your device on airplane mode, hold on for a few minutes and bring the connection back. 
(Additional Tip: Try using the wi-fi and mobile data alternatively, but don't connect to both all at once)
If you're facing the same issue, then you need to restart your device (for androids), or if you own an iOS device, then go for a hard reboot. You can do this by pressing the power button and lock button together until it gets off. 
Check out, How To Screenshot On Snapchat Without Them Knowing?
5. Reinstalling Snapchat
If none of these methods work, then try reinstalling your Snapchat app. While deleting the app from your phone, make sure that you select the option of wiping all the app's data. 
Now, open up your Google Play Store/App Store and download the Snapchat app once again. 
Try logging into your Account. 
Wuhu! It worked! Well done. 
Still Not Working? Then, It Is Hacked!
If you have not done anything wrong and still Snapchat is willing to unlock your Snapchat account, then you need to think about the dangerous side now. 
There are chances that your Instagram account has been hacked and not locked out! 
Now you must be thinking that you are not a celebrity nor a famous person then why would someone hack my account but this can be possible with you as well. 
Also, read How To View A Snapchat Story Without Them Knowing? 
How To Judge If Your Account Is Hacked Or Not?
According to Snapchat, if you suspect your account to be hacked, you need to check some suspicious behavior such as
Check if someone has sent spam from my account.
If there is an alert that someone has logged into your account from a different location device or IP address.
If your email address or the mobile number associated with the Snapchat account has been changed without any prior information or not.
If there are numerous attempts of login into the app.
Is this the case?
If yes, then what to do? 
As per the Snapchat guidelines, if any of these suspicious activities has been reported, then you should change your password as soon as possible. 
Along with this, you must verify your email once again. Make sure you send an accessible email so that Snapchat can send you a support response. The support might need additional information to verify your identity, such as your username, in a scenario if you lost your access. 
Also, read How to Pin Someone on Snapchat in 2022 | Never Miss an Update
Once done, you need to go through a few things: 
Select a strong password.
Verify your mobile number and email.
Set up two-factor authentication. 
Forget and recognize link devices.
Wrapping Up
These are all the possible known solutions to unlock your Snapchat account if it is locked temporarily. However, no such methods have been developed to counter Snapchat if it locks a Snapchat account permanently.   
However, it's your turn now. Try these methods, and don't forget to tell us which way worked best for you in the comment section below. 
Your feedbacks matter to us! Keep visiting Path of EX and have a great day!
Frequently Asked Questions
How long is a temporary lock on Snapchat?
Well, this is unclear as some people can log into their unblocked Snapchat account after 24 hours of unlocking request while few are disabled to use their account forever.
Can you delete a permanently locked Snapchat account?
Since your Snapchat account is locked permanently by Snapchat, there is no such way to unlock it. In such a case, it is better to delete your Snapchat account.
To delete your Snapchat account, 
1. Go to the accounts portal.
2. Type in your username and password, and then follow the steps.
3. Lastly, click on the Delete Option. 
Now, this will deactivate your Snapchat account for the next 30 days. During this period, you will not be able to contact you or send any snap. After this period ends, your account will be deleted permanently from the primary database.
Can you unlock a permanently locked Snapchat?
Well, Snapchat has become a strict teacher to its users, and if your account has been suspended permanently, there is no chance of looking back to unlock your Snapchat account. It is better to create another account. 
How many reports does it take to get banned on Snapchat?
Snapchat doesn't want its genuine users to suffer because of a few, and that is why a few reports are enough for it to ban your account. Though it has not revealed the criteria or issue, it can take severe actions against you if your account is reported three or more times.
Can I get banned for using Snapchat++?
If you still think that Snapchat++ is an app by Snapchat, then you are wrong. It is a third-party app that lets you see a snap without letting the sender know if you have opened it or not, and Snapchat doesn't allow its users to use such apps. So, using Snapchat++ can become a reason for banning your Snapchat account as it is against its terms and conditions. 
How to unlock a permanently locked Snapchat account 2022?
You can try contacting Snapchat support if none of the above methods have worked for you. They will surely reply and if your request is genuine, then you will definitely unlock a permanently locked Snapchat account in 2022.