Forums are the best internet corners to grab opportunities online.  No matter if you are a job seeker or freelancer, the social media platforms are your true friends Especially LinkedIn. You can opt to choose LinkedIn automation tools to be more influential on this platform. are your true friends Especially LinkedIn. However, this can be tricky!!!! But not now. So, if you too are a job seeker who wants to make the best out of LinkedIn, then this post is surely the one for you. This post consists of Top LinkedIn hashtags for job seekers and professionals.
LinkedIn without any doubt is one of the most engaging social media platforms with more than 610 million active users all around the globe. Yes, that's huge. Well, this means that LinkedIn gives you the chance to get in contact with compatible people without worrying about your physical location. Hold on! It is not so simple as it seems. All you need to do is using the correct hashtags.
According to the expert's research, the Top LinkedIn hashtags for job seekers in 2022 are
#Job
#Recruitment
#HR
#Digitalmarketing
#Jobsearch
#Jobopportunity
#Workfromhome
#Hiring
#Jobhunters And a lot more.
Below you will find a bunch of trending hashtags sorted in different categories like that for Job seekers, for businesses, management, hiring, self-help, lawyers, etc.
List of the Top LinkedIn Hashtags
Just like the Hashtag algorithm of other social media platforms like Instagram, LinkedIn has proved results in helping people to grab the attention of the audience in a little time. There are a lot of trending hashtags that you can use in the current scenario. These hashtags are actively used by the recruiters and the professionals belonging to different fields.
Also read How Old Do You Have to Be to Work at Starbucks?
Best LinkedIn Hashtags for Job Seekers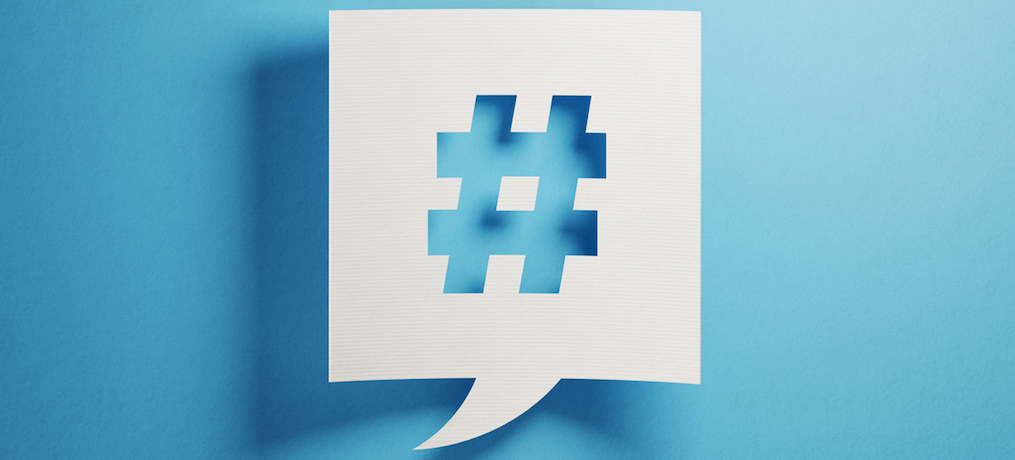 When Job is the concern, then there is no other best alternate to LinkedIn. and, there is no wonder to why people rely on this platform more than any other.
And why not??
After all, LinkedIn provides you the chance to deliver your talent to people with similar goals, best possible skills polished with experience of years. Moreover, personal targeting makes everything easier even if you are a beginner. For this, engaging LinkedIn Hashtags for job seekers are a must. Checkout these LinkedIn hashtags,
#Job
#Jobsearch
#Jobopening
#Recruitment
#Recruiting
#Jobposting
#HR
#LinkedIn
#Hiring
#Openings
#Jobvacancy
#Jobalert
#Interviewing
#Jobhunters
#CV
#highjobopportunity
#linkedinjobs hashtags
#hiddenjobs
#brandnewjob
#finestjob
#opentowork
#jobsearchideas
#discoverextrajobs
Viral LinkedIn Hashtags for Job Seekers in 2022
The social media trends and the hashtags has changed drastically in the past few months.
You must be wondering Why??
Well, this is all because of the change in the type of work and the work culture. What to say? We all know that our regular table has been transformed into a full-fledged workstation. Some have given up their regular 9 to 5 jobs and some have started new. For a new business to fulfill, they are in constant need of passionate teammates and co-workers who can add on to their goals.
So, if you too are looking forward for such a work culture, then you can try:
#Networking
#Workfromhome
#Homeoffice
#workingathome
#Life
#Entrepreneurship
#Work
#Success
#Creativity
#Inspiration
#Mobileapplications
#India
#Healthcare
#Travel
#Design
No matter if you are going for management, or want to hire someone for yourself, There are a lot of hashtags that are yet to explore. These hashtags have followings in Millions and have proved to be a great help to the aspiring people there like most of us. These includes:
Popular LinkedIn Hashtags for Job seekers in Management
#Management
#Innovation
#Technology
#Sales
#Strategy
#Sales
#Business
#Hiringandpromotion
#Advertisingandmarketing
#Productivity
LinkedIn Hashtags for Digital Marketing Jobs
#DigitalMarketing
#SEO
#Socialentrepreneurship
#Socialmedia
#Marketing
#Branding
#Storytelling
#Socialnetworking
#Mobilemarketing
#Bestadvice
Best LinkedIn Hashtags for Businesses
#Tips
#SmallBusiness
#LetsWork
#Projectmanagement
#Managementconsulting
#Future
#Markets
#Startups
#Partnerships
#Consultants
Best LinkedIn Hashtags for Hiring
#HR
#Jobs
#Career
#Culture
#Jobinterviews
#jobseekers
#hiring
#jobsearch
#careers
#nowhiring
Top LinkedIn Hashtags for Lawyers
#Law
#lawstudents
#lawyers
#lawfirmmarketing
#lawyerlife
#lawyering
#lawsuits
#lawschool
#lawenforcement
#lawtech
Best LinkedIn Hashtags for Self-help Posts
#Entrepreneurship
#Personaldevelopment
#Education
#Money
#Investing
#Motivation
#Selfhelp
#Whatinspiresme
#Personalbranding
#Businessintelligence
General LinkedIn Hashtags For Job Seekers
Apart from all these trending hashtags for Job seekers, you can go for some General LinkedIn hashtags to use them freely. These are:
#Thoughts
#Ideas
#Training
#Mentoring
#Lessons
#Learnings
#Future
#Lifechange
#Inspiration
#Entrepreneur
#Mindfulness
#Energy
#Coaching
#Believe
#Brand
#CEO
#Innovative
#SMM
#Owner
#Selfworth
#Sustainability
#Health
#fundraising
#Travelling
#Culture
#Network
#Business2022
#Storytelling
#Leadership
#Partnership
#Investing
#customerrelations
#Productivity
#Analytics
#Homeoffice
LinkedIn Hashtags Related to Technology
#cloud
#machinelearning
#engineering
#management
#security
#blockchain
#marketingdigital
#entrepreneur
#linkedin
#lockdown
#aviation
#energy
#startup
#retail
#fintech
#tecnologia
#automotive
LinkedIn Hashtags Trending Today
#Mindful
#Growth
#Markets
#Economy
#Futurism
#ONO
#Entrepreneurs
#Money
#Venturecapital
#Professionalwomen
#Feminism
#Onlineadvertising
#Socialmediaadvertising
#Lockdown
#Gettingthingsdone
#Knowyoursocial
#Letswork
#Leanstartups
#Gender
#Bestadvice
#Softwaredesign
#Analytics
#Data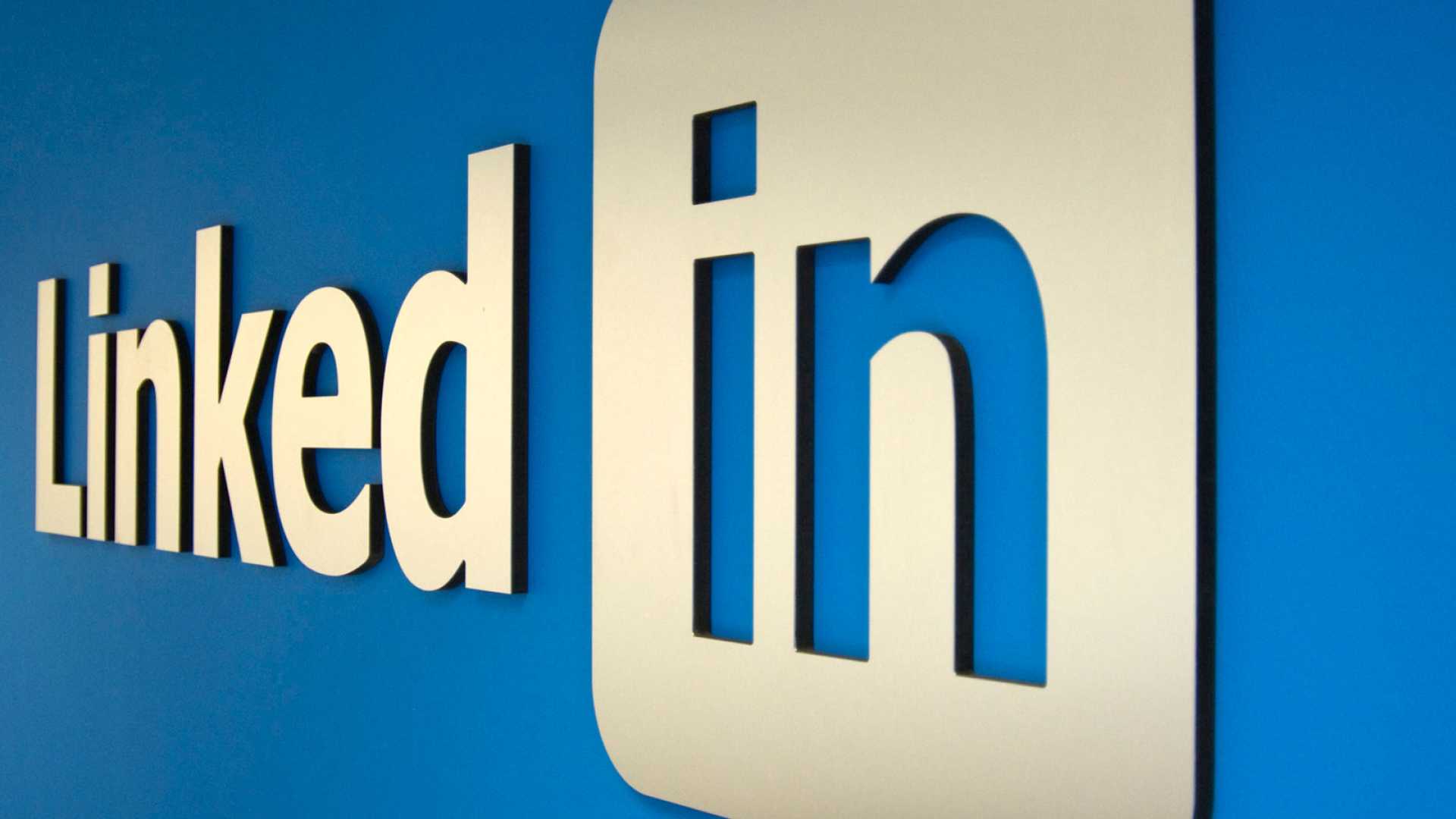 LinkedIn Community Hashtags
#community
#communities
#givingback
#family 
#helpingothers 
#leadership 
#socialentrepreneurship
#communitybuilding
#linkedinprofiles
#linkedinstories
Hashtags for Real Estate Business
#realestate
#realestateagent
#property
#realtor
#property 
#forsale 
#househunting 
#interiordesign
#house 
#realestateinvesting 
#homes 
#mortgage 
#construction 
#homedecor 
#realestatebroker 
#propertymanagement 
#investmentproperty 
#openhouse 
#homebuyers 
#houseforsale
Coaching Hashtags for LinkedIn
#coach 
#coaching
#training 
#personaltrainer
#mindset 
#trainer 
#lifecoach 
#businesscoach
#inspiration 
#mentor
#goals
#healthylifestyle 
#wellness 
#healthy 
#personaltraining 
#personalbranding
#coaches
#happy
#purpose
#life
Wrapping Up
So, these are the top LinkedIn hashtags for job seekers in 2022.
For all the job seekers it's high time to change the hashtags game with these popular hashtags to get the dream job. Hope you find all these hashtags useful and achieve your goals soon. Also, don't forget to comment below on your favorite LinkedIn hashtags for job seekers that proved helpful to you.
All the best for your Future!