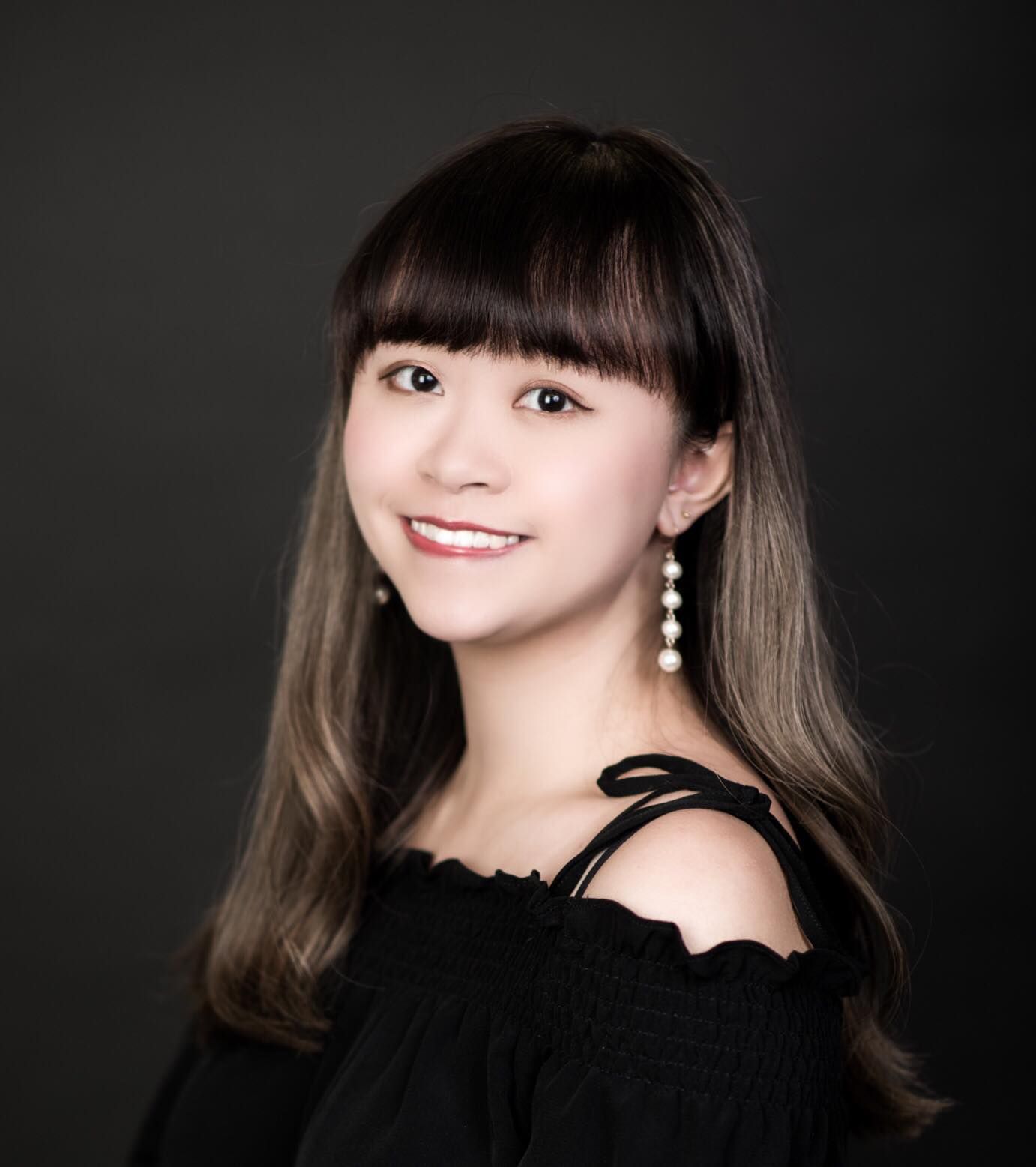 By Helen Yu
January 29, 2021
Whether you're moving into a new home or renovating your current space for a fresh look, these major interior design trends for 2021—as predicted by top designers and home décor experts—will help you clear out the old energy and enjoy a sense of renewal
As the days continue where we are spending the majority of our time at home amidst the pandemic, creating a serene, comfortable environment has never been more important.

The arrival of the new year indeed brings the perfect opportunity to brainstorm new designs to bring some positivity to your space and make it a true sanctuary—and that's why—we've reached out to top designers from local home styling platform, The Editors Company, and leading interior design firm Wimberly Interiors, to learn about the biggest home design trends for 2021 and tips on how to incorporate these styles in our own homes for a good year ahead.

See also: 17 Ways To Decorate With The 2021 Pantone Colour Of The Year
More homeowners are now paying attention to the use of area rugs in their abodes, by selecting pieces that will not only add character to each space, but also delineate one place from another.

"Following a year spent mostly at home, the use of area rugs is becoming more significant. It's important to have different sections of our homes divided clearly to keep work and personal life separate while working from home," according to Aaron Chin, founder of The Editors Company.  Layering area rugs is one of the easiest ways to add dimension to your home, which will also make any space feel—and look—instantly cosier.
Tatler Picks
BEIGE AND CREAM ROUND PATCHWORK HIDE RUG
Shop now
Chilewich SHAG SKINNY STRIPE UTILITY MAT
Shop now
The Covid-19 pandemic has impacted all aspects of our lives, including the way we communicate and work, not to mention how we entertain ourselves and connect with our loved ones. Spending time in our homes for small gatherings has been one of the very few pleasures we could enjoy, and for those lucky enough to enjoy an outdoor space at home, it's very likely that you'll be keener on finding new ways to upgrade your terrace in the new year.

"With social distancing rules still in place and people becoming more health-conscious, eating at home is the new normal that a lot of our customers are proactively taking advantage of the unrealised potential in their balconies, terraces and rooftop," says Chin.

Whether you choose to have some greenery to make it more welcoming or splurge on some chic furniture pieces to create a beautiful setting for intimate gatherings, a small move can make a big difference in enhancing the overall feel of your home.

See also: Outdoor Furniture and Accessories To Update Your Terrace
Tatler Picks
Staunton & Henry NORDIC RATTAN ROCKING CHAIR
Shop now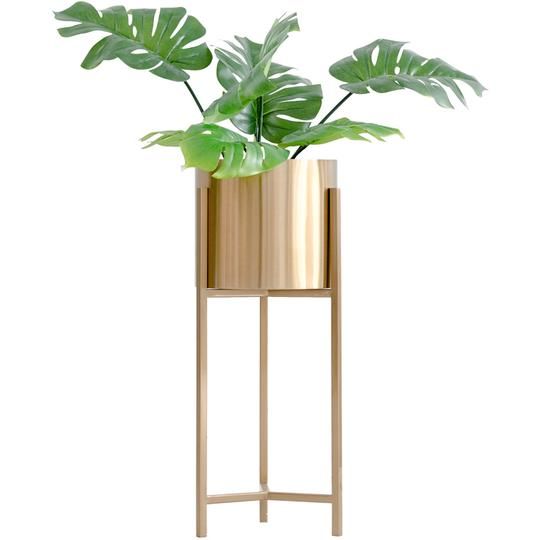 Staunton & Henry MODERN BRASS PLANT STAND
Shop now
BoConcept Rome sun lounger without armrest
Shop now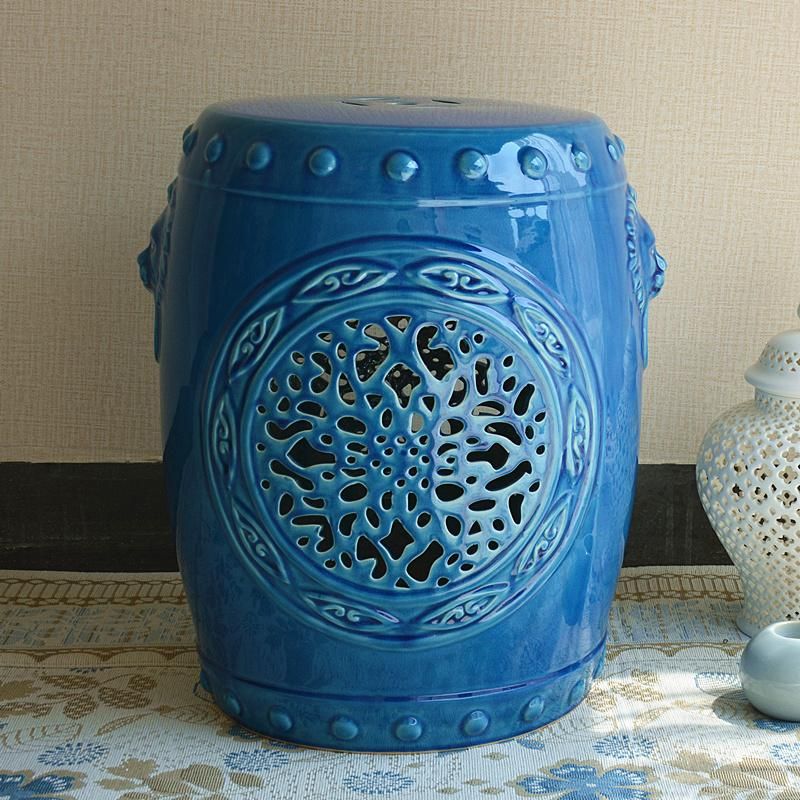 staunton & henry BLUE CHINESE CERAMIC GARDEN STOOL
Shop now
While vibrant patterns and bright colours will continue to be popular with homeowners who desire to add personality and warmth to their spaces, the use of earthy tones, organic materials and comfy textiles is going to dominate the year, according to Chin. "After a chaotic 2020, we'll see more calming neutral colour palettes and pieces featuring soft edges, natural materials such as wood, stone and woven fabrics—all the elements that conjure a restful spirit and a feeling of serenity."

Creating clean and well-defined spaces is also a key practice when it comes to minimalist home designs. Once you've discarded the pieces that no longer serve you, go the extra mile and pick your favourite furniture pieces to get in on the trend. This move will not only make your home feel lighter, but also put you in a good mood swiftly.
Tatler Picks
FRETTE LUMINESCENT TWEED CUSHION – SILVER
Shop now
PINCH MOREAU BENCH – SAHCO GOLD-TONE LINEN
Shop now
Staunton & Henry GREY MARBLE TABLE LAMP WITH GOLD TRIM
Shop now
"2021 will bring a consciousness of how we conceive private spaces by giving them more flexibility," according to the designers from Wimberly Interiors. "Furniture that adapts to different situations with extra functionality to accommodate luxury, comfort and purpose, such as a chair that doubles for dining and working will be a growing trend, as we are all rethinking how we use our spaces for working, exercising, socialising and relaxing in these times of self-isolation."

Not sure where to begin? We recommend opting for flexible wall storage systems that keeps personal belongings or work equipment out of sight, while displaying cherished décor pieces as a statement feature. A versatile sofa bed that can provide a comfortable spot to answer calls, or handle other work-related tasks that don't require a desk, while offering a bed for visiting guests, is also a great multi-functional furniture choice.
Tatler Picks
BoConcept Copenhagen wall system
Shop now
Boconcept Lugano wall mounted cabinet with drop down door
Shop now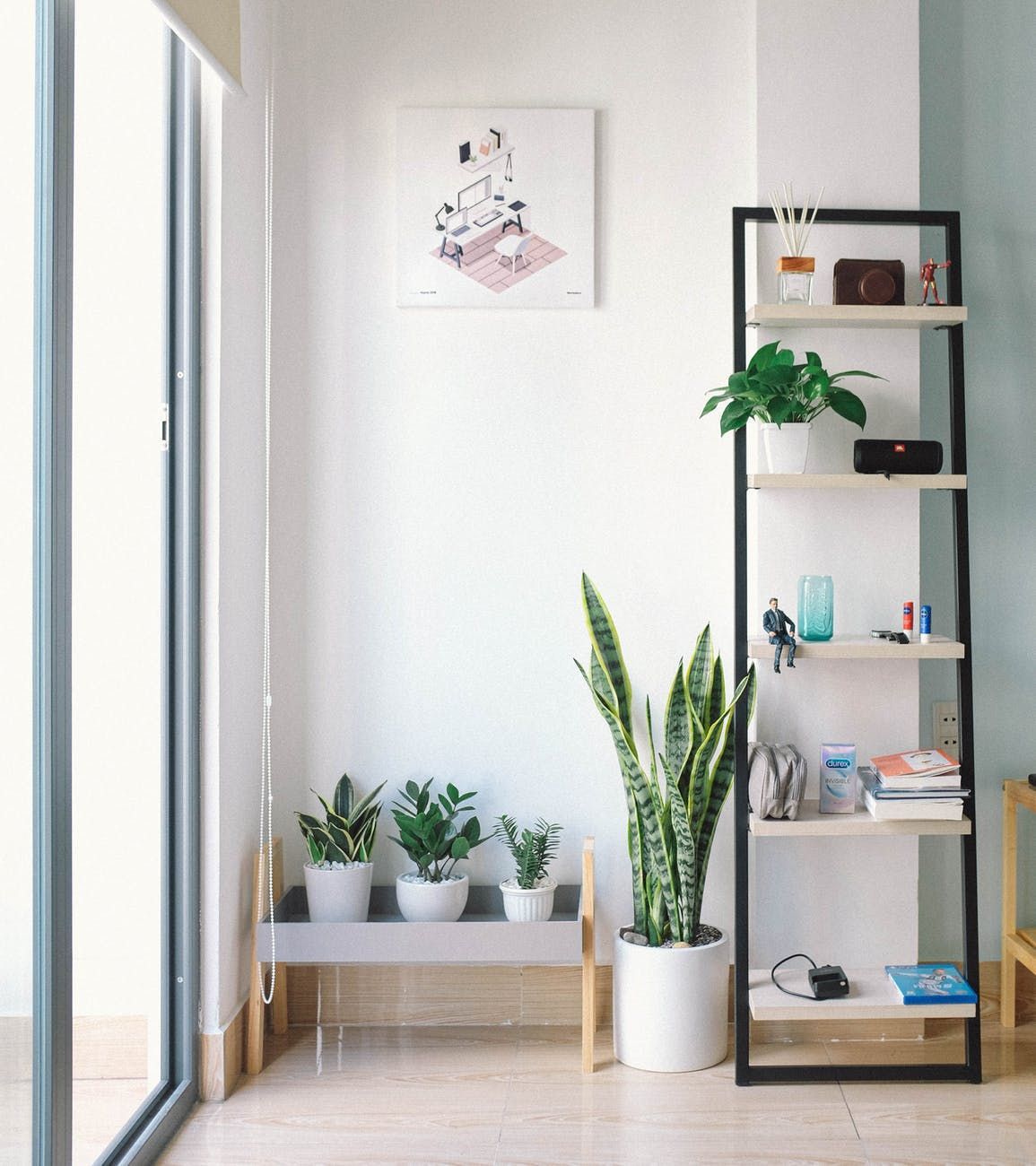 If there's one thing we've learned over the last year during the pandemic, it's that our physical and mental health take priority. With at-home wellness continuing to be a major trend in 2021, which is made evident from the increasing demand for meditation apps and online fitness classes, homeowners will be looking for exercise equipment fit seamlessly into the interiors, and inspirations on how to connect their abodes with nature.

"We're all yearning to spend more time outside. Bringing the outdoors in with greenery is not a new design idea, but with a growing desire to feel calm and improve well-being, the home décor trend is going to be bigger than ever and not going anywhere soon," according to the designers from Wimberly Interiors. Looking beautiful and pleasant, houseplants will not make your living space feel more welcoming, but also provide you with plenty of health benefits. They can help purify the air, improve your mood and even increase your productivity.

See also: How To Build A Meditation Space At Home: Meditation Trainers, Singing Bowls & More
As many continue to spend increased hours at home, the role of the artwork, textured and natural materials, and botanical wall coverings will become more significant—especially in spaces that have prolonged hours of use—according to the designers from Wimberly Interiors.

Adding new statement artworks and antiques can bring life to the house easily, which is also a satisfying way to explore and upgrade your décor without having to make permanent commitments like painting or wallpapering. Instead of trying to copy the look that you see from those interior design magazines, select pieces you love to reflect your personal style and taste. You can expand your interior design knowledge by taking up an online course offered by the National Design Academy