People these days tend to change their jobs very frequently, and each switch brings with itself new challenges and opportunities to learn and explore their talents. 
Nowadays students are more interested in learning new things than being specialized in some specific technical domain and studying liberal arts broadens the opportunities that a student can have. 
 In order to become all-rounders, they need to become lifelong learners of the aspects which are required in all walks of life. 
Studying liberal arts enables students to combine their interests and shape their own careers in their desired fields. 
Here are few liberal arts colleges in Boston which you might need to look upon:
Harvard University – One of the Best Liberal Arts Colleges in Boston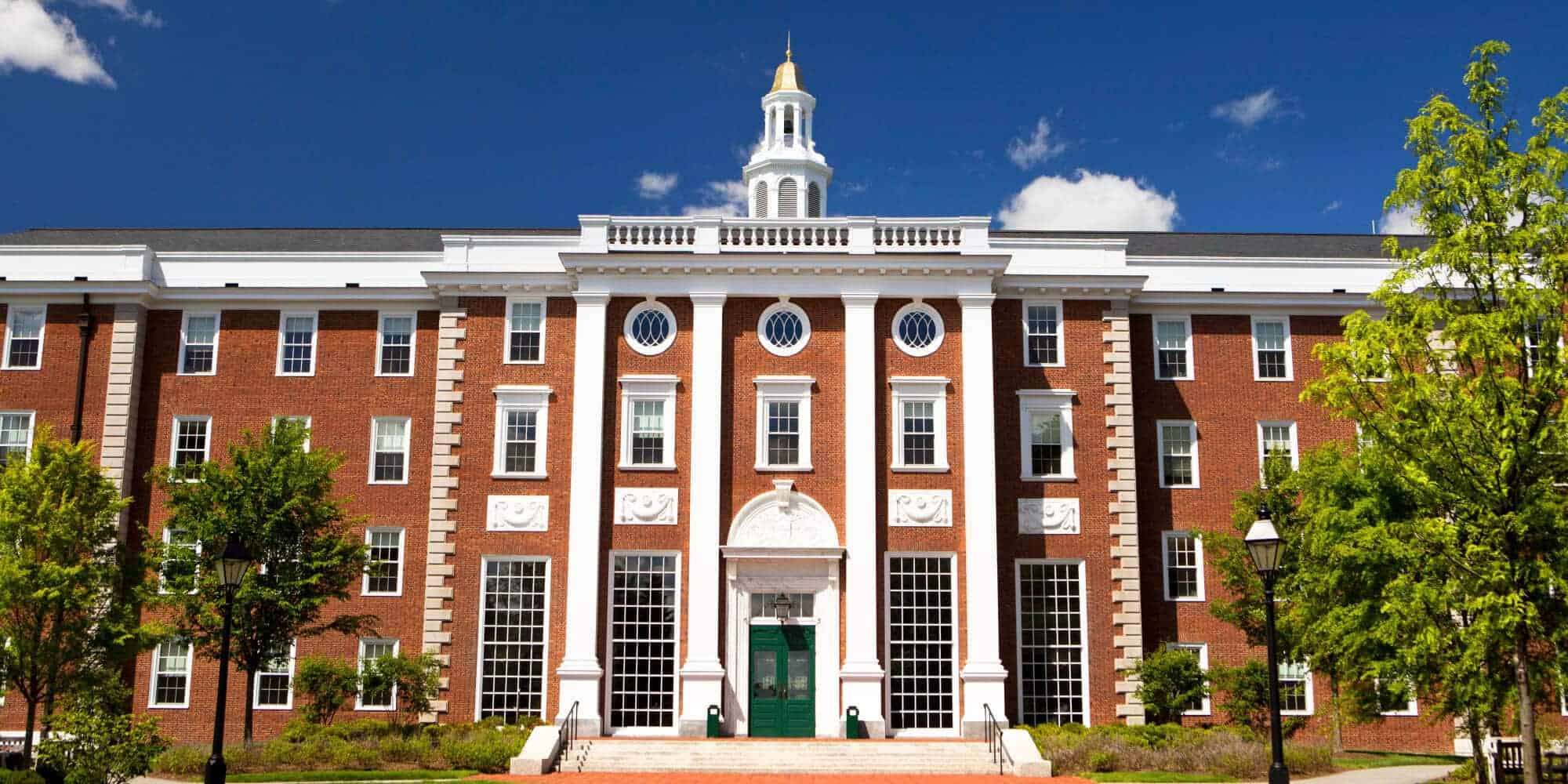 The University of Harvard provides an opportunity for the students to shape their own careers by giving them the necessary guidance to flourish their skills and interests. They provide specialized coursework for the students, keeping in mind their desired goals and aspirations. 
They at Harvard University, provide the students with an efficient learning environment and make them understand the ever-evolving world, before enabling them to change it. This means that at Harvard University, they emphasize building the foundations of liberal studies first, and then gradually help the students to build upon the ideas they have to change the world into a better place.
Their well-qualified faculty and staff are committed to enhancing the skills and talents possessed by the students in order to have an enduring impact on society by the rational leaders they tend to create.
The teachers at Harvard University are keen on expanding the ambit of writing and thinking skills of the students by explaining the fundamentals of each and every topic, thus enabling them to think and analyze every aspect critically.
One needs to be clear in his or her mind to get admission in liberal arts, especially when it comes to choosing a prestigious college like Harvard, as it takes only the dedicated and hard-working ones. 
Wellesley College – Liberal Arts Colleges in Boston
Wellesley College is another liberal arts college in Massachusetts,
Boston is exclusively a private, women's college. Established in 1870, Wellesley College is highly selective when it comes to the admission process as it only tends to take students who are highly passionate about studying liberal arts and have good academic scores in their preceding institutions. 
This college inspires young students to become great leaders of tomorrow. It leaves no stones unturned in transforming the lives of women to become better versions of themselves. 
It lays great emphasis on various interdisciplinary courses and provides flexibility to the students to choose the best courses for themselves. 
Wellesley College focuses on improving the critical thinking capabilities of the students, thereby giving them in-depth knowledge of the courses they choose for themselves. The faculty at Wellesley College is committed to providing an efficient learning environment to the students and making them fearless leaders of tomorrow to face every challenge that comes their way. 
Tufts University
Tufts University provides the students with the opportunity to choose the curriculum which fits the best to them, by being one of the finest liberal arts college in the U.S.
It is committed to enhancing the fundamentals of writing and thinking thereby enabling them to critically analyze each and every aspect they study.
They at Tufts University, focus on fostering the creativity and imagination of the students by providing them a friendly and comprehensive learning environment, where they are taught to tackle each and every problem that comes their way with utmost rationality and efficiency. 
There are many more prestigious colleges in Boston which offers liberal arts studies and they are:
Boston University
Northeastern University
Babson College
Brandeis University
Emerson College Wheaton College
Stonehill College
Gordon College and many more.
With the growing competition in almost every field in life, even the employers are looking for skills other than academic excellence such as communication skills, analytical skills, teamwork qualities, strong work ethics, and good technical skills due to the ever-evolving world​ that brings challenges, opportunities, and competition each day with itself. So, the students need to have a hang of everything these days in order to be in the race of excellence.