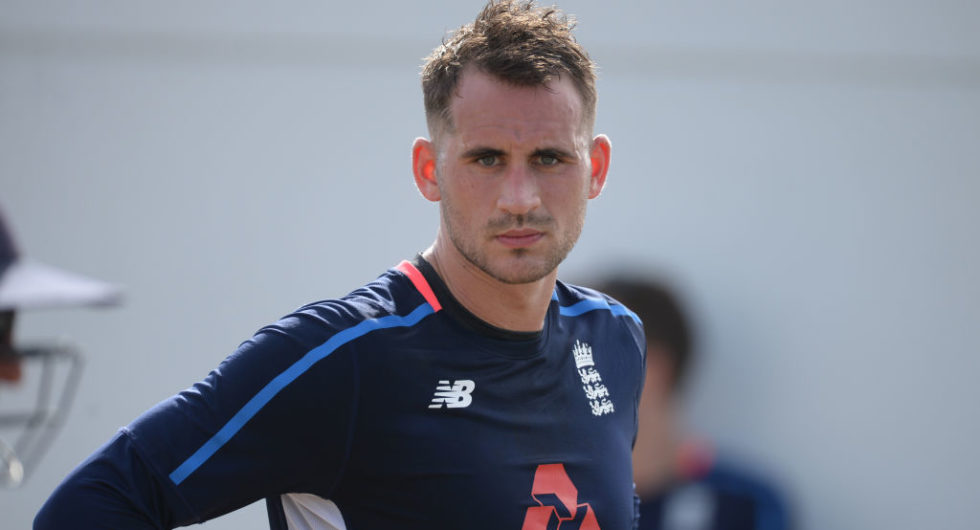 England opener Alex Hales has gotten a new ray of hope in his bid to come back into the national side after England's director of cricket Ashley Giles hinted that the doors might not have been shut on Hales forever.
Hales has been persona non grata since being dropped from the 2019 World Cup for failing two tests for recreational drugs, with captain Eoin Morgan shutting down talks of his return. However, Giles held positive talks with James Cross, Hales' agent, shortly after recording an interview for Sky Sports' Cricket Show.
We All Know What A Good Player Alex Hales Is, Says Ashley Giles
Ashley Giles said that doors cannot be closed forever on a player like Alex Hales, who is considered a catch in various T20 franchises. Since his banishment from the England squad, Hales, 32, has carved himself a niche on the franchise circuit like Pakistan Super League, Caribbean Premier League, and other similar ones.
"We all know what a good player Alex is. There has to be a way back in. In these times bringing someone back in – trying to reintegrate them – has been difficult to do because we're living bubble life. But I certainly hope there are opportunities to do that this year," Giles told Sky Sports.

Ashley Giles. Image-Sky Sports
Captain Eoin Morgan had accused Hales of a "complete disregard" for the team's values in the wake of his sacking and mentioned that such a loss of trust can only be rebuilt over time. Hales, on the other end, has said that he is desperate for a return to England team and asked for closure one way or another.
"He is a high-class player. We are lucky at the moment we are blessed with a lot of high-class players in our T20 line-up particularly, but the door can't be closed forever. We all know that trust is a really important thing and that has to be won back," Giles added.

Eoin Morgan and Alex Hales. (Credits: Twitter)
He had returned tremendous figures for Sydney Thunder in the BBL 2021 with 543 runs to his name. Alex Hales has played 60 T20Is for England from 2011-2019 and made 1644 runs with one century and 8 fifties at a strike rate of 136.65. In 290 T20s, Hales has 8066 runs with 4 centuries and 51 half-centuries. His highest score is 116 and his strike-rate is 144.70.
Also Read: Eoin Morgan Hails Moeen Ali, Says "His Experience Alone Is Worth Its Weight In Gold To England"