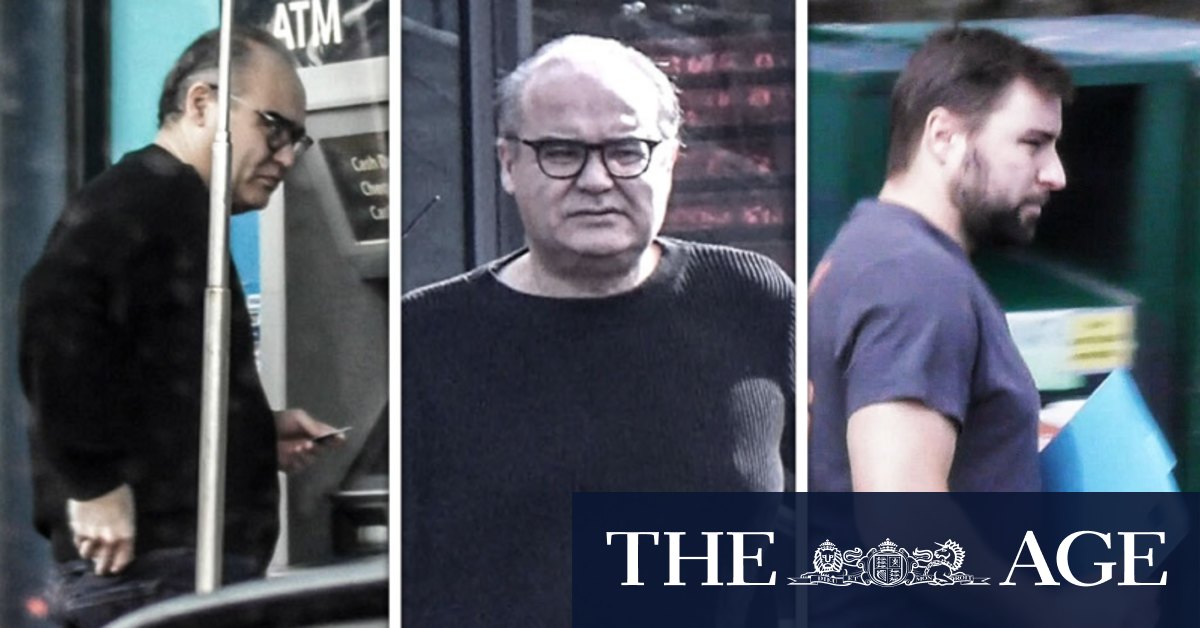 Loading
The Age editor Gay Alcorn congratulated all the winners and nominees.
"It has been such a tough year in so many ways – The Age staff have worked from home since March – that to see our journalism honoured in this way is so pleasing," she said.
"Congratulations too, to Ross Gittins for his Walkley for Outstanding Contribution to Journalism. Ross has the ability to make economics make sense to everyone, and his columns are among The Age's most popular."
The chair of the Walkley judging board, Lenore Taylor, praised the range and depth of this year's winning entries.
Loading
"During l ast summer's fires, factual information at times made the difference between life and death," she said. "Likewise, facts have been the most important tool for limiting the spread of the coronavirus and our audiences have had a seemingly insatiable thirst for information.
"Facts are what we do. I'm always heartened, if slightly overwhelmed, when I see the array of excellent reporting and writing in contention for a Walkley Award – and the journalistic skill and determination evident in every entry."
The ABC's investigative reporter Mark Willacy took home the night's top gong, the Gold Walkley, for his work on Australian soldiers in Afghanistan.
Journalists, photographers, artists, designers, producers and editors at The Age and The Sydney Morning Herald gathered 20 nominations across more than a dozen categories. Here is a list of the winners from The Age and Sydney Morning Herald:
Broede Carmody is a culture reporter at The Age and The Sydney Morning Herald