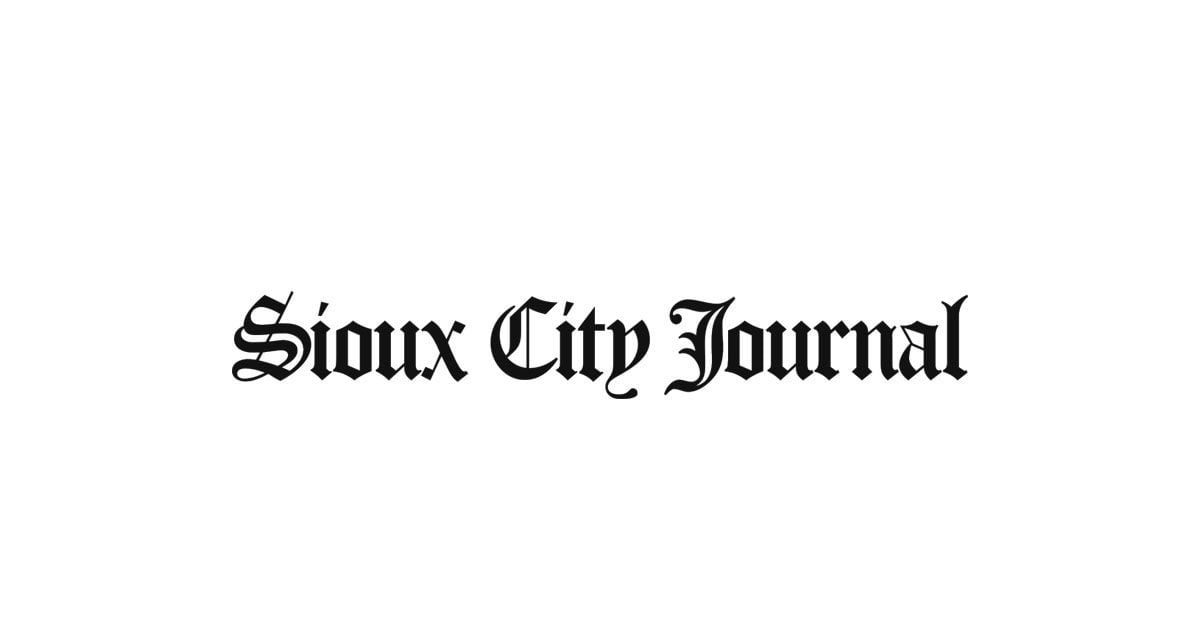 "I don't think it's a surprise that these new normals of the pandemic have made it more difficult to keep up with healthy habits," said Tiffany Krogstead, a dietician at Sanford Health.
During a time of decreased physical activity, a rise in stress levels and a lack of motivation, it can be easy to fall into a complacent pattern of doing nothing, Krogstead said.
Krogstead also added that those stressful times can lead to a variety of coping mechanisms, including food, which can make weight gain worse.
Although businesses were not forced to close during the spring of 2020 in South Dakota, many gyms did. And many stayed away from those that were open out of an abundance of caution.
But moving your body and staying active can be done from your own living room. Krogstead said that getting a recommended 30 minutes of exercise a day does not need to be intense to still be effective.
"Even getting up and going for a walk, it doesn't have to be much," Krogstead said. "A mid-morning break and a mid-afternoon break and then maybe in the evening, just try to get some activity throughout the day."
Sometimes it is not all that easy to find the motivation to keep up with normal routines at home.
For 23-year old Lucas Anderson of Sioux Falls, he despised every moment of working out from home because he said it didn't mirror the intensity from his gym workouts.