Whenever there is a new series released by Sony, everyone gets super excited because SONY never fails to come up with something more extravagant than the last time. And, this is exactly what it did this time also. The release of the SONY X95J Flagship LED TV Range Sony has left everyone astonished!
Obviously, SONY claims the SONY X95J Flagship LED TV Range to be the best technology by far but with its launch, there are questions if you should buy it or not? As it is estimated to have a much higher price range than expected.
SONY X95J Flagship LED TV was recently launched in June and now it is available in the market. With its release, SONY has set the bars for its opponents and is ahead of the curve game with its cognitive intelligence.
What is more behind this new and top-notch screen? How is SONY going to mesmerize us all once again? What new are we going to get? Here is everything you would want to know!
About The New SONY X95J Flagship LED TV Range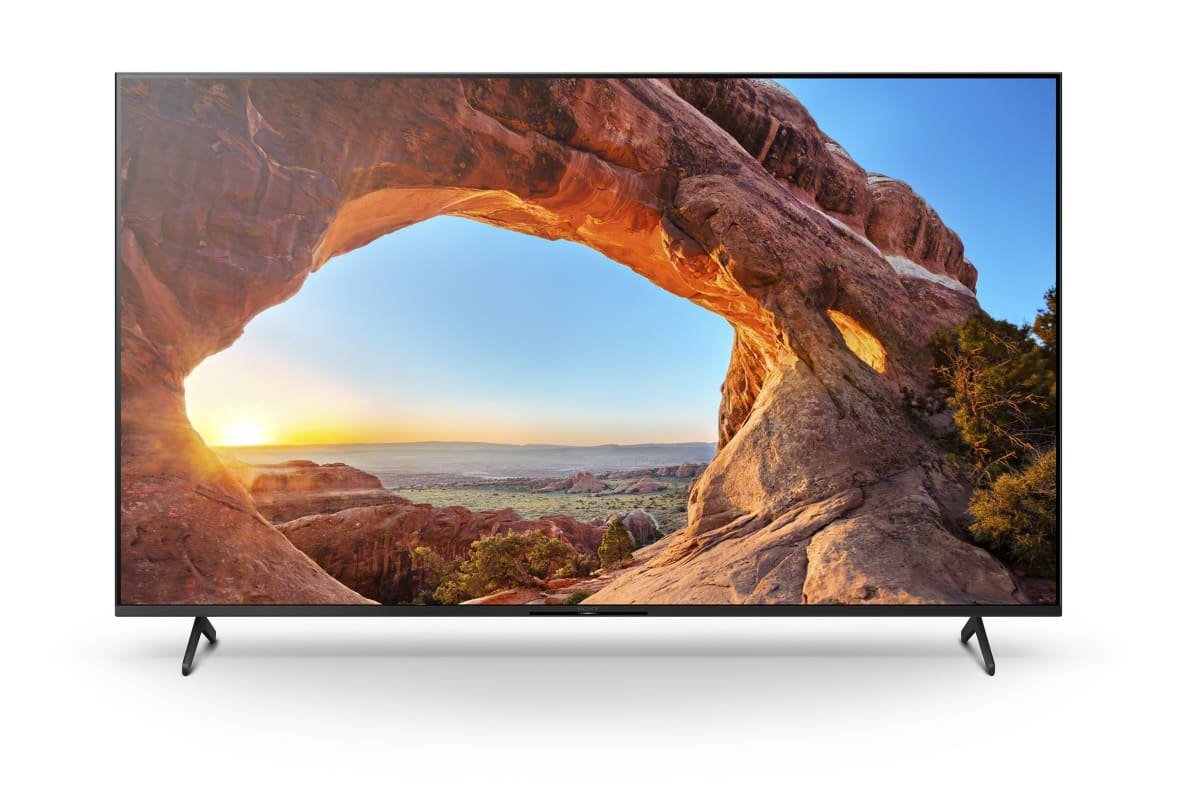 Every time SONY does something new, the world has eyes on it!
Well, if you are a SONY fan, the name SONY X95J Flagship LED TV should not be new to you. This LED TV Range is available for all the high-quality visual freaks now!
So, if you were looking for a new television to buy or something similar, here is your grab!
The SONY X95J Flagship LED TV Range, the top-notch TV range of the year is available in the two sizes including the size in 65" model, which is still labeled as "coming soon" and the release dates of the model has not been announced yet.
Also, read Every Rumor on Upcoming iPhone Touch ID | Will the iPhone 13 Feature In-Screen Scanner?
Thinking about the range and price of the SONY X95J Flagship LED TV Range?
Don't worry! Here are the latest updates and what we know so far.
Although the price range has not been announced, yet there can be some fair expectations and estimations. You can expect the price to be ranging from £2000- £2500, which is fair given the brand name and the features of the SONY X95J Flagship LED TV Range.
There are currently 3-panel sizes available only in the US markets which range from USD 1800, USD 3000, and USD 4500.
Meanwhile, in the UK, the price tags indicate a near about and similar value with the 75" SONY KD-75X95J being at £3,500 and the 85" SONY KD085X9J being £4,500.
The prices seem pretty reasonable given the smoothness and lavishness of the new SONY range.
Given the sizes and price ranges of the previous TVs, the range for the 65'' model can be predicted.
It should be ranging, between £2000- £2500 or maybe even less. As nice as it sounds, let's not put our bids on anything lower than £2000 and let it be a sweet surprise for all of us that indeed came true.
Given the price of the previous SONY LED Flagship, the 65'' model was about £1999/$1699.
So, there is still hope!
The models were released later in both the US and the UK markets in June 2021. So, if you're thinking about buying a new TV and this fits your budget, grab it now while it is still a hot tea in the market and neighborhood!
Sony X95J Flagship LED TV Range | Specifications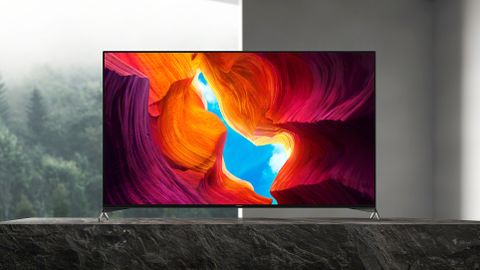 SONY has always sympathized with its quality and that is why it never compromises with the features and prices. So, how could they build the new Sony X95J Flagship LED TV Range without adding incredible features?
There are a ton of features that you are going to love about the X95J.
The Sony X95J offers the XR Contrast Booster and the XR 4K upscaling technology too. The television has X-wide Angle, XR Motion Clarity, and 3D Audio Upscaling.
Thanks to the Cognitive XR Processor! This makes the range exotic is the Cognitive XR processor.
Also, the convention AI can detect and analyze the image elements like color, contrast, and detail individually.
No, it's not over yet!
SONY's new processor can even analyze and cross analyze a number of different elements at once- just like our brains!
"While conventional Artificial Intelligence (AI) can only detect and analyze picture elements like color, contrast, and detail individually, the new processor can cross-analyze an array of elements at once, just as our brains do,"  Sony says.
SONY has also come up with better changes in comparison to the last year's tv range. The TV is 10mm slimmer as compared and HDMI 2.1 ports for 4k/120 gameplay.
The absence of this feature came out as a bummer last year but this year, SONY came up with a bang!
Also, read AirPods Pro vs Nothing Ear 1 | Which One Should You Buy?
Wrap Up:
This was all for the SONY X95J Flagship LED TV Range. All its unique features make it a must-buy if you are looking for a Technology of a similar kind no matter how much it cost. It is worth it!
But, we want to hear from you in the comment section below what are your thoughts about the same.