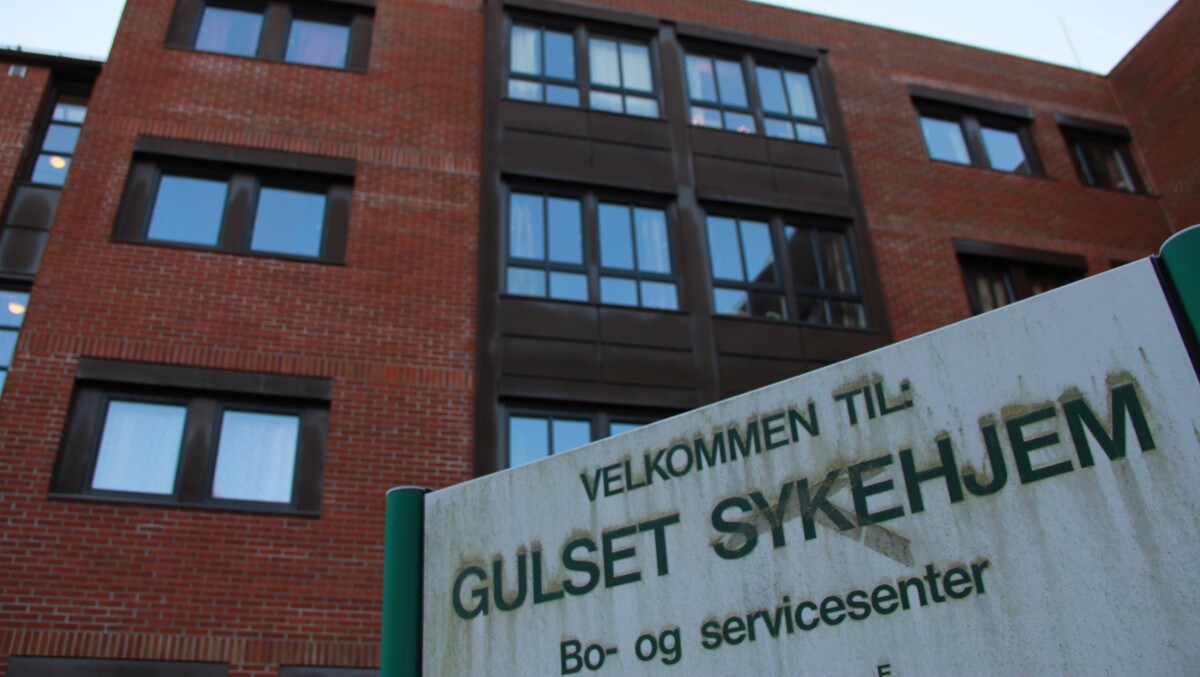 Første juledag ble det registrert 21 nye smittetilfeller i Skien kommune. Det er kommunen som er hardest rammet i Grenlands-området.
Siden 22. desember er det registrert 82 tilfeller av covid-19 i kommunen.
Smittebølgen har ført til at en rekke ansatte ved fire ulike sykehjem er satt i karantene. Det er satt inne ekstra personell. På Gulseth sykehjem blir ansatte i karantene likevel bedt om å jobbe.
– Vi er i en presset bemanningssituasjon og må gjøre dette for å sikre en forsvarlig drift i juledagene, sier kommuneoverlege i Skien, Vegard Høgli,
Ansatte i karantene må derfor møte på jobb i fullt smittevernutstyr.
– Det er en belastning, men de ansatte har taklet det bra. De har strukket seg svært langt for å gi våre innbyggere god hjelp, sier Høgli.
Testa to ganger
Skien kommune har valgt å bruke nødparagrafen i covid-19-forskriften. Den gir unntak i karantenereglene for sykehjemsansatte.
Fagforbundets leder i Skien, Elisabeth Timland, har ikke fått tilbakemelding fra ansatte som må tilbake i jobb.
– De er testa to ganger. Ingen av dem som møter på jobb har symptomer, opplyser hun.
Hun regner med at de tar kontakt med tillitsvalgte hvis de føler seg pressa til å jobbe.
Mye smitte i Grenlands-området
Smitten i Grenlands-området er stigende. Siden 22. desember er det registrert totalt 125 smittetilfeller i kommunene.
Det så langt høyeste tallet i Skien på én dag kom 22. desember. Da ble det registrert 41 nye tilfeller. Lille julaften var det 15 tilfeller, julaften 15 og 1. juledag 21 nye smittede.
Porsgrunn har 35 smittede de fire siste dagene, og i Bamble kommune er det registrert åtte nye smittetilfeller.
Samtidig kan det være uoppdagede tilfeller.
– Det lave tallet sammenlignet med tidligere i uken betyr ikke nødvendigvis en reell nedgang. I dag er få prøver analysert av laboratoriet, melder Porsgrunn kommune.
Smittesporing hos nærkontakter
Skien kommune prioriterer smittesporing av nærkontakter til etter nyttår.
Fram til 4. januar er det ikke mulig å bestille time for koronatesting online. Ifølge kommunen skal nærkontakter bli kontaktet.
– Hovedtyngde av dem som er smittet er nærkontakter av kjente tilfeller. Derfor bruker vi kapasiteten på å følge opp nærkontakter, sier Høgli.