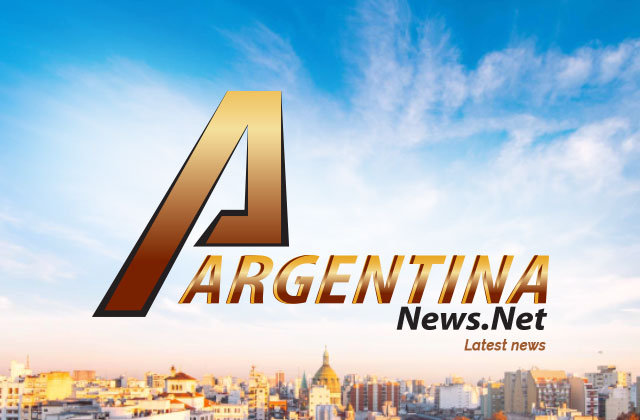 CHICAGO, Dec. 26 (Xinhua) — CBOT agricultural futures kept the bullish trend on improving world demand, as U.S. dollar may continue to weaken on the growing U.S. budget deficit, Chicago-based research company AgResource noted.
The breaking of the 5-year sideways trends is arguing for a multiyear bull market, said AgResource. The first quarter of 2021 is expected to be especially bullish as the U.S. and world economic outlook brightens as the pandemic fades.
CBOT wheat scored new seasonal highs as record U.S. export demand is expected to start and persist well into early summer. Production concern is shifting from Northern Brazil to Argentina as 70 percent of the area will be arid.
AgResource expects U.S. Department of Agriculture (USDA) in the months ahead will trim South America corn production by at least 9 to 14 million metric tons. Greater losses may occur without ideal Brazilian weather throughout the next 4 to 5 months.
More important than La Nina-based dryness in Argentina is ongoing sizable moisture deficits across Northern Brazil, AgResource noted. Arid weather in South America will further boost U.S. export potential and suddenly cause 2020-2021 U.S. corn end stocks to decline near 1,000 million bushels.
Spot CBOT wheat rallied to test October's highs. AgResource predicts that in the near term, wheat will be a follower of corn and soybean with January weather in South America critical to row crop yield. However, breaks in wheat into spring will be shallow and short lived.
Global wheat trade is record large and through December is outpacing the USDA's crop year forecast slightly. Russia's looming export tax continues to lift cash FOB offers across the world. The need for EU wheat to slow export demand moving forward will funnel modest new export demand to the United States in late winter onward. And concern over Plains drought remains intact, with January-March climate forecasts showing expansion, not contraction, in Plains dryness through winter.
Any hint of North Hemisphere yield loss next spring will push July CBOT wheat above 6.50 dollars. U.S. Hard Red Winter (HRW) wheat stocks, even assuming normal weather, will fall to 230 million bushels in 2021-2022.
CBOT soybean pressed to new rally high ahead of Christmas. The most pressing issue is the rate at which U.S. soybeans are being crushed and exported. U.S. exports last week totaled 93 million bushels and the December export rate will be record large at 370 to 400 million bushels. Cumulative exports have now reached 58 percent of the USDA forecast while total sales commitments are 91 percent of the December World Agricultural Supply and Demand (WASDE) estimate report forecast.
Meanwhile, the U.S. crush rate is record large, with current cash crush margins at 1.45 dollars per bushel, AgResource noted. The Argentine port strike is expected to last into 2021 and is now driving world demand for soybean products to the United States. This keeps U.S. crush demand strong and sets the stage for the ensuing battle between the export market and the domestic crush market.
Adverse South American weather only adds to the bullish demand outlook of the complex. AgResource predicts that any 15 to 25 cent breaks should be well supported by end user and importer pricing. The world soybean complex is a multiyear bull market with U.S. farmers needing to plant more than 90 million acres in the spring of 2020.