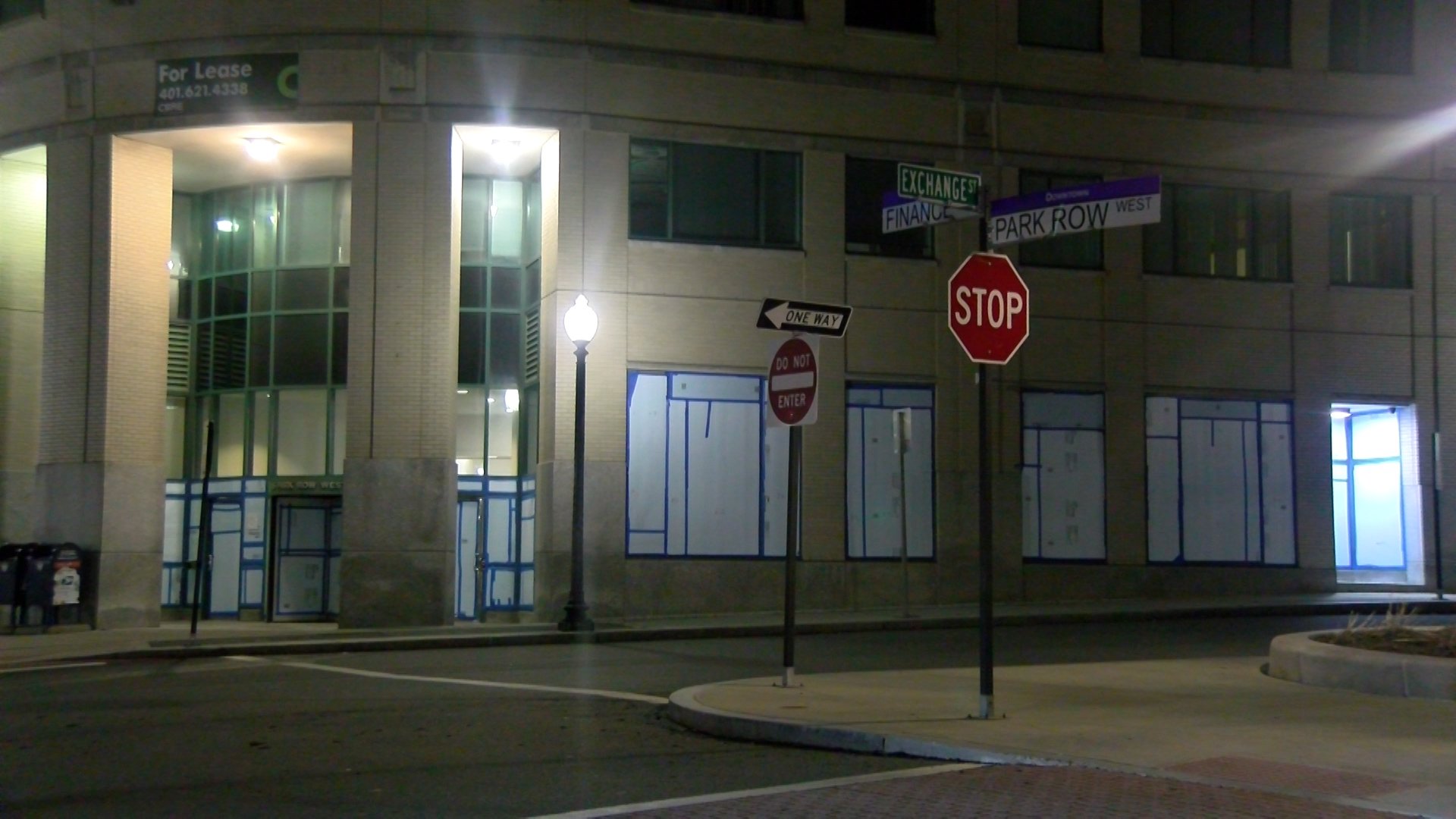 PROVIDENCE, R.I. (WLNE): A 24-year-old was taken to the hospital after he was robbed and shot at, with what is believed to be a BB gun, according to Commander Thomas Verdi.
The victim was in the driver's seat of a car on Exchange Street when it happened. A woman was sitting in the passenger seat and was not injured, according to Verdi.
Police are still investigating exactly what happened.