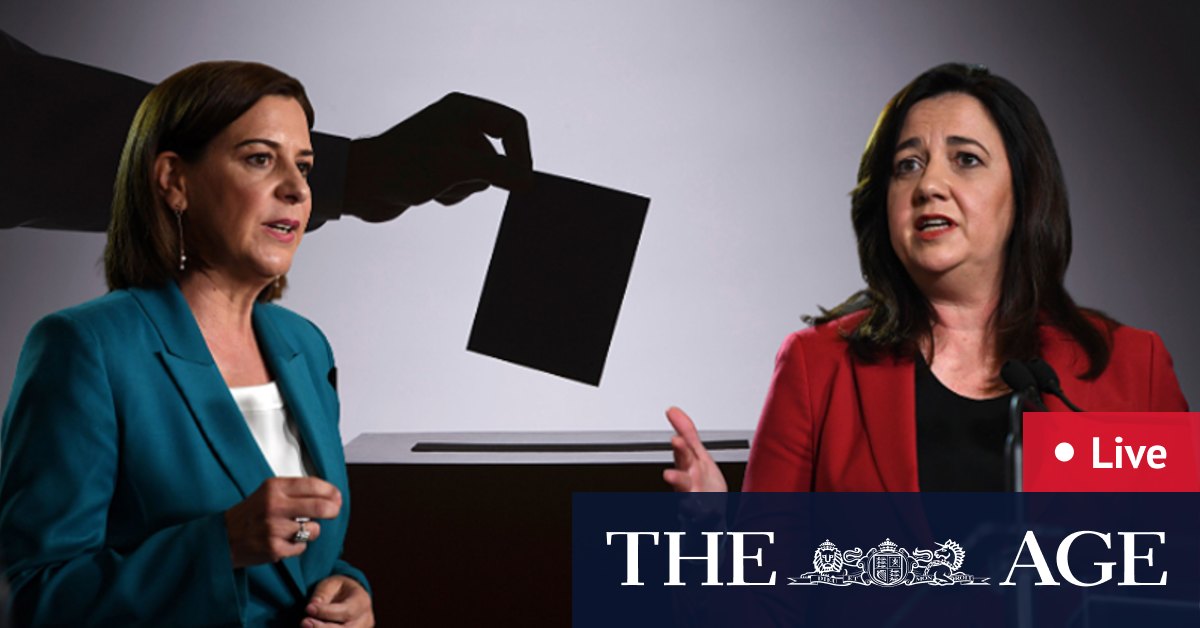 It comes after Annastacia Palaszczuk was voted the winner of yeterday's People's Forum debate by the undecided voters present, with a sombre Ms Palaszczuk bodying a smiling Ms Frecklington.
The Premier will now do a southeast Queensland Blitz today, which has already kicked off with the Labor leader visiting Currumbin Wildlife Sanctuary on the Gold Coast.
The parties are desperate for every vote, with more and more people voting early, according to ECQ figures.
Labor has been rocked this morning by a possible undeclared conflict of interest involving the brother of Labor Minister Stirling Hinchliffe, who has so far refused to publicly state whether he has told the Premier about the issue.
We're in the final stretch now, on day 24 of the campaign, just two sleeps away from polling day. Stock with Poll Call today for all the latest from the campaign trail.