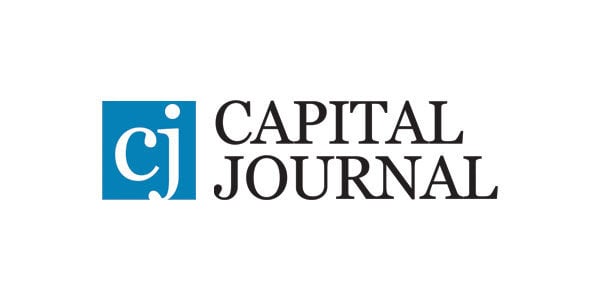 "We are open," said Don Zeller with the Pierre Senior Center.
With the COVID-19 pandemic still a concern, the center is taking precautions, such as social distancing, wearing of masks, taking of temperature, and availability of hand sanitizer.
The weekly Tuesday coffee will begin again on February 2 at 9 a.m. "We will be preparing coffee and caramel rolls, along with biscuits and gravy. It is Ground Hog Day, so we are using ground hog (sausage) in the gravy," said Zeller. 
Also, Mindy Cheap will be starting her exercises on Tuesday, Feb. 2. The class will be every Tuesday morning at 10 a.m., right after our coffee and rolls. The exercises are for every skill level. They can even be done from a chair. "It is a great way to get moving again after being home during this COVID pandemic," Zeller said.
The center will host its weekly Thursday potluck dinner and entertainment. "The extremely talented piano man Ron Smith will provide the musical entertainment and he said he would also bring his best jokes," Zeller said. The doors open at 10 a.m. on Thursday, for socializing and lots of coffee and great conversations.