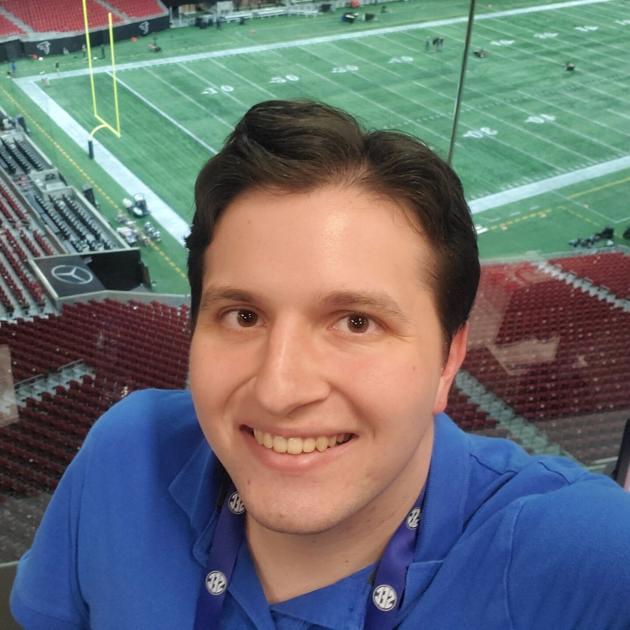 To say the last year has been a challenge would be a gross understatement.
It was one year ago the reality of COVID-19's reach would start to sink in. Case numbers of the relatively new virus were rising and spreading across the United States and the world.
En masse, school districts across the state began to announce closures for two weeks, leading to extra curricular activities getting postponed, then later canceled, altogether.
Life was moving at a relatively normal pace prior to March 12, 2020, but all that came to a grinding halt as our "new reality" began to take shape. Major sports leagues, starting with the NBA, would postpone their respective seasons indefinitely and a ripple effect to all levels of sports competition began.
As the weeks turned into months, spring sports as a whole would be canceled, leading to the premature termination of promising seasons for many of northwest Georgia's teams. The fields barren. The stands empty.
The biggest victims were the spring sports seniors of the Class of 2020, who would not get to finish out their final seasons on their respective playing surface.
A lot has changed in the last 12 months. Masks and social distancing became the norm. Sports slowly returned, but all teams were now fighting a common opponent: COVID-19.
The road of return has been anything but smooth, though.
We have seen competitions canceled over possible COVID-19 exposure through contact tracing. We have witnessed the cancellation of events outright.
We searched for answers, tried to make the best of the current predicament. We've all had to adjust our lives in some way, shape or form.
COVID-19 has taken its toll on our nation and the world. Over 500,000 Americans have lost their lives to COVID-19. Worldwide, the number stands at 2.6 million.
For the families who have lost loved ones, their lives have been forever altered. For those still battling the effects of COVID-19, the everyday struggle continues.
And yet, even with the surrounding darkness, there is a visible light at the end of this now year-long tunnel.
Several vaccines have been developed to beat back COVID-19. With each passing day, more and more people are getting vaccinated. We are getting closer and closer to moving beyond this pandemic.
But we are not there yet.
We must remain vigilant until the majority of the U.S. is vaccinated. Though numbers have been trending down recently, complacency will allow the pandemic to continue.
We must continue to wear masks, socially distance ourselves and frequently wash/sanitize our hands. It is critical to continue safeguarding public health.
To use a sports analogy, a team does not stop playing with six minutes left in the four quarter or the second half. A team continues playing until the clock hits 0:00.
We have come a long way in one year. From 2020 spring sports shutdown, to the return of sports to now 2021 spring sports in full swing. It's been a difficult 12 months emotionally, financially, and health-wise too, but the finish line is in sight. By remaining committed to masking, distancing and sanitizing, we move closer toward a brighter tomorrow and a return to "normalcy."