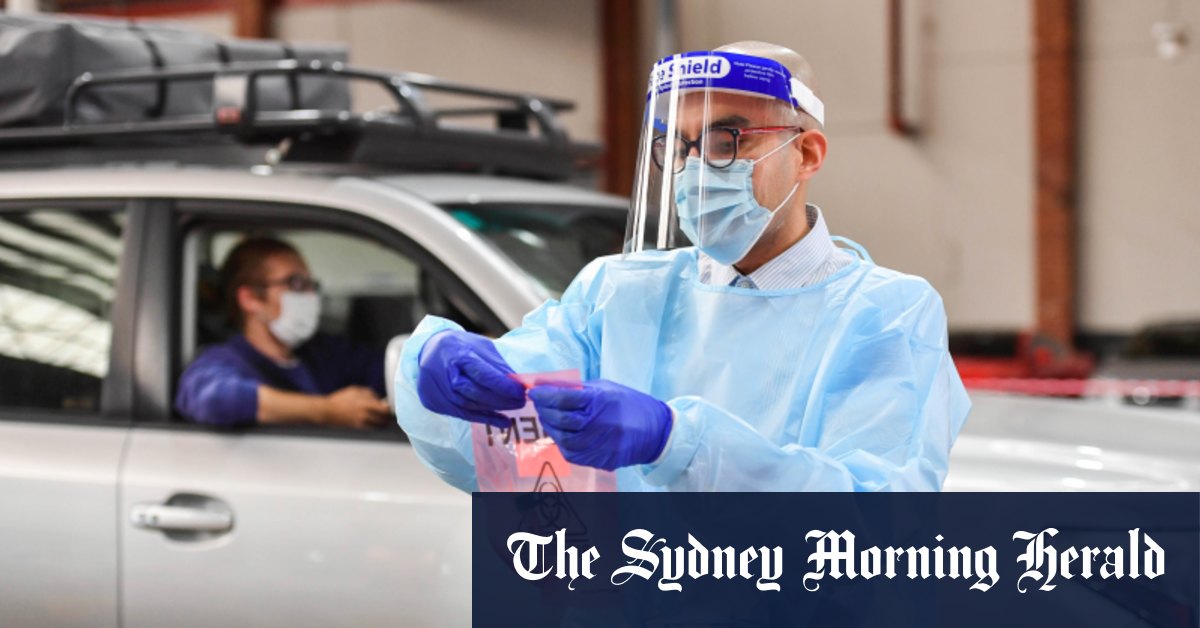 Yet the Chief Health Officer's advocacy for the AstraZeneca jab came as Italian officials blocked a shipment of 250,000 doses of the vaccine bound for Australia.
The decision is the first time the European Commission has used its powers over whether vaccines manufactured on the continent by Pfizer and AstraZeneca can leave its territory.
More than 150 international deliveries were authorised without a hitch over recent weeks, but Italy has now opposed the delivery to Australia. Rome's objection was endorsed by the European Commission.
Meanwhile, Victorian business leaders are calling for an end to border closures ahead of Friday's national cabinet meeting.
Victorian Chamber of Commerce chief executive Paul Guerra said state leaders needed to acknowledge the impact the uncertainty around borders is having.
"It is not just consumers from Victoria, but it is having people visit Victoria from other states, knowing that when they come down here, they are not going to get locked out, or they're not going to be hurried back to their own state," he told the Today show on Friday morning.
Premier Daniel Andrews is also facing pressure to allow international flights to land in Victoria and reopen the state's hotel quarantine system.
International flights have not landed in Melbourne since February 13 after hotel quarantine workers contracted the highly contagious UK variant of the virus from returned travellers at the Holiday Inn at Melbourne Airport and mingled in the community, triggering the state's five-day, circuit-breaker lockdown.
Victoria was supposed to be ­accepting 1310 arrivals a week, while NSW is taking up to 430 a day.
"I'm not in a position to confirm when flights will begin arriving again in Melbourne," Mr Andrews said on Thursday.
"And the reason for that is we've asked our medical experts to look at what the impacts of variants of concern are on the risk profile in our hotels. When that work is completed and they can satisfy me that we can have a system where we have the lowest possible risk, then flights will start again.
"I know that's inconvenient for people, but the inconvenience involved in that is, I think, pales in significance when you think about wildly infectious, very easily transmitted virus, a changing virus, a changing challenge, and the prospect of further lockdowns."
Marissa Calligeros is a journalist at The Age