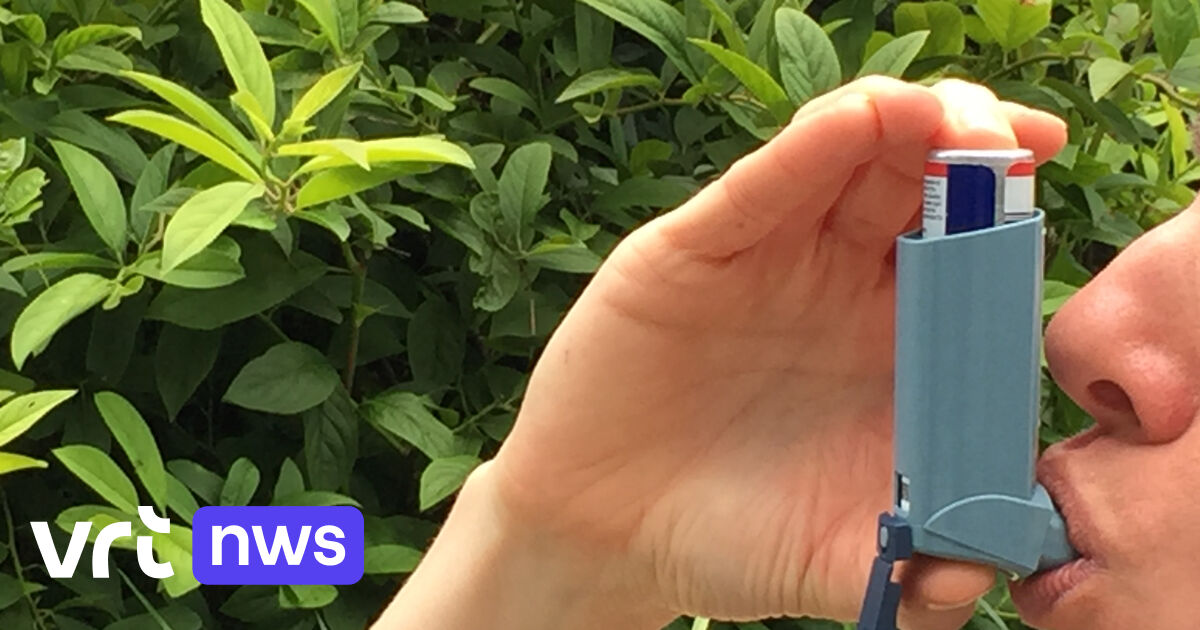 En nu hebben ze dus ontdekt dat neuritine de aanmaak van ziekteverwekkende antilichamen kan voorkomen. "Het is een ongelooflijke ontdekking. We zagen dat, als er geen neuritine is, er een verhoogde gevoeligheid optreedt voor overlijden door anafylaxie, wat de rol ervan onderstreept in de preventie van levensbedreigende allergieën", zei dokter Paula Gonzalez Figueroa, een onderzoeker bij ANU en de eerste auteur van de nieuwe studie. 
Als het immuunsysteem bij iemand met allergieën overreageert op allergenen, zoals pollen, stof of aardnoten, maakt het antilichamen aan die Immunoglobine E (IgE) genoemd worden. Allergieën ontstaan wanneer het lichaam te veel IgE produceert als reactie op voor de rest schadeloze stoffen. Dat leidt tot het vrijgeven van histamine dat allergische reacties veroorzaakt. 
"We hebben ontdekt dat neuritine de overdadige productie van IgE voorkomt, die doorgaans geassocieerd wordt met een aantal veelvoorkomende vormen van allergie en voedselintolerantie", zei professor Vinuesa.  
Veel auto-immuunziekten worden veroorzaakt of verergerd door antilichamen die ons eigen weefsel vernietigen en auto-immuunziekten als lupus en reumatoïde artritis veroorzaken. 
"Er zijn meer dan 80 auto-immuunziekten en in veel daarvan vinden we antilichamen die zich binden aan onze eigen weefsels in plaats van ziekteverwekkers – virussen en bacteriën – als doelwit te nemen", zei Gonzalez-Figueroa. "We hebben ontdekt dat neuritine de vorming van losgeslagen plasmacellen onderdrukt, wat de cellen zijn die schadelijke antilichamen produceren." 
De onderzoekers hopen dat de ontdekking de basis zal kunnen vormen van nieuwe behandelingen. 
"Dit zou meer zijn dan een nieuw geneesmiddel – het zou een volledig nieuwe benadering kunnen worden om allergieën en auto-immuunziekten te behandelen", zei Vinuesa. 
"Als deze benadering een succes zou worden, zouden we niet langer belangrijke immuuncellen in aantal moeten verminderen en ook niet langer het hele immuunsysteem moeten temperen. In de plaats daarvan zouden we enkel de proteïnen moeten gebruiken die ons eigen lichaam gebruikt om voor immuuntolerantie te zorgen. Er is een stijging van het aantal allergieën en auto-immuunziekten en we hopen dat dit ons een nieuwe manier biedt om die aan te pakken", zo zei professor Vinuesa. 
De studie van het team van de Australian National University en van een onderzoeker van de Indiana University School of Medecine en een van het Babraham Institute in Cambridge is gepubliceerd in Cell. Dit artikel is gebaseerd op een persmededeling van ANU.