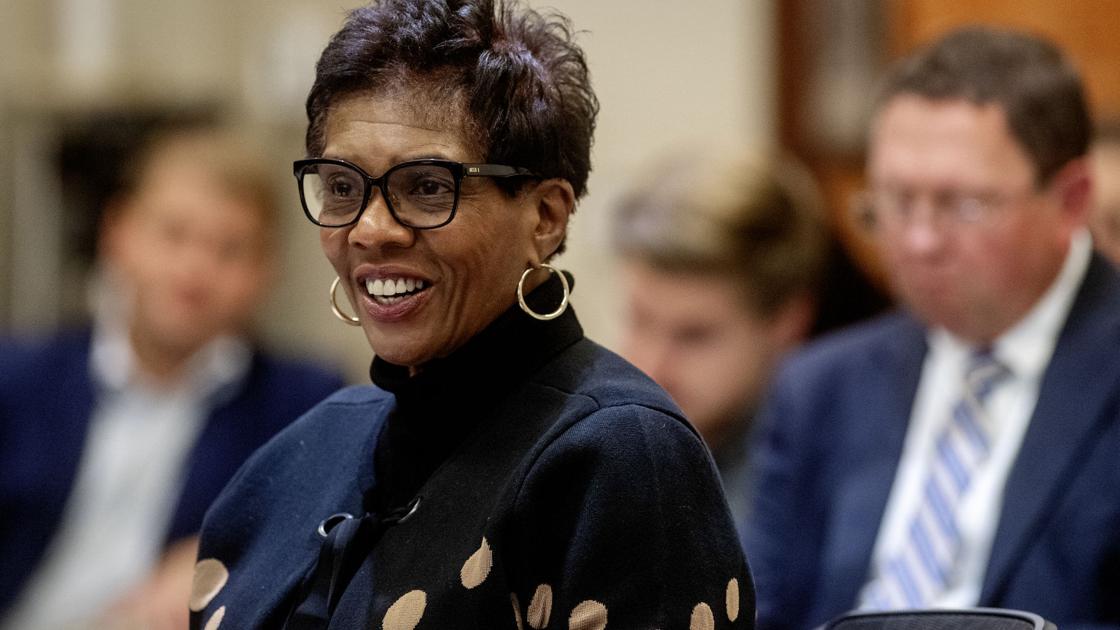 "I think we learned a bitter lesson," she said.
St. Francis won the Nebraska job by offering to do it for $197 million over five years, less than 60% of the bid from PromiseShip, the Omaha-based agency that held the previous contract. When the bids were reviewed, PromiseShip outscored St. Francis on all areas except cost.
Nebraska lawmakers and child advocates raised concerns at the time, questioning how the agency could fulfill its contract obligations for that amount. But state officials gave reassurances that it could be done and that they had carefully reviewed the proposal and had conducted multiple financial reviews.

Ricketts administration stiffs legislative Medicaid hearing
On Friday, Smith defended the state's purchasing process and said only a few people within St. Francis knew that the bid was too low. Those included the Rev. Bobby Smith, the agency's former president and CEO, and Tom Blythe, the former chief operating officer. Both were removed at the end of October after a whistleblower complaint to the agency's board revealed rampant financial mismanagement.
Covering the $25 million shortfall for this year will put the contract cost at $66.7 million, Smith said. That compares with the $65.8 million that PromiseShip had proposed for the same year.
State Sen. Machaela Cavanaugh of Omaha questioned Smith's assertion that she did not know that the costs were unrealistic. She pointed to a June 2019 email from Blythe to the state saying it would cost $15 million more to meet Nebraska's statutory cap on caseloads. The original bid assumed that case managers would have higher caseloads.