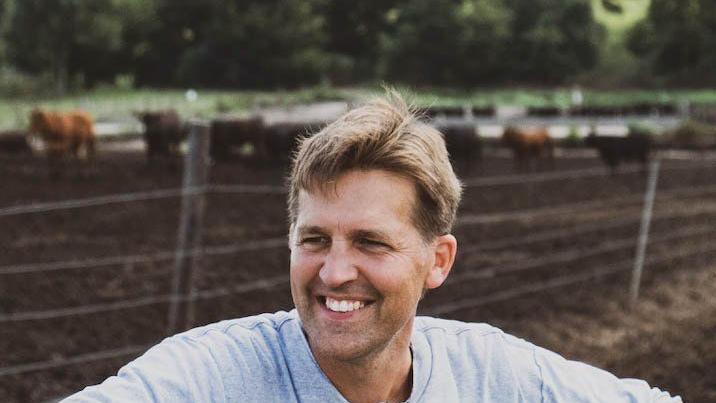 Several Republicans who backed the new approach cited Sasse's recent interview with Politico, in which he told a reporter he hadn't "spent any time trying to talk anybody out of it."

Sasse defends vote to convict Trump in impeachment trial
Sasse, reached through a spokesman after the meeting, said in a statement: "There are lots of good people involved in party activism, and I care about them. But most Nebraskans don't think politics should be about the weird worship of one dude."
Nebraska Secretary of State Bob Evnen told his fellow Republicans he supported the resolution that avoids the word censure "because censure is toothless."
Direct criticism of Sasse's performance is harder for the senator to slough off, Evnen said, adding, "I don't want this guy living rent-free in my head anymore. Put him in the rear-view mirror."
Carol Friesen, chairwoman of the Lincoln County GOP, which includes North Platte, said she would prefer a straight censure. "If this is your only choice, I'd say I'm in favor of it," she said.
But Friesen said she's worried people in Nebraska's rural 3rd Congressional District will be upset that the state party didn't follow through and formally censure Sasse.
Dan Welch, chairman of the state party, told the Republican crowd the party did not give Sasse money during his run and stopped helping his bid after new criticisms of the president.