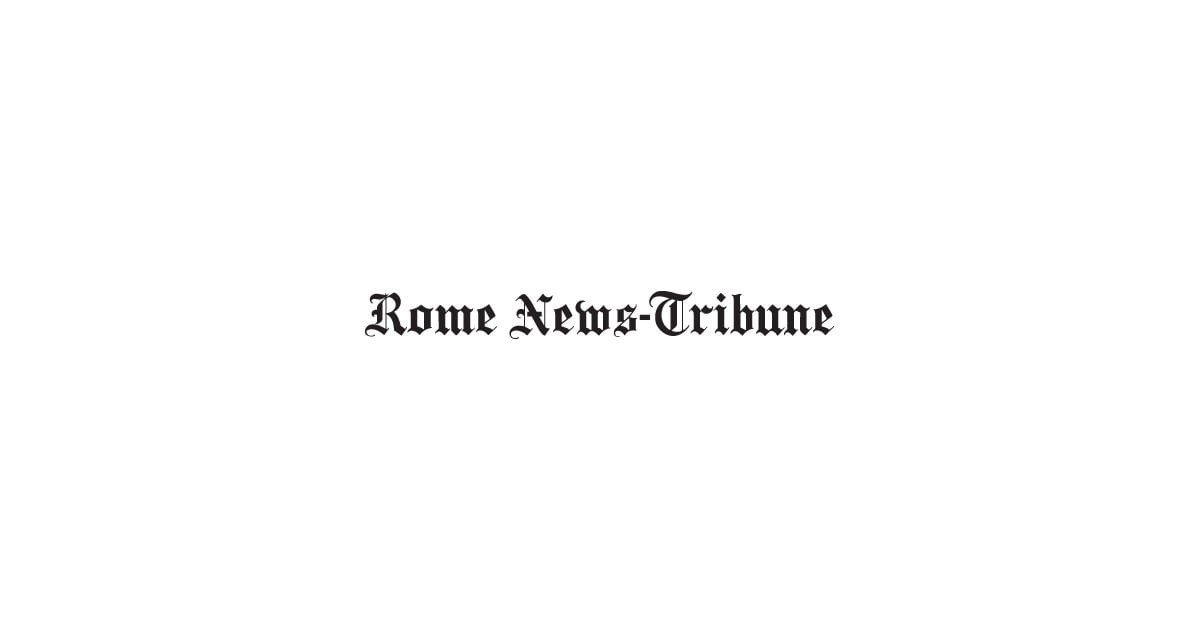 Model High School's tennis teams remain undefeated at 4-0 after sweeping Pepperell High School Tuesday.
In the singles girls' matches, Model's Tatum Abdou defeated Pepperell's Cate Branton in straight sets 6-0, 7-5.
Model's Caroline Goss and Nora Stone each needed three sets to win their respective matches.
Goss won her first set over Pepperell's Allie Adams 6-2, but lost the second set 0-6, but pulled out the win 10-7 in the final third set. Stone lost her first set to Pepperell's Lily Brumbelow 1-6, but rallied for 6-3 and 10-6 set victories to take the match.
In girls' doubles, Model's two teams won in straight sets over their Lady Dragon opponents.
Ella Burgess and Althea Holden defeated Hannah Nash and Whitley Mathis 6-0, 6-0. Bella Peed and Amara Howard defeated Maggie Head and Sarah Gee 6-1, 6-1.
The Model boys also had a successful day on the court against the Pepperell Dragons.
Model's Teller Abdou, Sam Rutland and Daniel Veillon all won in straight sets.
Abdou defeated Ben Whelchel 6-1, 6-0. Rutland topped Carter Nelson 7-6, 6-2. Veillon won against Tom Vincent 6-0, 6-0.
In doubles, Model's teams of John David Cunningham and Malachai Veillon, as well as Ethan Ellison and Cole Locklear, upended their respective opponents to secure the sweep for Model.