Los Angeles, better known by all of us as the 'home of Hollywood' has over 200 higher education institutions but sadly a very less number of medical colleges. Studying in Los Angeles is a dream for many as most of us are attracted not only by the prestigious colleges it has but also by the beauty that Los Angeles holds. Having the opportunity to study at one of the prestigious medical schools in Los Angeles requires dedication and hard work like any other top medical college in the world.
Here are a few suggestions for Medical Schools in Los Angeles based on the data collected from various sources: 
Geffen Medical School – Medical Schools in Los Angeles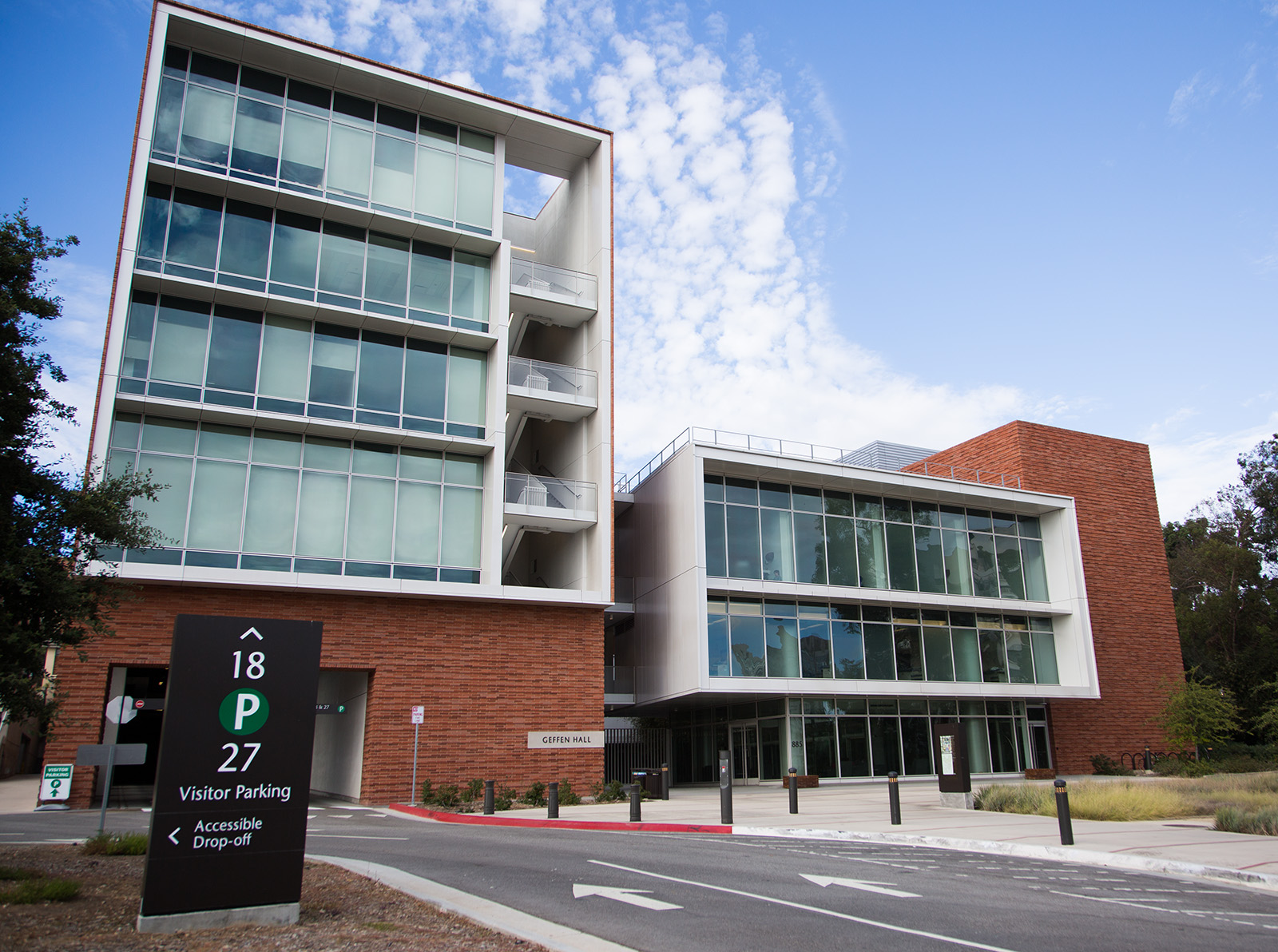 The David Geffen School of Medicine at the University of California- Los Angeles (Geffen) is a school of medicine that stresses lifelong integrated learning for its medical students. It was established in 1951.  This school of medicine is affiliated with the top-ranked hospital Ronald Reagan UCLA Medical centre, along with many other hospitals such as Los Angeles Country-Harbour-UCLA Medical Centre. 
The medical students are offered combined and joint degree programs in conjunction with other institutions, including the Charles R. Drew University of Medicine and Sciences. This medical school is working hard to prioritize research and discover lifesaving treatments. By offering seats to the deserving medical aspirants, it seeks to create world leaders in science and medicine, discover the basis for health and cures for diseases. It aims to optimize health through community partnership, without any discrimination on any grounds and serve the mankind.  
Also, read Top 2021 Business Schools in Los Angeles
To seek admission in this institution, students are required to submit their Medical College Admission Test (MCAT) scores. The higher your scores are, the more chances you have to get through this college. Along with the MCAT, your undergraduate scores, life experiences including research work, volunteerism, clinical work, leadership qualities matters a lot to get through this college. The selected candidates also have to go through various admission interviews which are taken to examine your confidence level once you are shortlisted. Getting through the top, prestigious colleges in not everyone's cup of tea. You need to be head strong about the career you choose for yourself. 
Keck School of Medicine
The Keck School of Medicine strives hard towards innovation in health and medicine to serve the diverse communities. Established in 1885 under the University of California, it aims to transform medical education through research and community service. 
It offers Master's programs which are designed to prepare students for a career in the broad field of biomedical sciences. Their curriculum has a holistic approach towards learning, which prepares the students to explore and experience medicine both in classroom and in a real life setting. It has a four years MD Program which is keen on training the next generation physicians with an outstanding, well-rounded education and staff support in the domains of clinical, scientific and research. This school of medicine prioritises service as an important part of education which begins during the first weeks with critical real life experience in patient care.
It also offers PhD Programs that allow students to focus on specific biomedical or biological fields. This prepares the students for careers in academic medicine or independent research.
Charles R. Drew University of Medicine and Science – Medical Schools in Los Angeles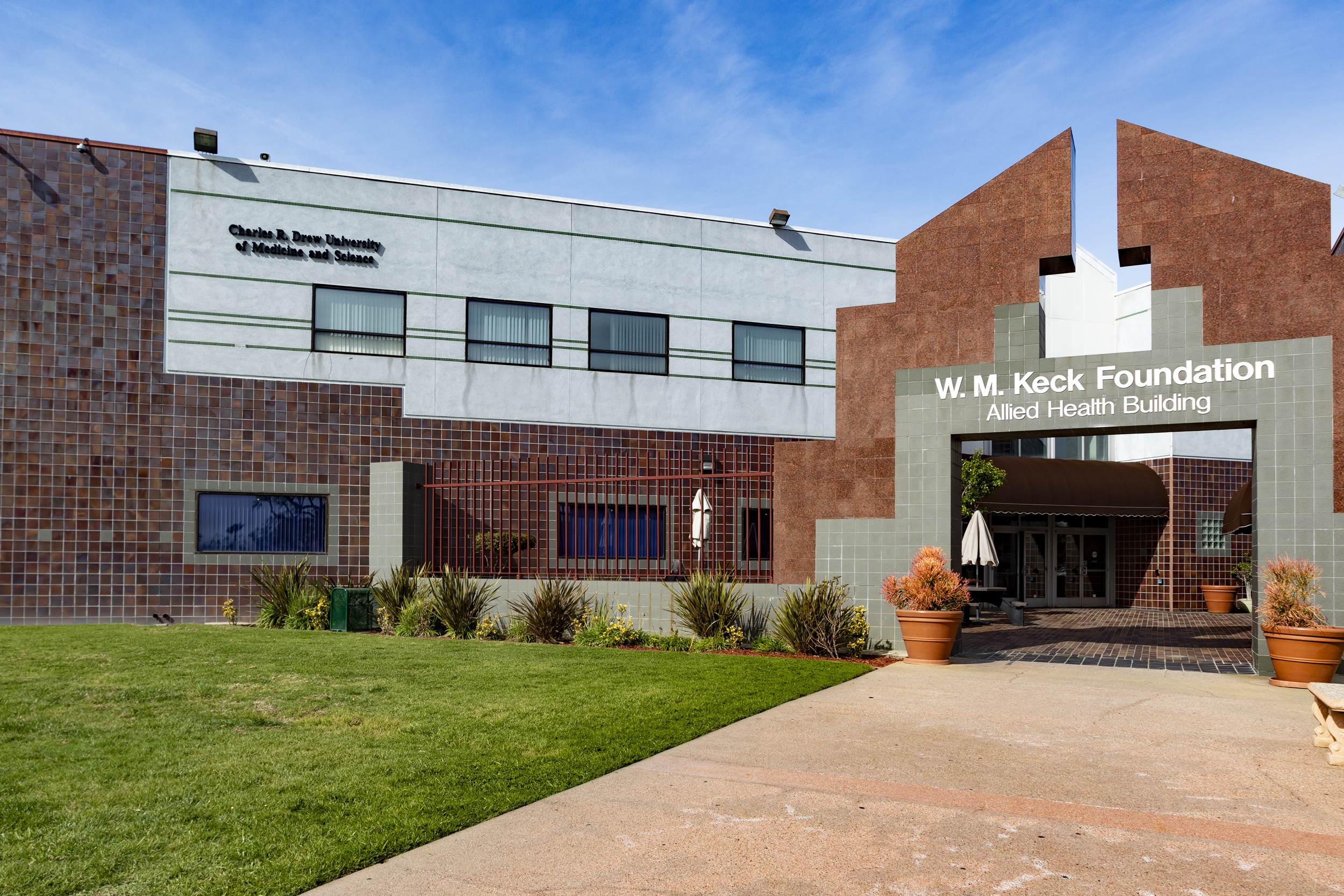 Charles R. Drew University of Medicine and Science was founded in 1966 in response to the inadequate medical access and assistance in the Watts region of Los Angeles. Getting through this college requires hard work, knowledge and good academic performance in the undergraduate level.
The college aims at providing world class education, research and clinical service by engaging the diverse communities in order to train  as physician leaders who would eventually promote wellness to the communities and people in need. It takes students who are not only academically good, but are also compassionate and are committed to transform the health of underserved communities. 
Also, read What is the easiest Ivy League to get into?
The College of Science and Health under this University offers the students to learn and explore various health related disciplines, encompassing learning about health and disease states, prevention, cure and wellness. The university seeks to transform the critical thinking of its students about health, disease, health care etc. through the various programs offered. 
The few colleges mentioned above are amongst the top ranked colleges in Los Angeles. It is really hard to get through these like any other medical college, but once you are determined, you can make the impossible things, possible. Dedication and commitment are required to crack any opportunity in life and the same is the case with getting through the top medical schools in Los Angeles and the world.