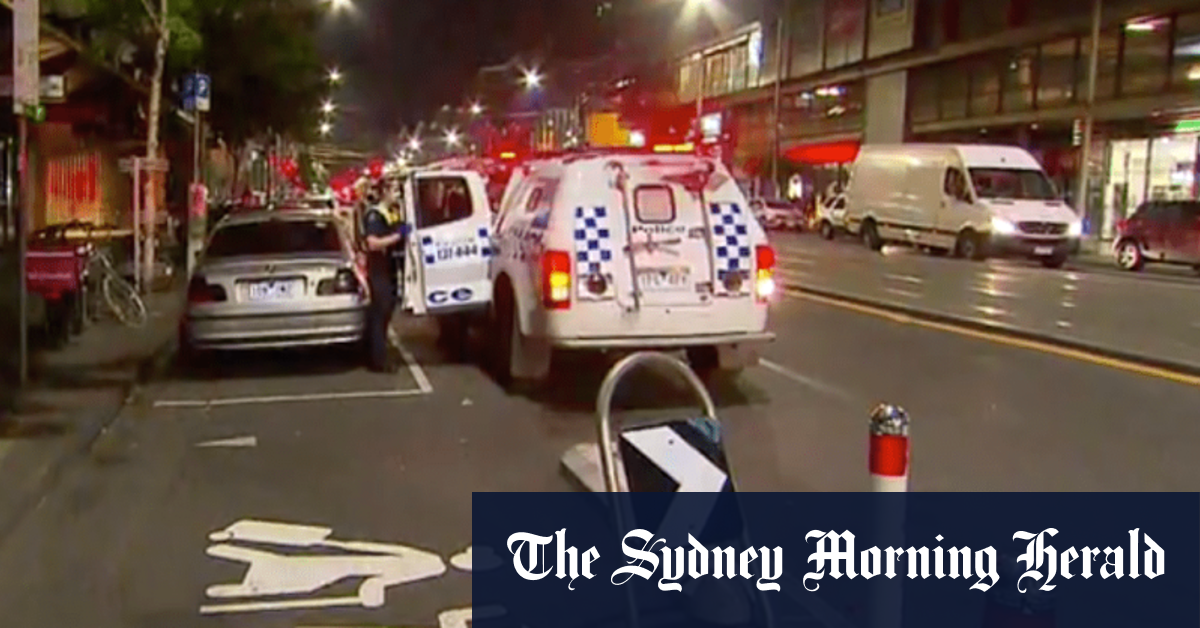 Several people have been stabbed and one taken to hospital in a critical condition after a party turned violent on Spencer Street overnight.
A 19-year-old man who had been stabbed several times alerted police near Southern Cross Station at around 2.20am on Monday morning, police said.
He was taken to hospital in a critical condition.
The man told police that he had been at a party at a Spencer Street address when a fight broke out and he was stabbed several times.
As police interviewed the man in hospital, several other victims presented at local hospitals with non-life-threatening injuries, a police spokeswoman said.
Police are still speaking to all victims involved in the incident.
Investigators have established a crime scene on Spencer Street. All traffic between Little Bourke and Bourke Street was being diverted around the scene on Monday morning.
Anyone with information is urged to contact Crime Stoppers on 1800 333 000.