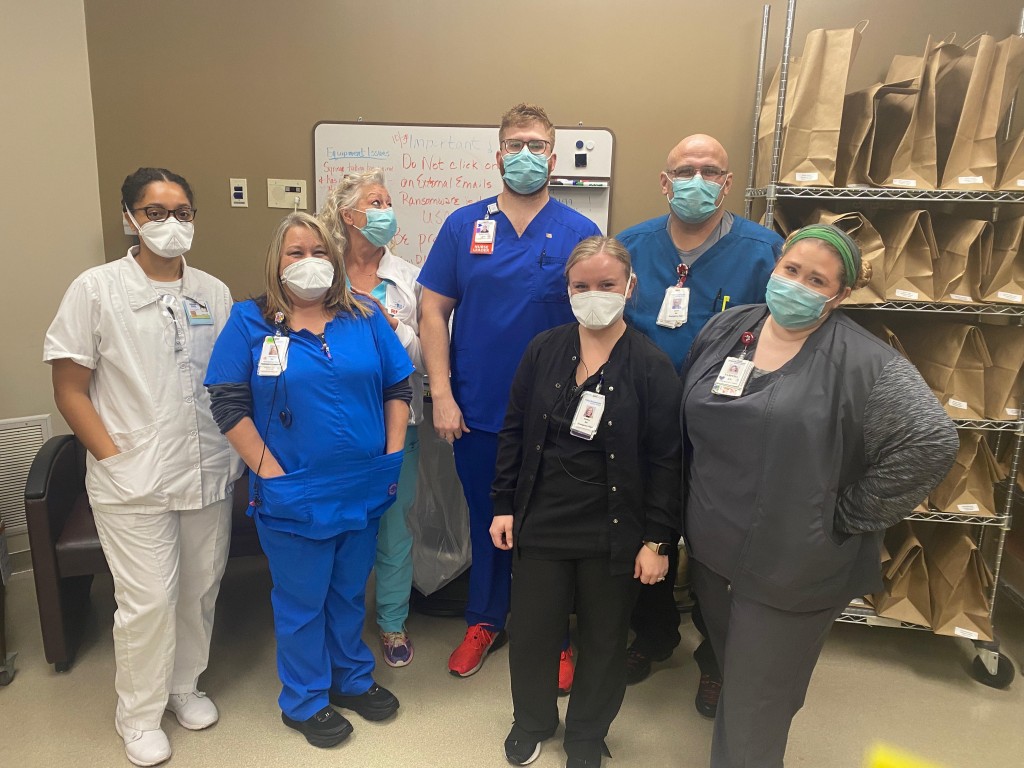 BOWLING GREEN, Ky.-Christmas lights around Bowling Green are shining merry and bright over the holiday weekend, but don't take them down after Christmas!
TriStar Greenview Regional Hospital is asking people to keep their holiday lights up until January 31st for a special reason. 
That reason…healthcare workers.
"They're the ones that take care of us when we can't take care of ourselves," said TriStar's Marketing and Communications Specialist Andria McGregor. 
The campaign is called Keep Your Lights Up for Healthcare Heroes. 
"The last 9 months fighting this pandemic, I'm just hoping that it'll show the community's gratitude for all they do. They go into work every single day and they selflessly answer the call to care for others and everyone in our community and my personal colleagues that I work with each and every day as I meet them down the hall- they truly truly do care about our Southern Kentucky community." 
The lights will re-energize and honor healthcare workers of all kinds in the region with this symbol of light and gratitude. Frontline workers have been through blood, sweat, tears, overnight shifts and more all throughout the pandemic.
A simple action…that will yield big results. 
"Just remind them that they have support. That every citizen, business and all community members really are behind them to help fight and end this pandemic once and for all." 
 McGregor says this will help them push on through the fight and be truly reminded of the "light" at the end of the tunnel.