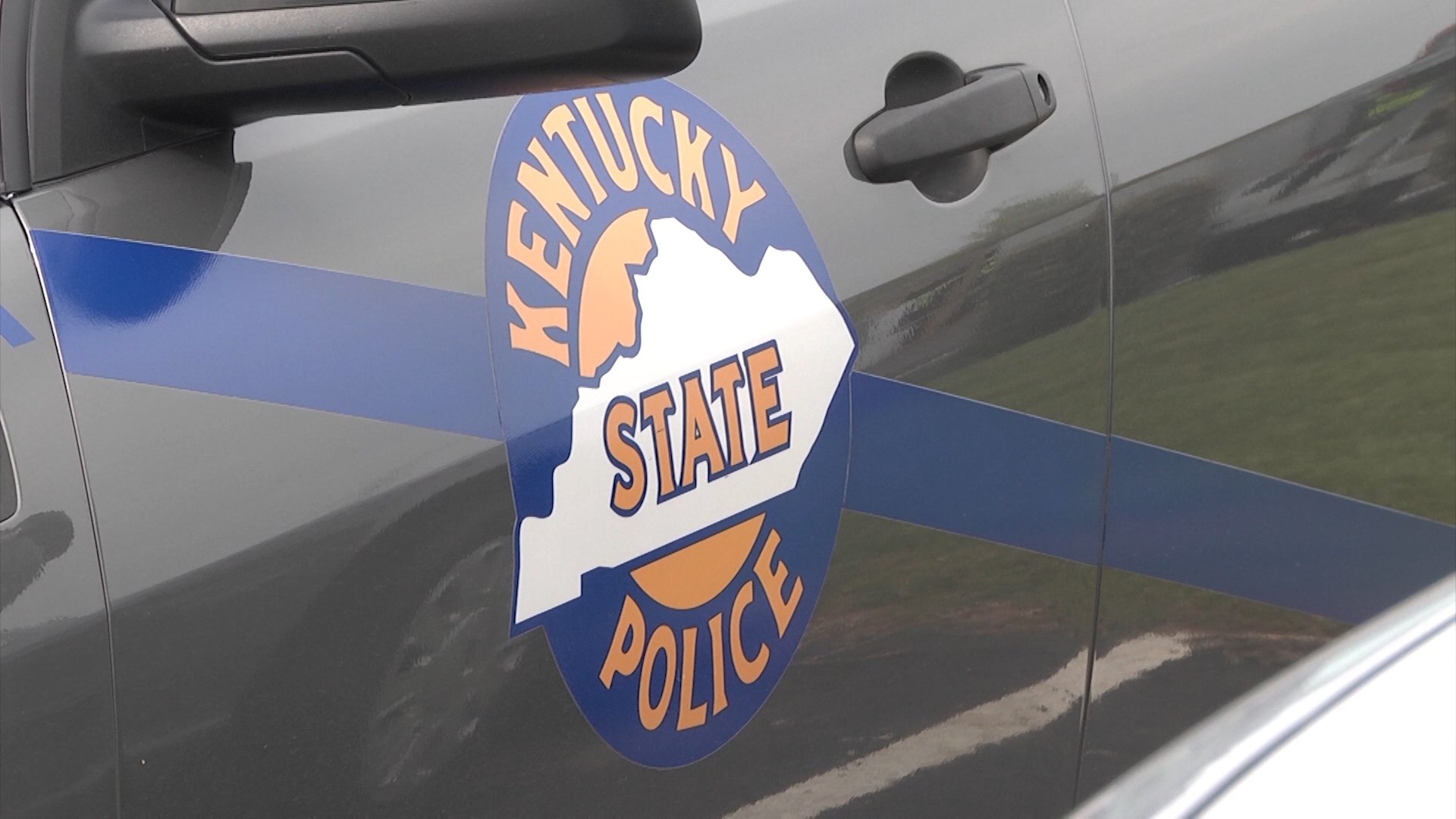 BOWLING GREEN, Ky. – Kentucky State Police are preparing for the big game by participating in Operation C.A.R.E which stands for Crash Awareness Reduction Effort on Super Bowl Sunday.
KSP, along with law enforcement across the country, will have more patrol cars out on interstates and highways to keep drivers safe.
KSP troopers will be enforcing all traffic violations, including speeding, failure to wear seat belts, impaired and distracted driving.
Police encourage drivers to drive sober, Slow Down, Buckle Up, Move Over for First Responders and Eliminate Distractions While Driving.
Kentucky State Trooper, Daniel Priddy, says the goal is to get motorists home safely during the big game.
The Kentucky Office of Highway Safety reported that impaired drivers caused 22 crashes that resulted in one death and eight injuries on Super Bowl Sunday last year.