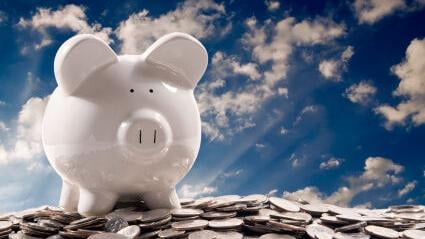 The bipartisan task force offered five recommendations for the state. The one Godlewski is most excited about, she said, is the creation of a first-in-the-nation "401(K)ids" program, establishing a retirement savings account for every child in Wisconsin. At birth, each child would receive a seed investment from the state, which the state or individuals could add to over time, compounding interest along the way. 
Gov. Tony Evers' 2021-23 budget proposal signals support for moving in this direction, by instructing the state Department of Financial Institutions to explore partnerships with philanthropic organizations for the creation of such a program. The budget proposal does not contain money for the seed investments, however.
Evers' budget does include $2 million in startup funding to launch a retirement savings program for employees of small businesses. The "WisconsinSaves" program would function as a public-private partnership, with automatic enrollment for employees unless they decide to opt out.
"There are a lot of opportunities to be smart and think about how we can best be doing this with public-private partnerships, where the state takes the role but partners with the financial industry," Godlewski said.