Love never demands perfection. Instead, it asks for the commitment of loving your partner and accepting all their flaws. However, it is not so easy. Sometimes you might doubt yourself and your contribution to the relationship. If that's the case and you want to improve, then this post is right for you. Here is the post on how to be a better girlfriend. 
It doesn't matter if your relationship is new or years old; there are a lot of things that you need to learn to be better with each passing day. You need to make sure that your love never fades away, and your partner should feel the buzz.
If you want to be a better girlfriend, the first thing is to love him without any conditions. It requires you to make an extra effort for him, and obviously, you need to be loyal to him. But you should know that this will not happen in one day. It is a gradual process, and you will learn from a series of errors and trials. Perhaps, some of the tips might speed up this process. 
So, what are the tips that can help you out in being a girlfriend that your man adores? How to make your man fall for you with each sunrise? Well, It is not a hard job. Below you will find all the tips that will help you in being a better girlfriend. 
How To Be A Better Girlfriend?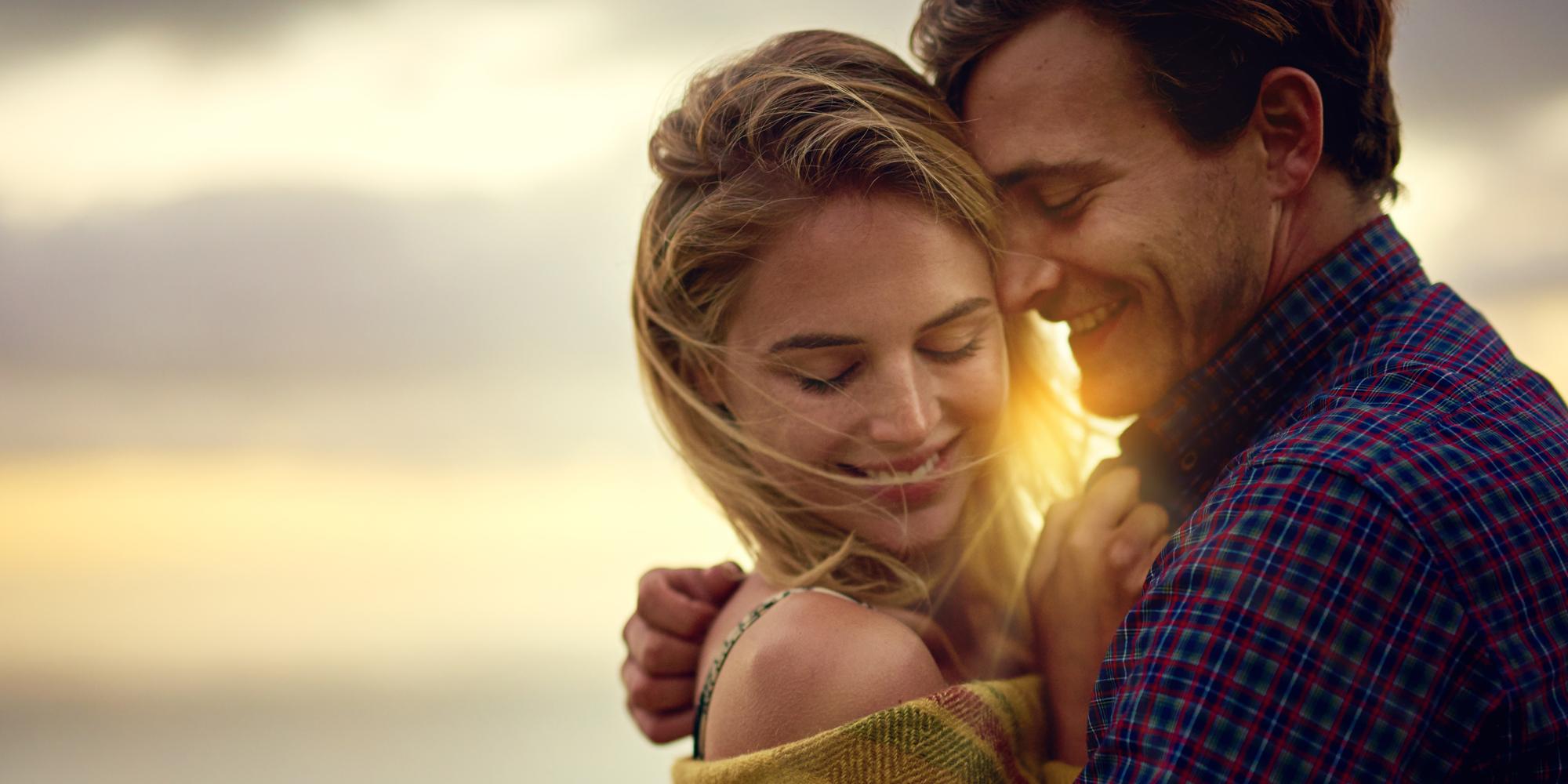 Wait!
If you think that cooking his favorite meal or doing laundry makes you a better girlfriend than others, then you need to think twice. 
How will this make you better? Here are the tips that can help you to become a better girlfriend. 
1. Don't Try To Change Him.
If you are in love with him, try to love him with his flaws. You need to understand this one thing that his perfections and imperfections make him unique. 
Think, what if your partner pokes you and questions your flaws all the time? 
It will irritate you, and sometimes you might end up feeling depressed. Why would someone need a life partner who makes him feel like this most of the time? So, if you want to be a better girlfriend, do not try to change him. Instead, you need to be his powerhouse who motivates him to grow with each passing day without changing him. 
2. Appreciation Should Be Your Weapon
Does he bring the morning tea for you? Or helps you in cleaning the house?
How lovely! 
No matter, he is doing something big or small, he needs to be appreciated for his efforts every time. Actually, while appreciating his efforts, you are not talking about the gestures but his love behind all those little things. Your man doesn't want to give him fancy gifts as a token of appreciation. Instead, his only demand is to see you happy. So, your smile will be enough to make him satisfied.
Also, Check Best Ever Romantic Birthday Gifts for Boyfriend That You Can Buy
3. Make Him Feel Special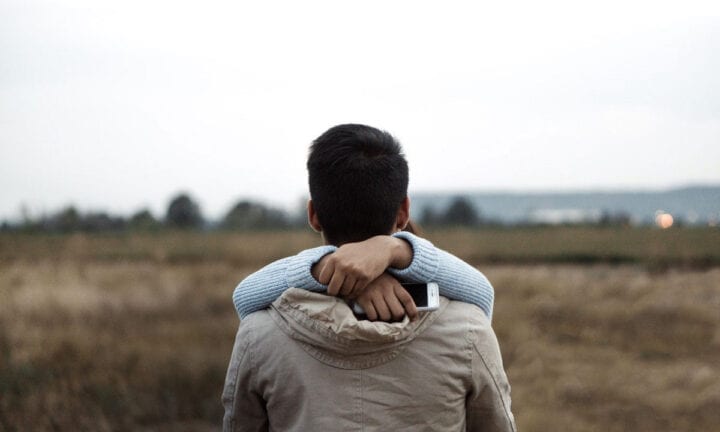 Want to know how to be a better girlfriend? It's simple! Make him feel special.
Yes, he is special, and he should know this. 
Don't lie! Don't you want him to make you feel special? Obviously, right? 
So, if you want to feel the love, why can't he? 
Well, you must have heard somewhere that you should treat your partner the way you want to be treated. But none of the girls fails at doing this. Perhaps you should not repeat the same mistake if you want to be unique. 
Treat him as your priority in public and never try to take him for granted. 
4. Why Would He Surprise You Every Time, This Time, Take A Charge
Why is it said that the man should take the first move? 
Be it taking the first move or proposing, we expect a man to take the responsibility and do these things to surprise his girl. But, not anymore. If you want to be a better girlfriend, it's time that you should take charge. 
Confused about what this means?
No! No! No! This doesn't mean that you should go and propose to him. Instead, this means to drive him to his favorite place, go on a fancy dinner, burning fire, and play his favorite song. In short, try to surprise him by doing the things that he loves.  
Don't think in such a way that will make him forget his stress and make him turn into a tension-free person for a while. 
After all, he deserves this.
Also, Check Ultimate Shoe Game Questions For Your Wedding | Share a Laugh Before Sharing Life
5. Why Dig Into His Past?
Do you want to see your partner sad or upset? 
Obviously not! That is why you should not ask him about his past. Also, it should never come in between your conversation or fights as it can break your bond with him.
Do you never know what has happened in his past? It will be painful for him to remember all that he'd had to face. So, simply do not bother him. 
6. Try To Find A Balance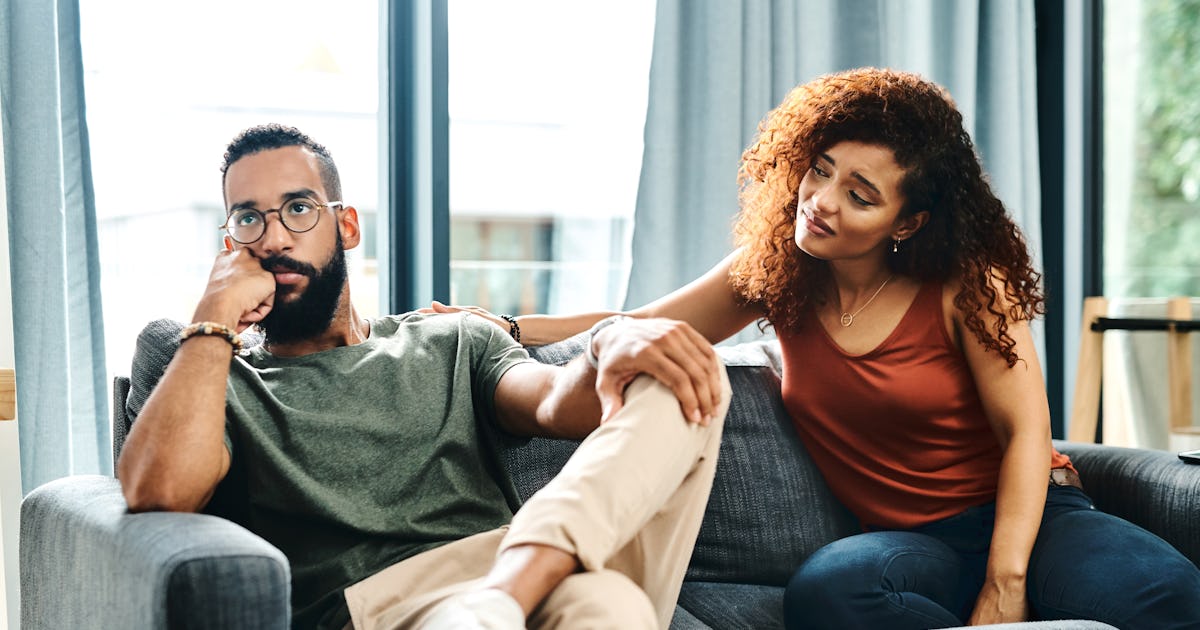 It's obvious that there will be fights between you two. However, you should know that a relationship will be stronger only if you try to resolve the problem, and that is what you need to be a better girlfriend. 
Your man will appreciate your maturity to find the balance without throwing away your senses. You might not know, but this might trigger him to come up with the solution next time whenever you get into a fight. 
7. Respect His Friends And Family Time
Does anyone want to live in a cage? No! But most of the girls cage their boyfriends in a relationship. They restrict him from going anywhere without her. Also, they do call him frequently to ask for his location and a lot more. 
Well, all of this seems to be an invisible boundary. However, you should do everything in contrast to all this and respect his space. 
Sometimes he might need to hang out with his friends and family without you, and it is completely fine. And, you too need that space. Don't you? Moreover, you also need some free time to hang out with your girl's gang and gossip about everything happening on the earth.  
This doesn't mean that you should distance him so much that he gets off-track! You got this, Right? 
Also, read 12 Ways On How To Get Over An Ex | Wipe Your Tears And Try These Tips
8. Be Independent
Yes, independent! If you want to be a better girlfriend, then take charge and be independent.
A man will be happy if his girlfriend helps him by being independent. 
Why do you have to bother him all the time? So, from going shopping to paying your bills, you should do all of these things of your own if you want to become a better girlfriend. Moreover, doing these chores will make you more responsible in life. 
Also, if he is free from such responsibilities, he will have more time to spend with you. 
9. Why To Nag All The Time?
Complaints! 
Complaints!
Complaints! 
Why don't you do this? Why did you do that? What is the wet towel doing on the bed? Why can't you remember things? 
Ahh! So many why's? 
Well, nagging will just bring distance between you and your boyfriend. There is always a better way of dealing with such a situation. In Spite of nagging or complaining, you should try to discuss things in a friendly manner. So, just remember, a good girlfriend never nags; she tries to settle things calmly. 
Also, Check 100+ Comments For Boys Pictures On Instagram
10. Be His Inspiration Mantra
If your boyfriend has some flaws, never taunt/ force him to be like others. If you want to be a better girlfriend, instead of taunting, you should inspire him to be a better person. 
He might feel disheartened, unmotivated, tired some days, but it's your responsibility to inspire him to fulfill his dream. Also, give your full support to him so that he can achieve his goals without worrying about the consequences. 
You need to be the woman behind his success. 
11. Be Creative Together
Does your boyfriend love to play guitar?
Does he love painting?
Does he love gardening?
No matter whatsoever he loves doing in his free time, you should do that with him sometime. This is how you will get to know about his creative side behind the curtains. And who knows, you can win the title of the best girlfriend of the year? 
Well, Jokes apart, doing these small things together will strengthen your bond. 
12. Be A Flirty Head, But Restrict This To Him
What if you are now into a relationship? 
Who told you that this means that you are hitched forever?
Hey! That's not the truth. You still have a green card to flirt, but with him only. This little element can add to the tanginess of your relationship.
13. Know When He Needs You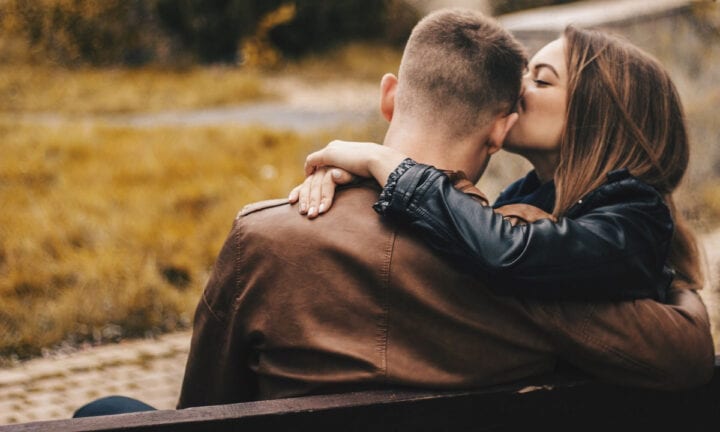 There is a popular saying that men don't cry. However, you should know that they do cry. Yes, they cry a lot when hurt, when sad/ depressed. 
At that time, they want their loved ones to take care of them and listen to them carefully. So, be his 3 AM person, whom he can trust blindly to tell the issues. Even if you cannot give them solutions, your warmth will be enough to make them calm. Also, this can give the rest of all those splashing tides in his mind, and this is what a better girlfriend does. 
Also, Check 280+ Interesting Questions To Ask Your Boyfriend Anytime
14. How About Being Adventurous?
Men are tough, and thus they love to do tough things, especially when it is about going on trips. 
He will love it if you accompany him in traveling to the wild or a hill area. 
So, you should plan an adventurous trip (like tracking) or go for a thrilling sports/ fun activity like bungee jumping. To be a better companion, you should add on the element of fun and adventure in your relationship. 
15. A Simple "I Love You" Can Do Wonders
Yes, no fancy gifts, no luxury items, sometimes a simple I Love You is enough to make his day. 
Well, you might assume that he knows this, but after being together for so long, your man can feel the unimportance. So, it's your responsibility to say these three magical words to your love quite often.
Wrapping Up:
So, these are the tips on how to be a better girlfriend. Well, there are a lot of other tips that can help you out, but they don't seem to have much importance in comparison to one thing, and that is you should be you. Never present your fake side just to be on better terms with your partner. 
Also, note that men do not want any gifts. Instead, your small gestures can create a great impact on them. 
This was our opinion; now it's your turn to try these tips and see the improvement on you. But, in this excitement of getting more love from your boyfriend, don't forget to tell us in the comment section which tip seems to be useful for you. Also, share this post with your loved ones.