It is always worrisome to find ways to arrange cash when an emergency occurs, such as paying the medical bills, making small purchases, being stuck at a gas station, etc. To counter this situation, App like Dave Advance gives us the complete solution and remains with us 24/7 without any danger of theft, loss, or damage. A user can get a minor amount in advance by using the Dave Advance app to counter small expenses at a store. Dave Advance charges a monthly subscription fee instead of charging interest on payments taken in advance. 
It also comes up with an additional "Adding a Tip" feature. The feature "Adding a Tip" works for the paycheck advances. It means the user is paying for the access money they have earned. Jason Wilk, the co-founder, launched the Dave Advance app in 2017, intending to provide loan facilities to customers without overdraft charges. 
Dave Advance app assists its users in tallying the expenses accordingly and prepares them if in danger of overdraft. 
Dave Advance automatically reviews your information such as income, spending, and daily account balance to assess your eligibility.
Let's walk through this article to thoroughly understand the Dave Advance App's uses and functions thoroughly. 
How Dave Advance App Works 2022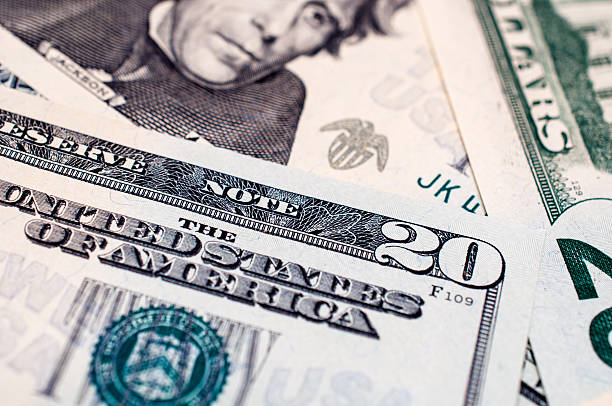 Unlike other apps, Dave Advance does not determine your eligibility for cash in advance based on credit score and worthiness. 
However, it automatically checks with the machine learning system whether you qualify or not. The systems review user information such as income, spending habits, daily account maintenance balance, etc.
Dave Advance offers extra cash assistance up to $250 without any interest.
Also, read How To Apply For A Loan With Bad Credit 2022
Top 7 Features of Dave Advance 2022
Dave Advance App has eased the possibility of getting quick, fast, and reliable cash without queuing for lines and complicated paperwork. Once can get advance cash in an emergency and that too without paying any interest.
Here are the detailed features of the Dave Advance App:
1. Spending Account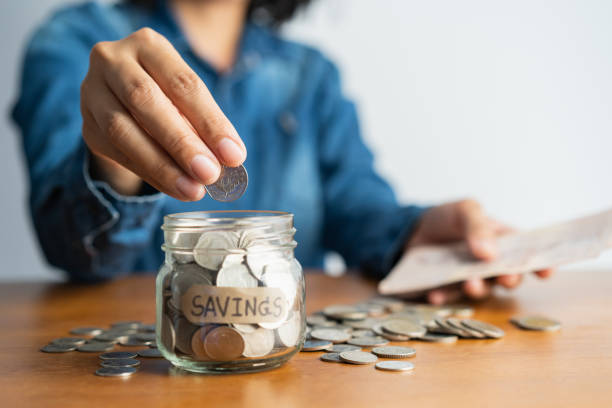 Dave Advance will offer you a debit card if you open an account, and you can make deposits, payments, and transfers between it and your other bank accounts. 
You do not need to maintain a minimum balance to open the account, nor do you have to open an account. You don't need a Dave Advance spending account to qualify for an advance.
2. Credit Building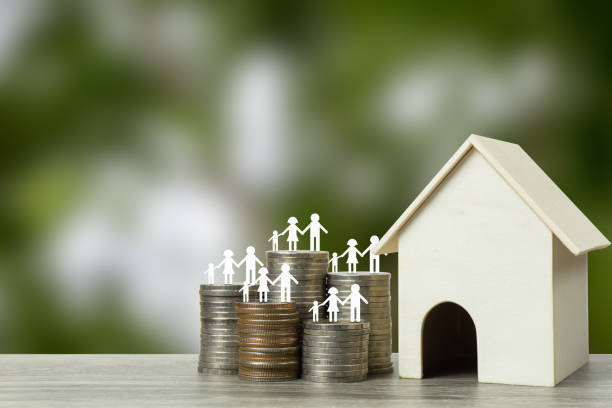 David Advance has partnered with LevelCredit to let its customers report rent and utility payments to the main credit bureaus. The customers who choose- on-time payments can assist in structuring the credit, however, missed installments can hurt it.
Also, read How to Apply for Loans Online | 4 Simple Steps
3. Budgeting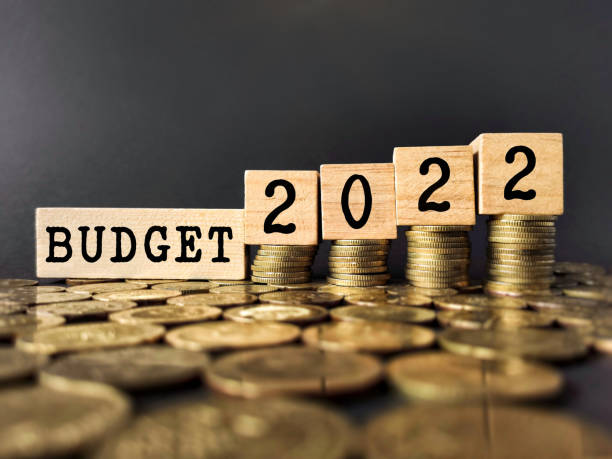 Dave Advance comes up with a unique feature that checks your daily income and spending habits. With the help of this, you get saved from getting trapped in the cycle of overdraft.
4. Side Hustle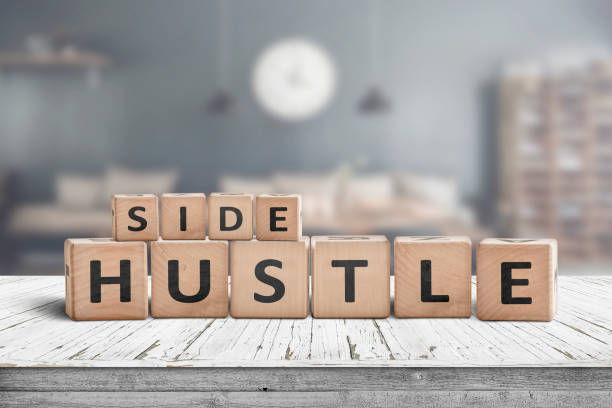 Dave Advance users get assistance from the Side Hustle feature to find a suitable job to earn an extra income. This unique feature contains work options such as Food Delivery and Rideshare drivers. The company also gives work-from-home options to add extra income to the tally.
Also, read Best Private Student Loans in the US | Low-Rate Education Loans
5. No Credit Check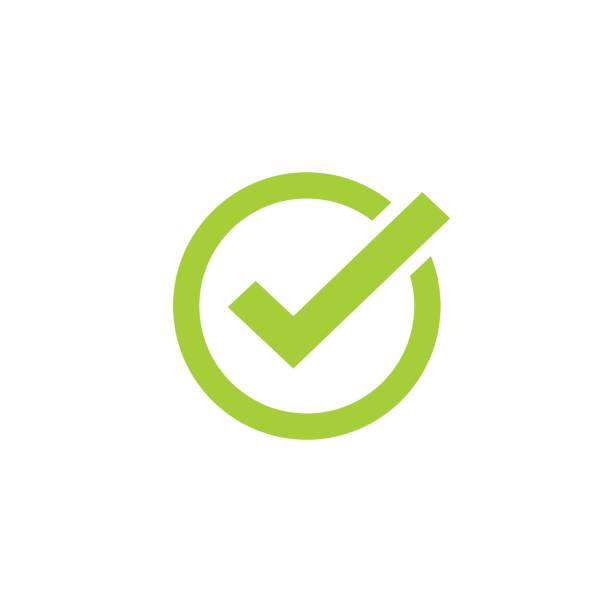 The users of the Dave Advance app does not have to go through an extensive credit check like other app do to determine the qualification to get cash in advance.
The procedure here is straightforward, the machine learning system feature simplifies it to review your eligibility for the cash. 
It gets information automatically about the user, such as income level, spending habits, daily account maintenance, etc., to assess the eligibility.
6. Membership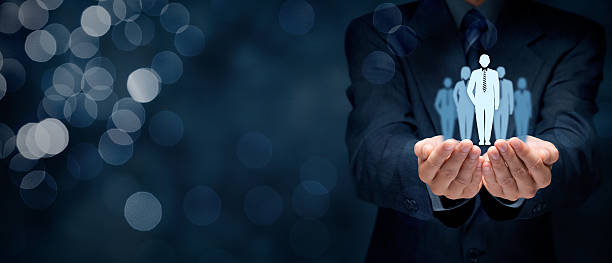 Dave Advance app does not have any hidden charges; however, the users have to pay monthly membership charges of $1 per month. 
With the membership features, users can also access account checks, notification alert services, and budgeting features. 
Also, read Best Small Personal Loan Banks in the US
Only the user's account is connected with the concerned bank and does not mean to check whether you qualify for the advances or not.
7. Advances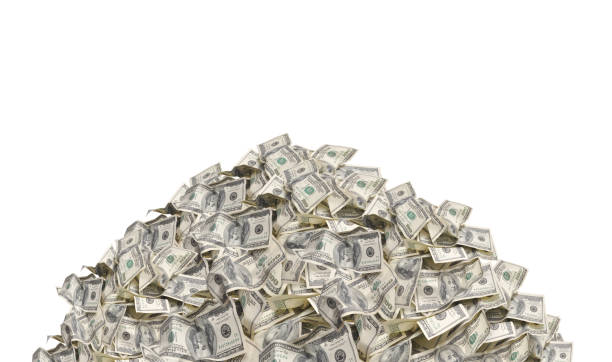 Dave Advance App is unique because of more quality, and that is, it can lend you cash of up to $250 in case you need quick cash. Moreover, one has to have a membership feature added to the app to benefit from it.
Also, read 5 Top Low Interest Loans in the US | Most Preferred Companies
Conclusion
This app works like an insurance policy where you pay $1 every month, and it protects you from the vicious cycle of overdraft. 
I recommend this app to those who mostly live paycheck to paycheck because if you already have like $1000 in your bank account or a few hundred at least, you will probably not worry about overdraft fees.
However, if you are living paycheck to paycheck and your account balance goes down to 15, you recharge when payday comes. 
You are more in that zone or range of between $10 and maybe $100 in your bank account; then Dave Advance could be a good option. However, do not use the Dave Advance app in the wrong way.