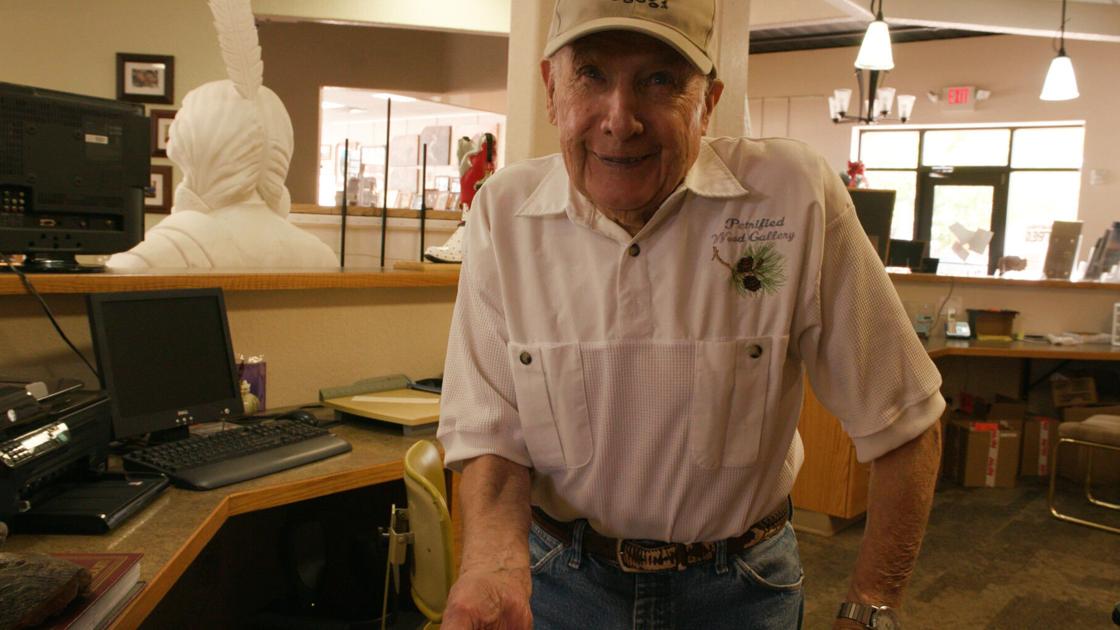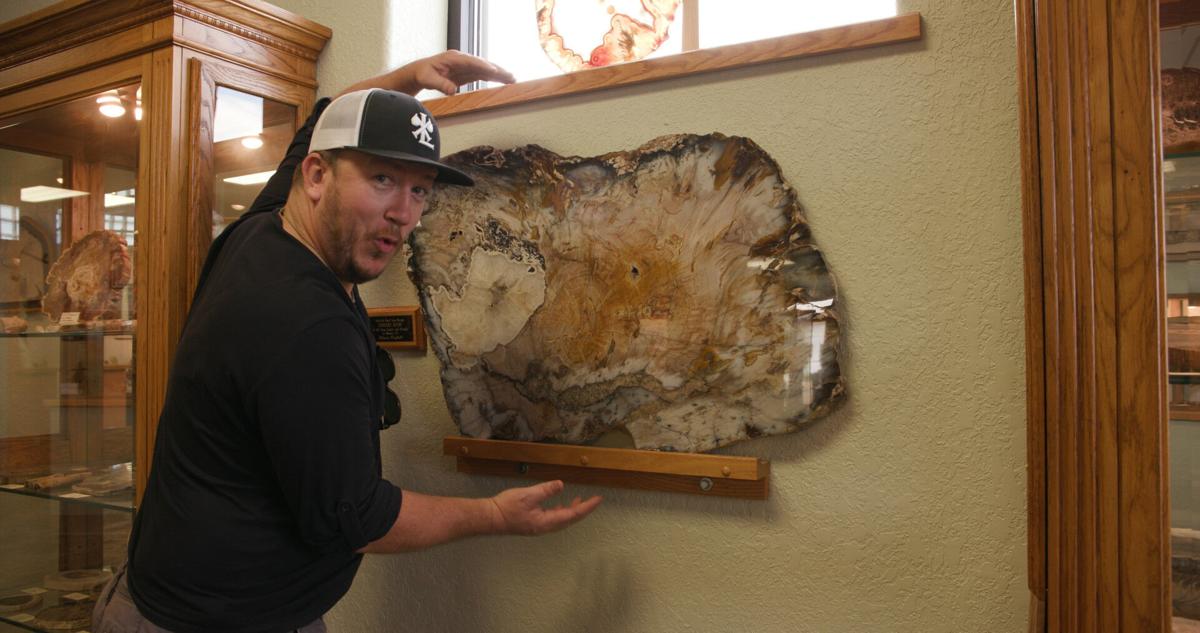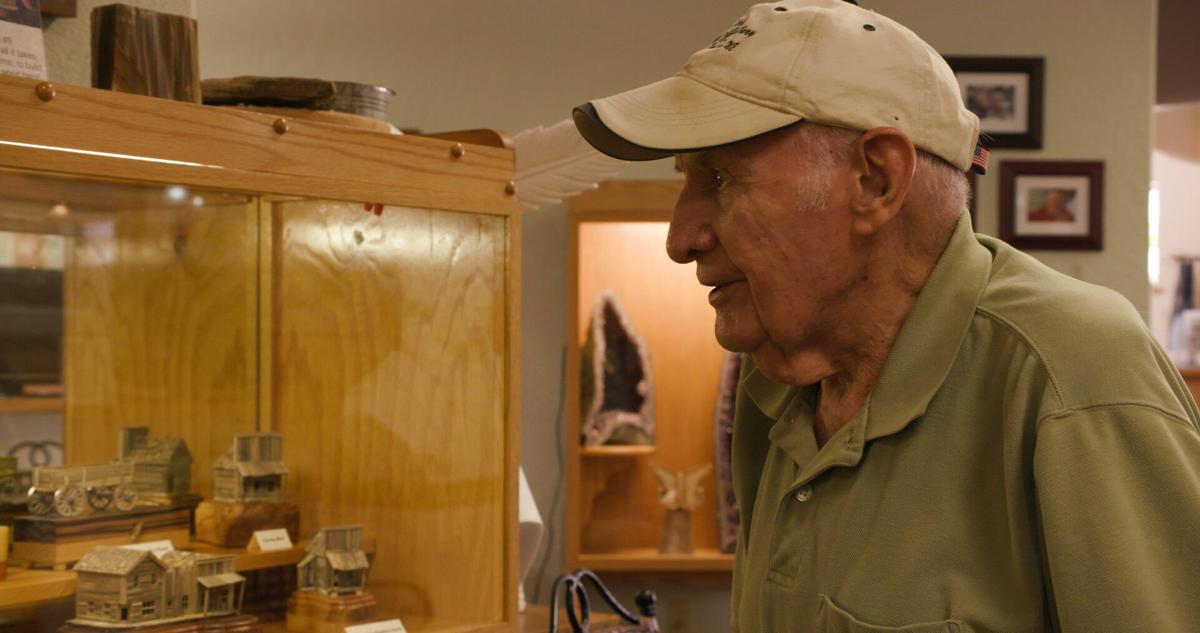 By Todd von Kampen
North Platte Telegraph

You never know what you'll find when your car breaks down in a small town in western Nebraska.
Hank Bagwell made a film about what he found.
Bagwell, a Florida moviemaker, will premiere his "A Legacy in Stone" documentary on Ogallala's Petrified Wood Gallery March 12 during the 16th annual Omaha Film Festival.
Those viewing the 7-minute film that night at Aksarben Cinema or online March 14-21 will see exactly what Bagwell saw when he visited the museum and met founders Howard and Harvey Kenfield one day in August 2018.
You see, he filmed them right there and then.
"I'm driving across the country" while working on an unrelated documentary on the impact of Agent Orange on families of Vietnam War veterans, Bagwell said Wednesday.
"I get to Ogallala, I'm on the interstate going across (Nebraska), and smoke starts coming up from the hood."
A mechanic told Bagwell the air compressor on his 1989 Toyota Dolphin motorhome had locked up. While the shop worked on it, he got a bite at Front Street, Ogallala's tribute to its 1874-85 history as the "End of the Texas Trail."
Across U.S. Highway 30, he spied the Petrified Wood Gallery, home to the vast collection of petrified wood, polished rocks, fossils and Native American arrowheads assembled by the twin Kenfield brothers since the 1950s.