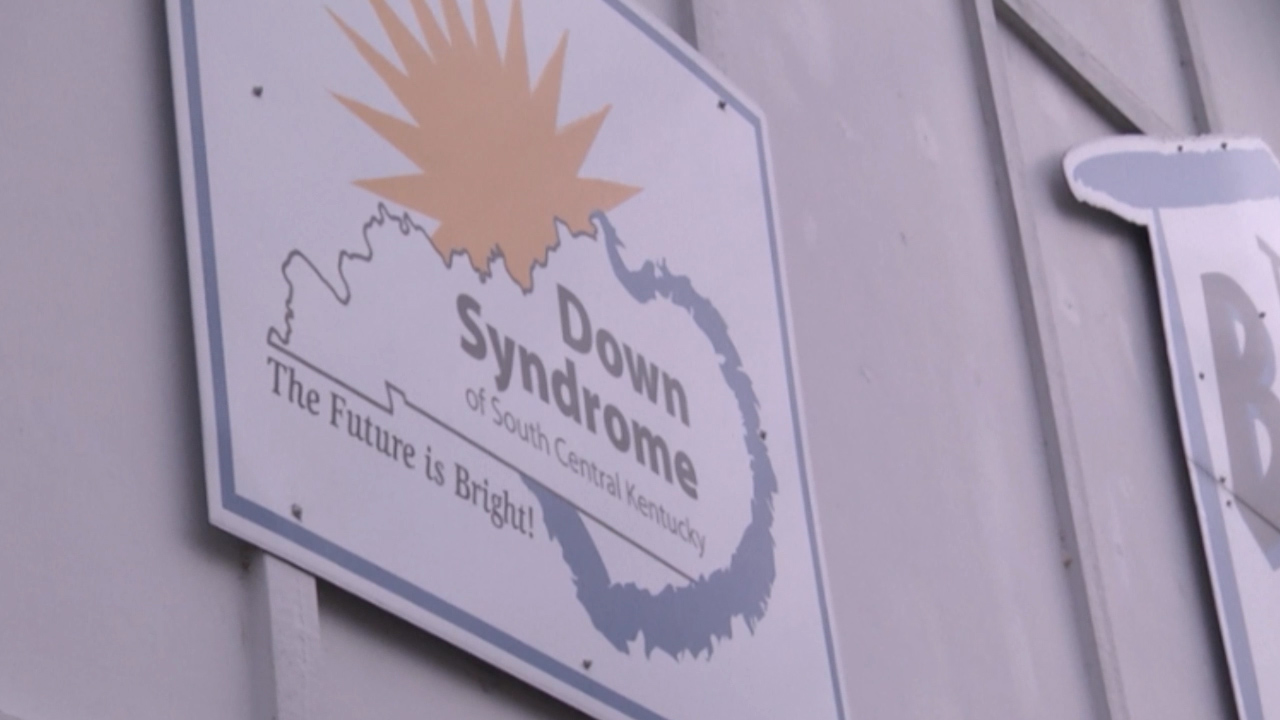 BOWLING GREEN, Ky.- The Down Syndrome of South Central Kentucky organization is asking the community for their help and involvement this year. 
They are asking those who are able to donate $21 in 2021. 
DSSKY does not receive any state or federal funding at all, and COVID-19 has taken a toll on their ability to have their usual fundraisers over the past year. 
WNKY News talked with DSSKY's executive director Stephanie Morton who says that funding is crucial for them to continue. Morton is so proud of their buddies and wants to continue giving them the best resources possible. 
"Our guy with down syndrome, they are so capable of doing anything. So we really want to keep our programming going, we want to keep on enhancing them, building their lives, their independence, their interaction in the community, and keep showing the world what individuals with down syndrome are capable of," said Morton. 
Stephanie said they will have some upcoming socially distanced events so there is something to look forward to soon for all of the buddies! If you wish to donate, you can visit their website here.