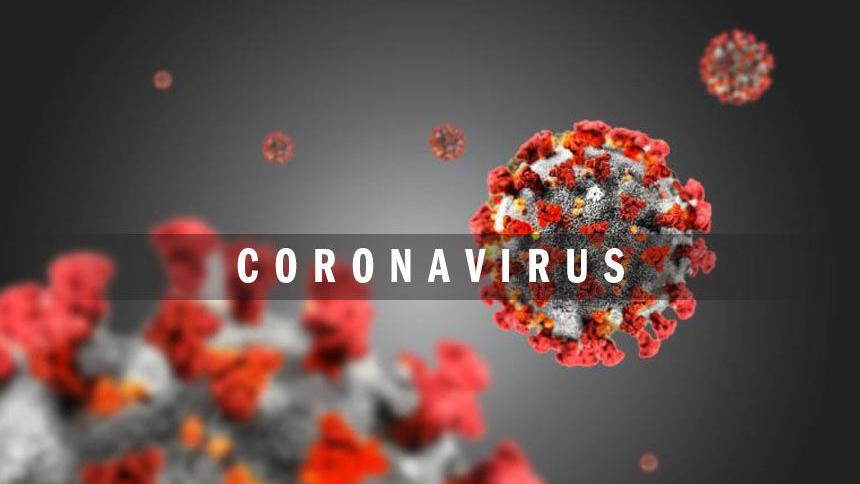 2021 arrives on Friday to great expectations.
One of them is that it won't be 2020 anymore.
This year is doomed to be remembered as the year of the great pandemic with its awful toll of death and disease, its isolation and overhanging cloud of dread, its economic destruction.
But history also will remember this year's dramatic presidential election that moved America off a path that might have taken us into new, uncharted and perhaps even hazardous or perilous territory during the following four years.
Post-election developments this year may provide just a taste.
We will return now to a more familiar path that has been followed by both Republican and Democratic presidents, beginning in late January.
What are our New Year's wishes?
An end to the COVID-19 plague, of course.
A swift and successful vaccination process.
Human, spiritual and economic recovery.
Great news that Congress has appropriated $11.2 million to begin planning and design for a new USDA agricultural research center at the University of Nebraska Lincoln's Innovation Campus with UNL's thanks to Rep. Jeff Fortenberry.