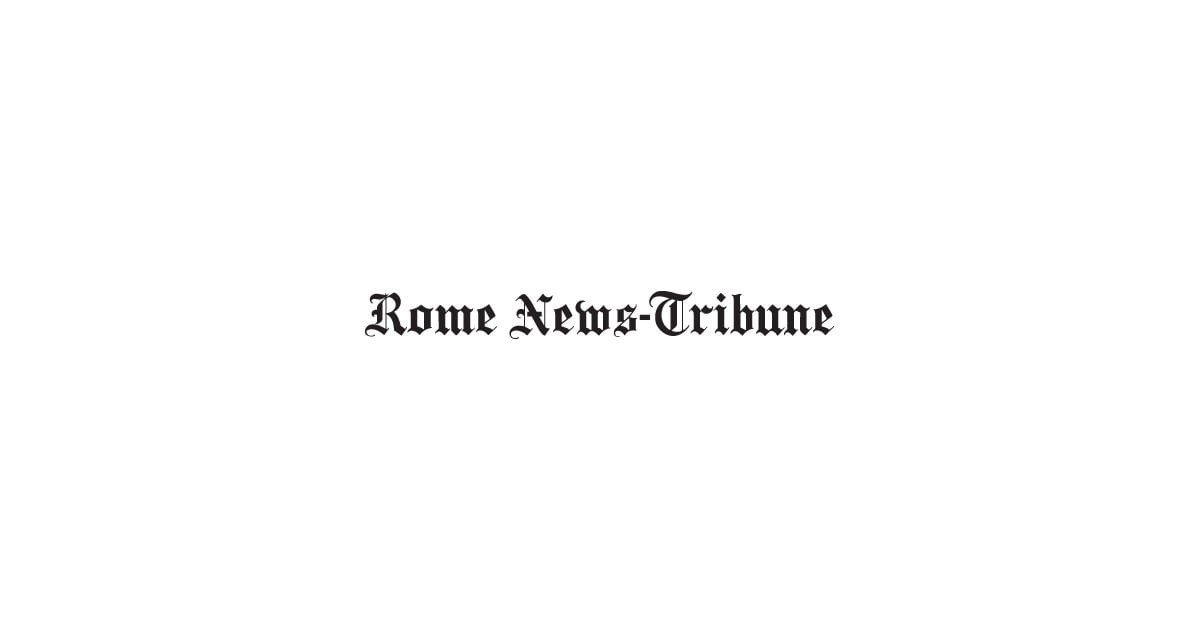 The Darlington Tigers wasted no time in reversing the fortunes of Tuesday's 7-0 home loss to the Walker Wolverines, traveling to Marietta and earning a 9-3 victory Thursday for their first Region 7-A Private win.
"It's a great step we made after the way we played the day before," Tigers head coach Matt Larry said. "It shows the resiliency of our guys, how hard they play, the adversity. They came out ready to play. It's great to see."
After four straight singles to start the game, Darlington had a 2-0 lead.
At 3-0 with the bases loaded and one out, Luke Overbay hit a ground ball toward third base, but an attempt at a double play turned disastrous for Walker when the ball was thrown beyond the outstretched glove of the second baseman into right field. Two runs scored and it was 5-0.
A walk to Thomas Speed ended Walker starting pitcher Jackson Sadler's day. Sadler went 1/3 of an inning, surrendering four hits and two walks.
"I think we got a little more aggressive at the plate," Larry said. "(Walker's) pitcher Tuesday was really good. We hit him a little bit, but we didn't hit him at the right times. Tonight, I think we came out, got guys on and we brought them in which we need to do."
A sacrifice fly, an RBI single and a two-run double saw four more runs cross home plate before the end of the first half inning. All of Darlington's nine runs came in the first inning.
While Darlington's offense rolled in the first inning, starting pitcher Logan Floyd took care of business on the mound.
In 6 2/3 innings pitched, Floyd allowed five hits, four walks, but struck out five Wolverines. Aiden Cloud would record the final out via a strikeout.
"His last effort he had last Saturday, same thing," Larry said on Floyd. "He's a bulldog. Throws with a lot of heart, very stoic guy out there. You can't read if he's upset or not. Super proud of the guy."
Darlington's record improves to 7-2-1 overall.
"Today, we came out and had a lot of energy and really did what we're supposed to do," Larry said. "Wherever we go, we've got to take this feeling with us. This was a huge step for us and like I just told the guys, we've got to keep this feeling from now on."
Darlington faces a quick turnaround, as the Tigers are back in Cobb County to face North Cobb Christian in the first game of a two-game series Friday. First pitch is set for 4 p.m.
North Cobb and Darlington duel in Rome on Tuesday.