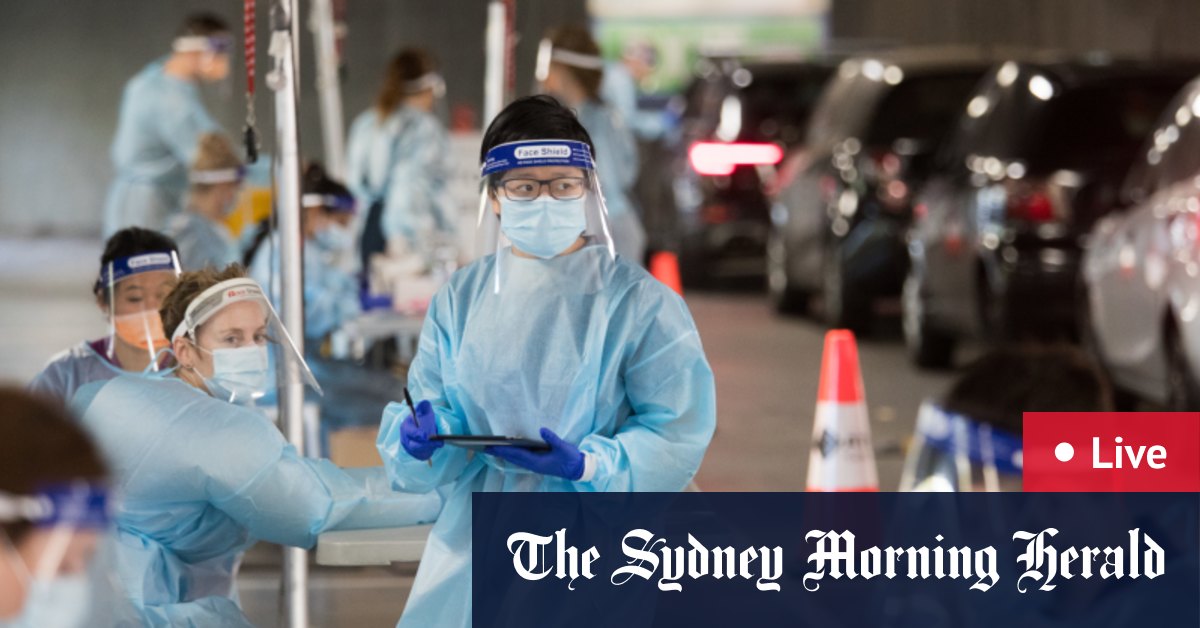 "We are acting out of an abundance of caution. We are not advising any restrictions or cancellations of events."
The ministry has recently required all travellers who completed the 14-day quarantine at the Pullman Hotel in Auckland to self-isolate for five more days at home.
Genome sequencing has been carried out to determine if the case has the South African COVID-19 variant, which was reported in three other cases linked to the hotel. Those were New Zealand's first cases of COVID-19 in the community in months.
Some community events related to this weekend's marking of Waitangi Day were nonetheless cancelled in Hamilton, New Zealand media reported.
The Feb 6 Waitangi Day is named after the Waitangi region in the North Island of New Zealand, where a founding treaty was signed between representatives of the British Crown and more than 500 Indigenous Maori chiefs in 1840.
New Zealand has had only 1,959 confirmed COVID-19 cases. But with the pandemic raging globally, more people are returning with infections, including the new variants, raising concerns the virus may spread widely in the community again.
Reuters