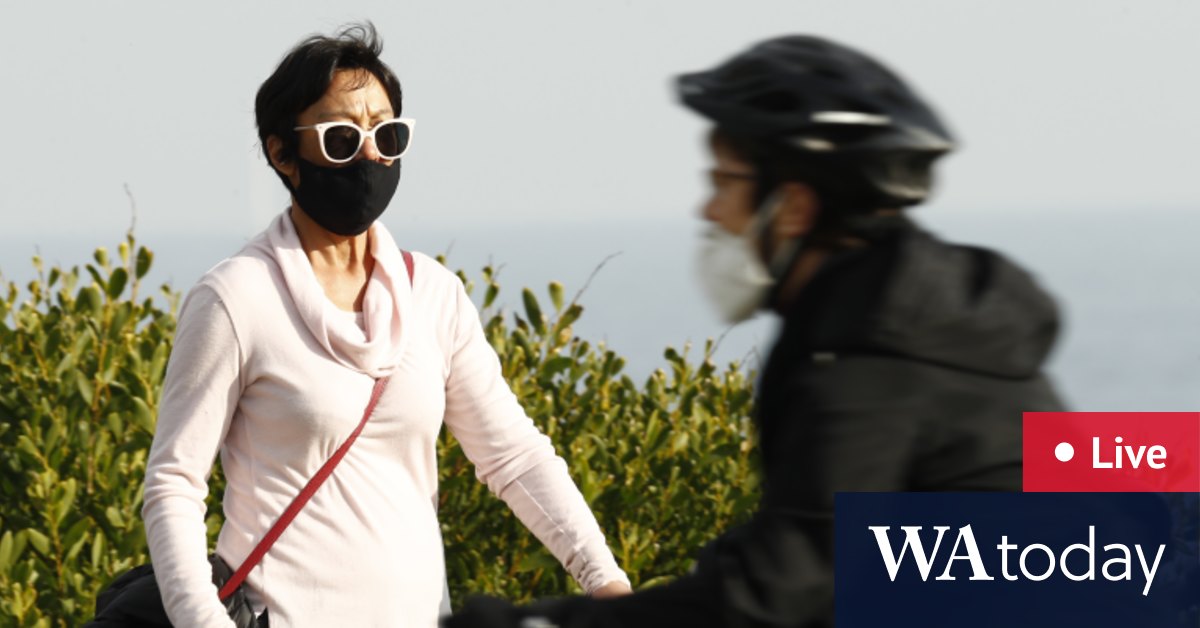 "No, nobody within Operation Soteria [hotels program] actually reported to me … there was no power delegated to me under any act or legislation by DHHS [Department of Health and Human Services]," he said.
"All activities I undertook were under the direction of the state controller for health."
Mr Eagle was then asked about concerns raised by Jobs Department officials to him on March 30 – the second day of the hotels program – that Victoria Police should be brought in to quarantine hotels, not just private security.
He said he passed the request on to the state controller and the DHHS state agency controller at the time and got some "initial information" to feed back to the concerned government officials.
"I was aware of meetings in following days between DHHS, DJPR and Victoria Police, but I was not involved in those meetings," Mr Eagle said.
In the final piece of evidence for the day, Mr Eagle was asked whether the problem of confusion over who was actually in charge on the ground in hotels – one of the motifs from the last few weeks of evidence in the inquiry – was ever raised with him.
"I don't recall … conversations about the specifics of hotel operations to that level of detail," Mr Eagle responded.
That concludes today's hearings, ahead of a bumper day tomorrow.
Chief Health Officer Professor Brett Sutton will be the first to take the stand, followed by his former deputy, Dr Annaliese van Diemen.
Three senior Health Department officials will follow, before Chief Commissioner Shane Patton and his predecessor Graham Ashton give evidence on Friday.