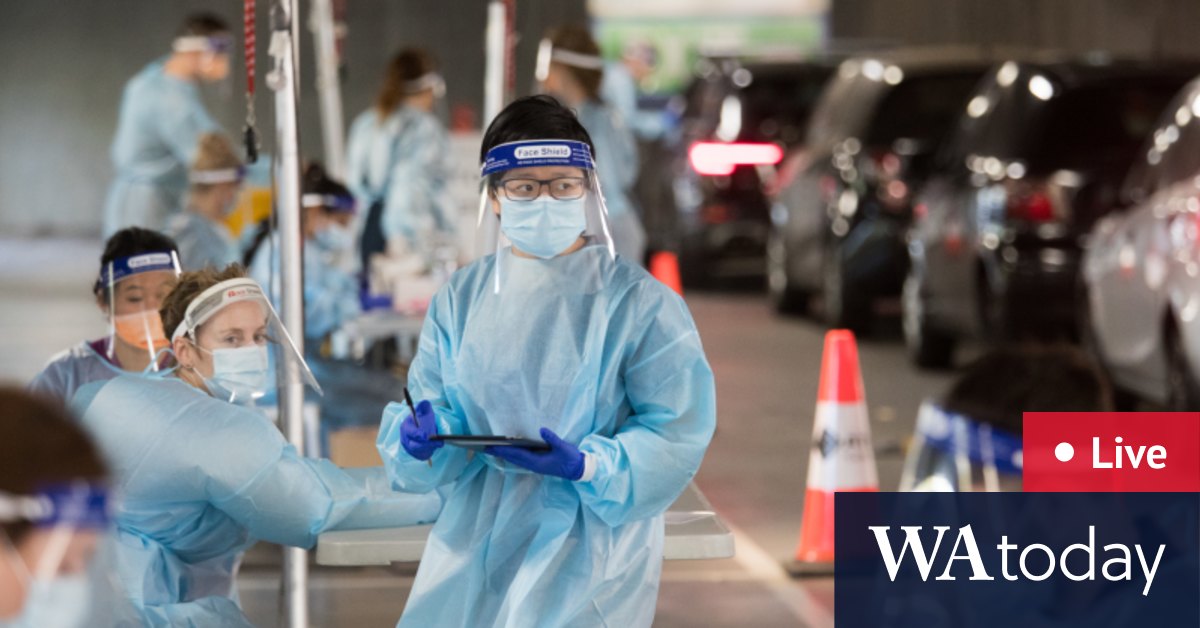 Spectators watching the tennis at the Australian Open will have to wear a mask when the roof is closed at major courts Rod Laver Arena and Margaret Court Arena.
The Victorian government confirmed late on Friday that indoor mask rules which came into effect late on Wednesday night would include "stadiums and other event venues".
"In the context of the Australian Open, when the roof is closed at its venues with retractable roofs, these venues are deemed to be indoor spaces under the restrictions and masks use is required by all spectators and officials," a government spokesman said.
When venue roofs are open, masks will not be needed.
Tennis players will be exempt from these restrictions as they are undertaking strenuous exercise.