Birthdays are the perfect time to enjoy to the fullest with friends, family, and close ones. The preparations starts almost a month ago!! You must have got a long list of the perfect dress, favorite dishes, drink, invitations. But what about the decoration? It is so confusing as to how to decorate the empty four walls of the room? If you too are confused about how to decorate for the birthday party, then this post has got the Crazy birthday party decoration ideas for you to try this time.
Hosting a party is such a big responsibility, especially when it is your birthday! Oh gosh! You need to keep a check on everything to make the best out of the day. After all, it is the correct time to turn the moments into memorable ones. But the big question that arises is what to do? Which theme to choose? is it going to be outdoor or inside the house? Leave all this confusion now!!!! And go for DIY.
You can go with a completely decorative wall with flowers or balloons, or make it all glitter. Go with minimal or go with a theme party. There a lot of more classic fun ideas that can be the best one for your birthday. To make the party interesting, you can go with the props and extra surprising elements as well.
So, if you want a spectacular birthday party, then below are the craziest yet innovative DIY birthday party ideas that will turn your normal party to be a dashing one, too on an average budget. So, get ready to be the concern of talk among your friends after your birthday.
Birthday Party Decoration Ideas
The hustle of hosting a birthday party will never end till the arrival of the guests. You might be rushing here and there for your last-minute preparations. And the search for the best Birthday Party Decoration Ideas can be a heck. The only thing that will come as survival is to start early. But, if you are having a lack motivation then it is the right time to tie your lace and get ready to bring on your creative side.
Select a Theme
This is an undoubtful debate to say that a perfect party theme can make your average looking party the fabulous one. So, before starting with the decoration, it is mandatory to find out the best party theme for you. For most people, this seems to be scary at the start. But Nahhhhhh!! Select a theme, send invites to everyone, and ask them all to dress up the same. You can choose from plenty of options.
Superheroes
1980's
Arabian
Game of Thrones
Glow in the Dark
Basic B*tch
Beachy party
Pool party
Bohemian
Vintage
Barbie
Campfire
Avengers
School
Halloween
Magic
Circus
Jungle and a lot more.
Also, read Don't Miss Out on These 45+ Essential Party Supplies for Your Next Party
Make it All Glitter
Well, what else will be a better way than spending your birthday with glitters all around? After all, glitters are always the right choice.
So, if you still have confusion with your theme and are stuck to choose one, then without any second thoughts go glittery this time. Grab some glitter decorative items and cover the room with those making them look like the backdrops. For additional effects, you can cover everything in sparkle. Add the additional glitter to the party hall by DIY glitter flower pots, glasses, pots, and other possible objects in the room.
All about the drinks
Cheers!!!
It is the right time to get into the never-ending fun with friends and close ones with their favorite wine in one hand and feet on the dance floor. Let you and your loved ones enjoy the party to the fullest without any regret. Call for an amazing DJ and rock the party with a crazy playlist!!!
Go for fun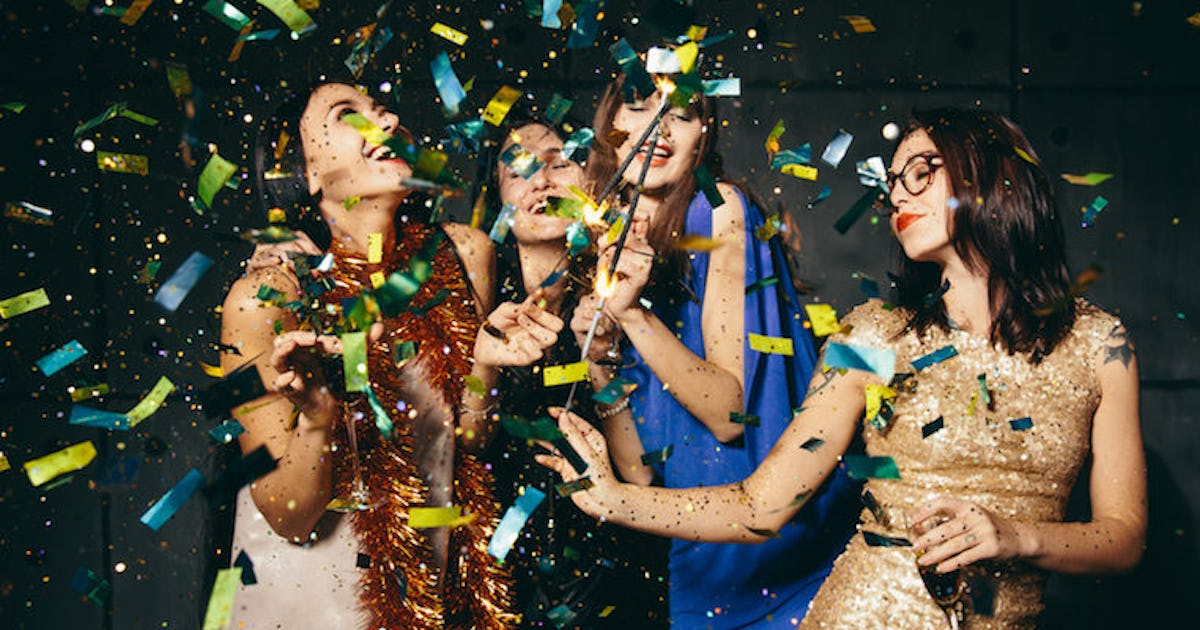 Who remembers boring moments?
Moreover, why would you want to host a boring party on your birthday?
To make it all fun try to add some of the interesting props or fun games set up. How about Dart? oh, or about play station? That sounds great now!! Or if you are someone who wants to re-enjoy the childhood games, then without second thoughts, make arrangements for games like the musical chairs that made our childhood awesome. Who knows you are still a champion?
Feature the food
Food! or the delicious food?
No matter what food you have planned for your birthday party, the best way to make the awesome idea out of that is to display everything that you have got for your guests. You can add fancy items to the cute little cupcakes to make them attractive depending upon your theme. Adding stars or candies can be a good option as well.
You can create levels on your dessert table to make the best with fewer efforts. To create levels, it is easy to use wooden standees of different sizes or some huge transparent jars.
Color it all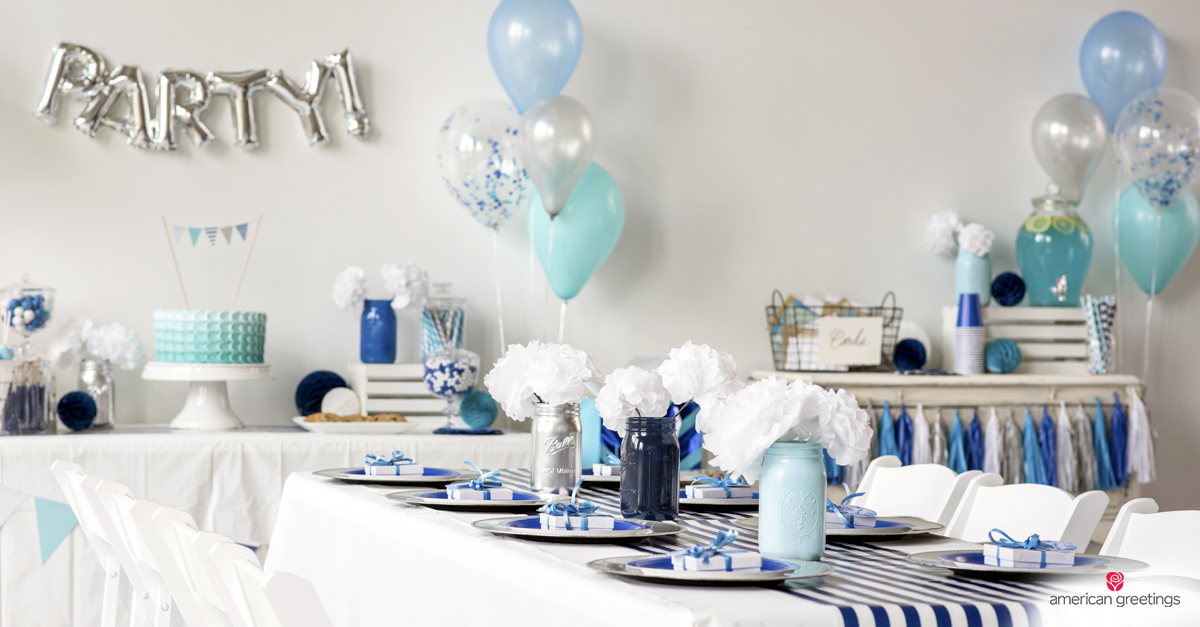 You can go with the choice of a single color and make everything in the room the same color. If you want to have a regal party, go for Black. For aesthetic one, any light color can be the color of your need. And if you are planning for an all-boys or all-girls party go with the blue and pink color straight. Got the Birthday Party Decoration Ideas with colors?
Also, read How to Use Netflix Party in 2021 | Best Guide with Videos
Rock with the mixture
Yes, choosing one color is a fab idea but mixing different color items is also not a bad idea.
Create a wall out of pom-poms made of differently colored papers. You can mix-match some elements. For instance, you can have the plate on the table of contrasting colors. You can go with mirrors with low LED lighting.
Add Balloons
If other options seem to be a bit time taking and you are short of time, then there the balloons to help you out. Yes, balloons. No matter if it is the birthday party of a toddler or an old person, this is always a great option. The balloon walls look trendy. You can go with a single shade or a combination of two. Well, the secret thing is that this looks professional.
To give it an additional touch, you can also add some of the pops hanging to the wall or make an arch out of it.
Tassels off the balloons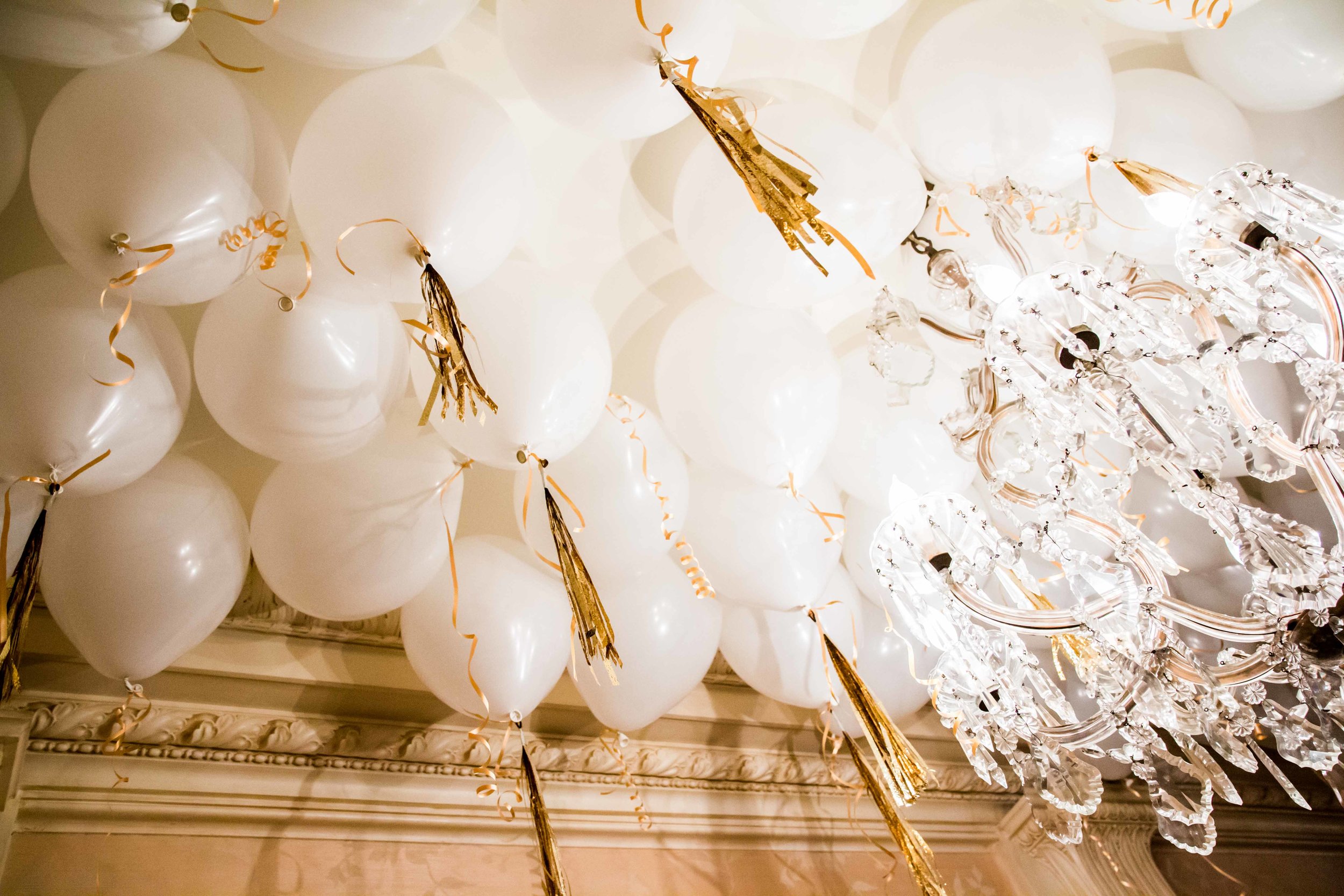 A wall of balloon is a great idea but how about having helium balloons hanging from the roof? Too with tassels attached to the bottom of the hanging balloons off the ceilings. Well, that can be an extra touch to your decor.
Bring nature to your party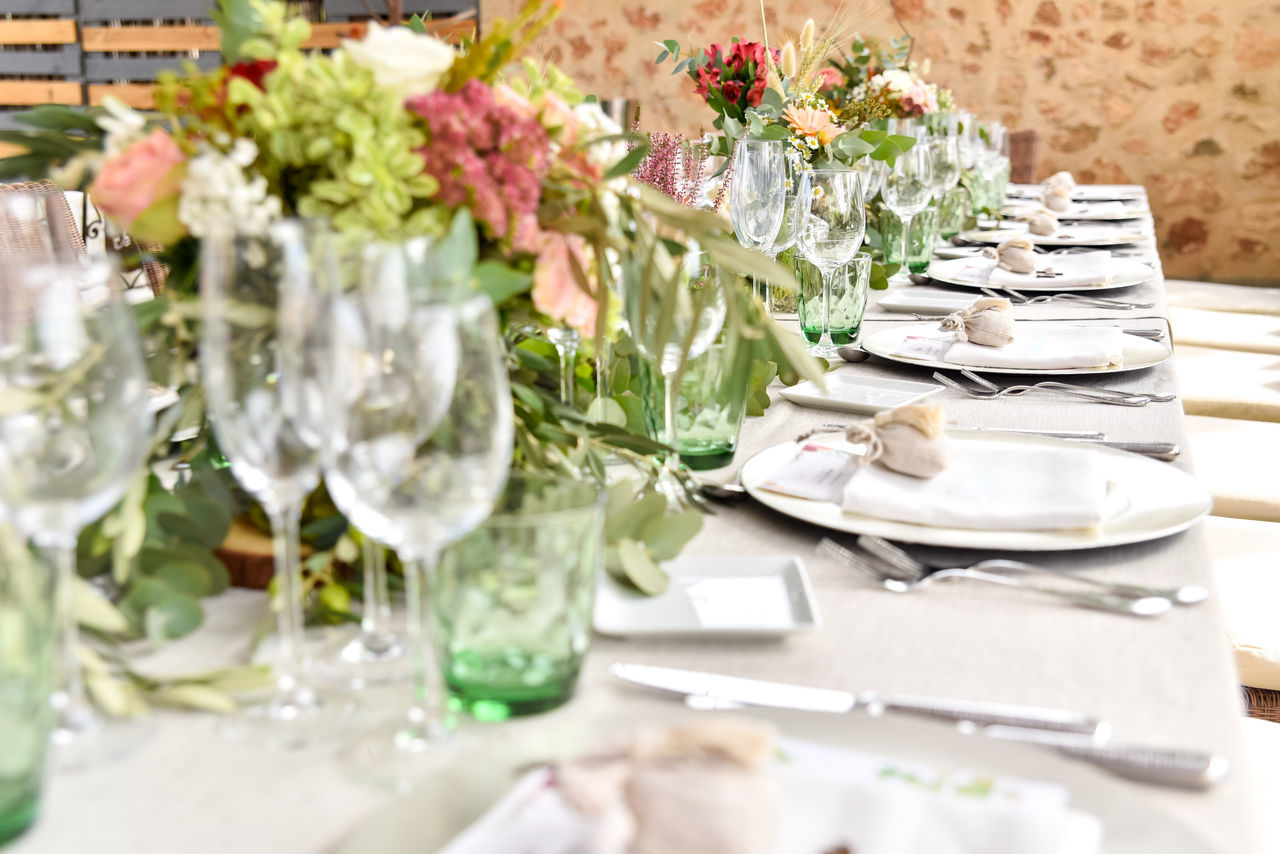 Who not loves flowers?
You might be planning to set a dinner table where all of your family members, friends, and close ones will come together to dine. So, instead of keeping it simple, bring on some flowers. They will always be a good choice when it comes to decoration. Have a good-looking flower vase and decorate it all with some good scented candles and flowers on the table.
As an alternate, you can add some of the small tables at the corners of the room and keep the flower vase on them. This will do complete justice to your birthday party decoration idea.
Say a wholesome yes to the paper
You can do a lot with paper!
Do experiment with paper and try to turn the blank sheet of paper into a paper chain. You can use this as a backdrop. You can hang it next to a plain wall or on open lawns. Also, If you have some decorative paper at your home. Grab those along with scissors and glue to make a classy club-like wall decorated with a decorated paper fan.
Not only this, but a pom-pom made of paper is also a great decorative idea. Hang them from the ceiling or cover the lights with those balls and enjoy the effect.
How about a disc?
What if you are celebrating your birthday at home? You can bring on the disc to your home.
How???
You can do it with a DIY disc ball. Have a hammer? Yes, grab a hammer and get ready with some CDs. Search for some waste CDs. And break it into smaller pieces. Have thermocoel ball as stuffing and attach pieces to it. Make it all reflecting.
Also, read 150+ Awesome Songs Lyrics For Instagram Captions To Go Viral
Go to space
If you love galaxy feel, then the craziest birthday party decoration ideas have the space decoration at the top preference.
Confused?
Don't worry. Get some cool space stuff from the nearby store and convert your room into a space filled with hanging 3D stars and satellites. But where are the Aliens? Well, you and your guests can dress up as aliens from outer space and experience being in space on your birthday.
Get creative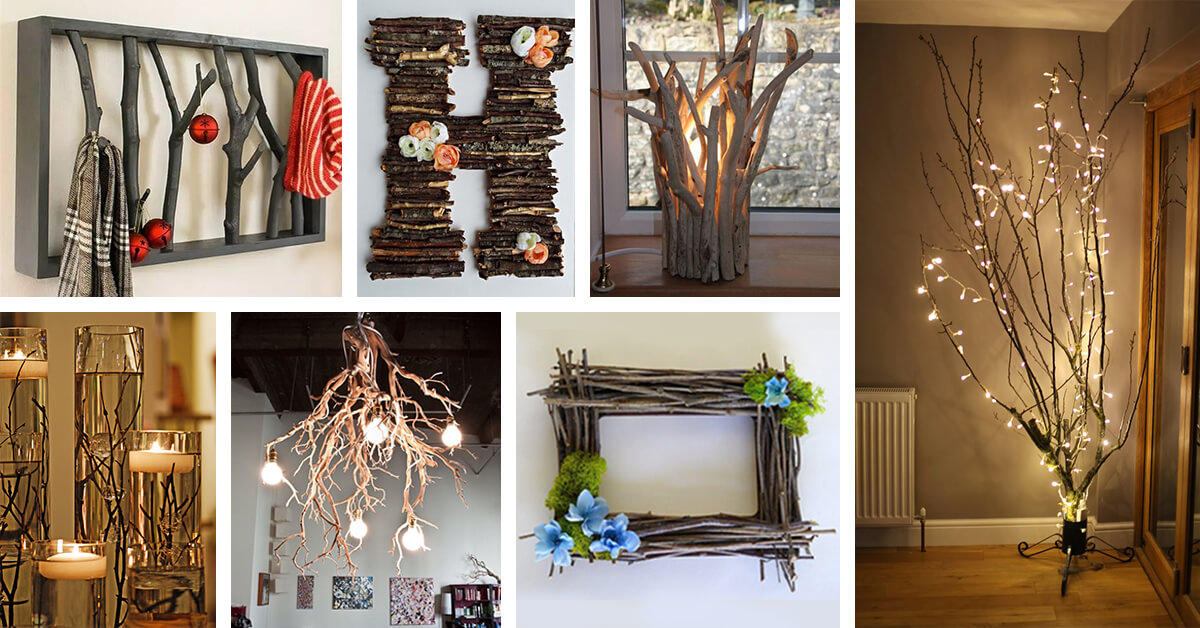 For you all searching for the Birthday Party Decoration Ideas, Birthdays are the right time to show your creativity. Bring out the artist in you and do everything with ease.
You can create colorful wall hangings depending upon the wall.
Frame the mirrors of your room with string lights.
Get crafty with painted feathers.
Keep it Minimal
If you are intending to have an awesome-looking room with minimum effort, then keeping it minimal.
Yes, you read it right, there is no need to going fancy Birthday Party Decoration Ideas at all! Just keep a check on the necessities, keep everything clean and in the availability of your guests.
Also, read 100+ Greatest Pink Floyd Songs Ever
Final Verdict
So, birthday guys, these are the easiest birthday party decoration ideas at home, that you can try any moment without any hustle. Do try all Birthday Party Decoration Ideas and get ready to grab a lot of appreciation along with the sweet birthday wishes.
Team Pathofex wishes you a very happy birthday. Enjoy!!!!